Cryptocurrencies have received mixed acceptance throughout the world. While certain nations embrace them, others also point out the risks that these digital assets pose.
The Bank for International Settlements (BIS) published a report Tuesday identifying vulnerabilities in the cryptocurrency markets that could pose threats to financial stability in emerging market economies.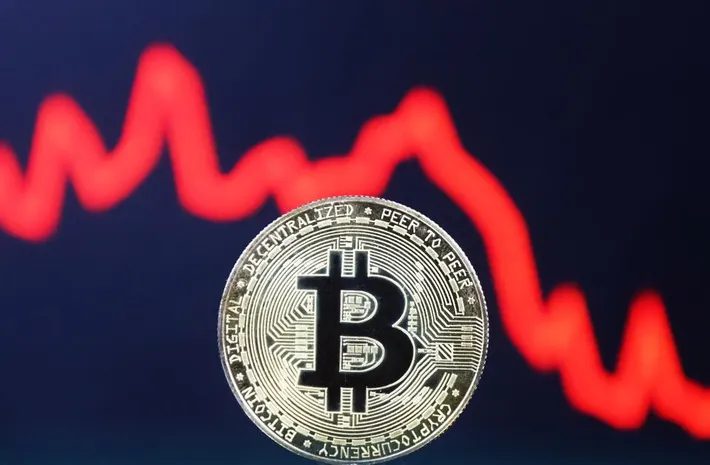 The analysis warned that many developing countries lack proper oversight and controls around digital assets and crypto trading. This regulatory gap leaves emerging markets susceptible to volatility and systemic risks flowing from the broader crypto ecosystem.
Also Read: Saudi Arabia Announces Attendance for BRICS Summit
BIS highlighted a few major risks
Specifically, the BIS pointed to liquidity risk, credit risk, operational risk, bank disintermediation risk, and capital flow risk as potential vectors endangering financial stability. The opaque and borderless nature of cryptocurrencies may limit regulators' visibility into how these dynamics affect domestic institutions and investors.
Additionally, to mitigate risks, the report advised that emerging market authorities consider selective bans on crypto-assets, apply strict regulations, and establish clear regulatory mandates differentiating between activity-based and entity-based oversight.
More robust supervision and governance around cryptocurrency markets could reduce the chance of systemic shocks spreading into the wider financial system. However, many developing countries currently lack the resources and institutional expertise to enact such measures.
Also Read: Ripple: Attorney Claims Lawsuit Hindered XRP Adoption by 3 Years
For now, the BIS cautions that the expanding crypto industry has outpaced regulatory progress in many emerging economies. As digital assets gain broader adoption, the spillover risks to domestic financial systems may continue escalating.