Following the hype around the asset, recent data has shown that Bitcoin addresses with more than $1,000 worth of BTC have reached an all-time high of 8 million. Indeed, Glassnode reported a record high of Bitcoin addresses that hold around 0.028 BTC at its currency price of $35,115.
Additionally, Blockware predicts that the figure could continue to grow shortly. Specifically, as Bitcoin continues to grow, there is a bullish sentiment permeating around predictions. Moreover, many predict the arrival of a Spot Bitcoin ETF in the coming months.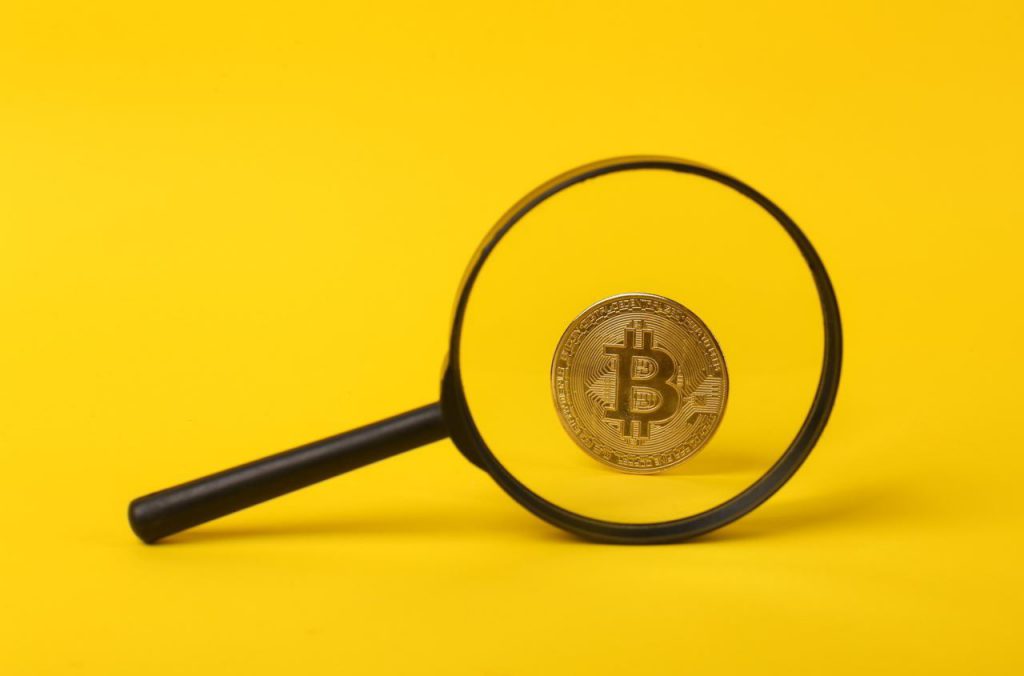 Also Read: MicroStrategy Buys 155 More Bitcoin in October
Bitcoin $1,000 Wallets Hits Record With Room to Grow
Bitcoin has long been the most prominent cryptocurrency within the industry, but even this year feels like a step forward. Amid talk of asset management firms like BlackRock and Fidelity seeking Spot Bitcoin ETFs, the asset has renewed excitement surrounding its price.
Subsequently, that excitement has equated to a brand new record for the digital asset. Specifically, Glassnode has reported that Bitcoin addresses with over $1,000 worth of BTC have hit an all-time high of 8 million. Additionally, there is the belief that the figure could continue to grow.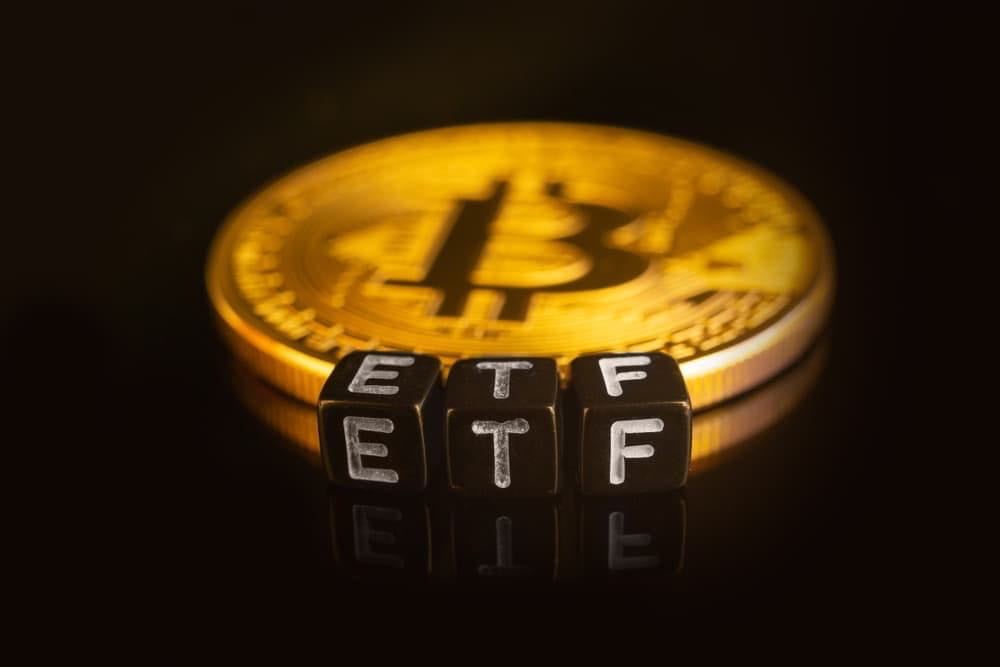 Also Read: Swiss SGKB Bank Launches Bitcoin And Ethereum Custody Services
Last week, Ark Investments Cathie Wood stated her belief that several Spot Bitcoin ETFs could eventually receive approval at the same time. After that, the price of Bitcoin could skyrocket, which is why more investors are seeking increased holdings in the cryptocurrency. Many predictions have expressed that the bet is to pay off by the start of 2024.
"If there are 10s or 100s of millions of addresses that contain thousands of dollars with BTC, that's a tremendous amount of purchasing power, Blockware Solutions told Coindesk. Conversely, the growth in the asset is set to bring a massive boost to the industry as a whole. Especially with 2024 looking to have massive potential for positive growth.