Mike McGlone, the Chief Commodity Strategist at Bloomberg, expects Bitcoin (BTC) to continue shedding value in 2023. In fact, he believes that the apex crypto could even hit a low of $10,000. As per McGlone's estimates, BTC's liquidity is likely to remain negative during Q4 2023. As a result, this could bear negative price implications.
McGlone shared his forecast on X (formerly Twitter) and said that "Declining Bitcoin has preceded Fed pivots."
Also Read: Top 2 Cryptocurrencies To Watch in October 2023
Since January 2023, the original crypto has made gains of over 65%. McGlone takes note of this but says, "It may be a short-covering rally." Simply put, a short-covering rally is an increase in short prices. As per Bloomberg, BTC continues to face pivotal resistance around the $30,000 threshold.
Bitcoin's latest pump fueled by whales?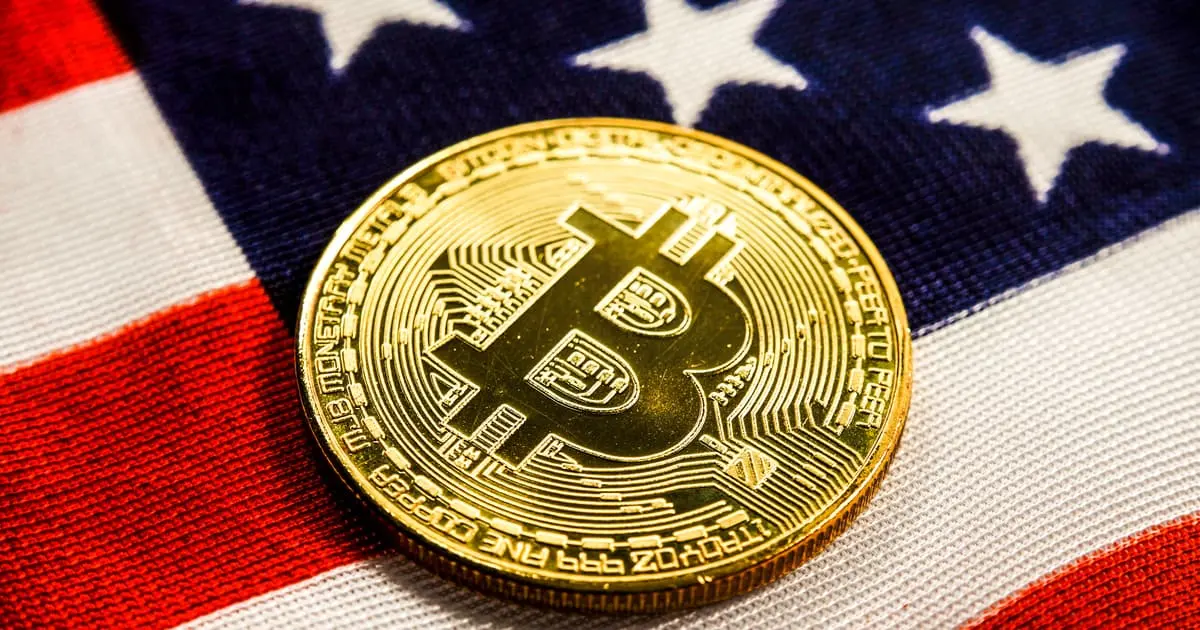 As the market stepped into Q4 2023, BTC made a sudden jump to $28,400, but quickly corrected. According to crypto analysis firm Santiment, just prior to BTC's 5.48% jump, a significant amount of BTC moved from exchanges to self-custodial wallets. As per the analysis firm, a total of four transfers took place between the range of $187 million and $346 million.
The firm also noted that since Sept. 1, the supply of Bitcoin (BTC) on exchanges dropped from 5.99% to 5.73%. The moving of coins from exchanges into wallets is usually considered bullish and points towards the accumulation trend.
However, there have also been some significant transfers to exchanges. According to Whale Alert, an unknown wallet moved $275 million worth of Bitcoin (BTC) into the crypto exchange Kraken.
Also Read: Fidelity: Ethereum Drawing Investment Interest Alongside Bitcoin
Furthermore, another wallet transferred 2,891 BTC worth $80.5 million to Coinbase, while another transferred 799 BTC worth $22.6 million to Binance. These inflows into exchanges coincides with BTC falling back within the $27,000 range. At press time, BTC was trading at $27,519.39, down by 2.8% in the last 24 hours.