Asset management titan Fidelity has recently said that Ethereum (ETH) is drawing significant institutional investment interest alongside Bitcoin. Indeed, the firm's Director of Research, Chris Kuiper, recently discussed how the digital asset has started to gain ground and how it could continue to grow in the coming years.
Speaking on the Bankless Podcast, Kuiper discussed the shifting perception of Ethereum when compared to Bitcoin. Moreover, he noted that both assets are currently in a class of their own in terms of how investable they are as cryptocurrencies. While also noting that they have room to trend upward considering the current market.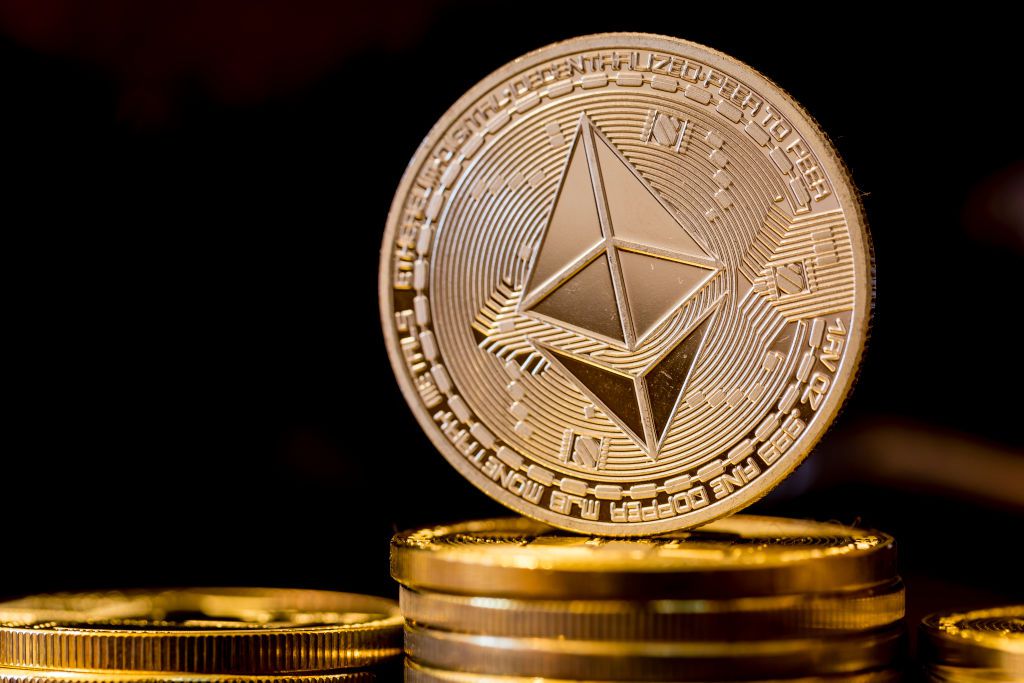 Also Read: SEC Delays More Spot Bitcoin ETF Filings From Fidelity and Others
Fidelity Notes Ethereum's Growing Interest Alongside Bitcoin
Within the digital asset industry, the battle between Ethereum and Bitcoin is a noted debate. There are some who maintain a preference, but their status at the top of the industry cannot be denied. Now, a traditional finance mainstay has discussed the closing gap between the two.
Fidelity has recently stated that Ethereum is drawing significant institutional investment interest alongside Bitcoin. Indeed, Kuiper noted that the overall exposure to cryptocurrency has many "getting past the Bitcoin point." Subsequently, investors are expanding their interests to other assets, namely Ethereum.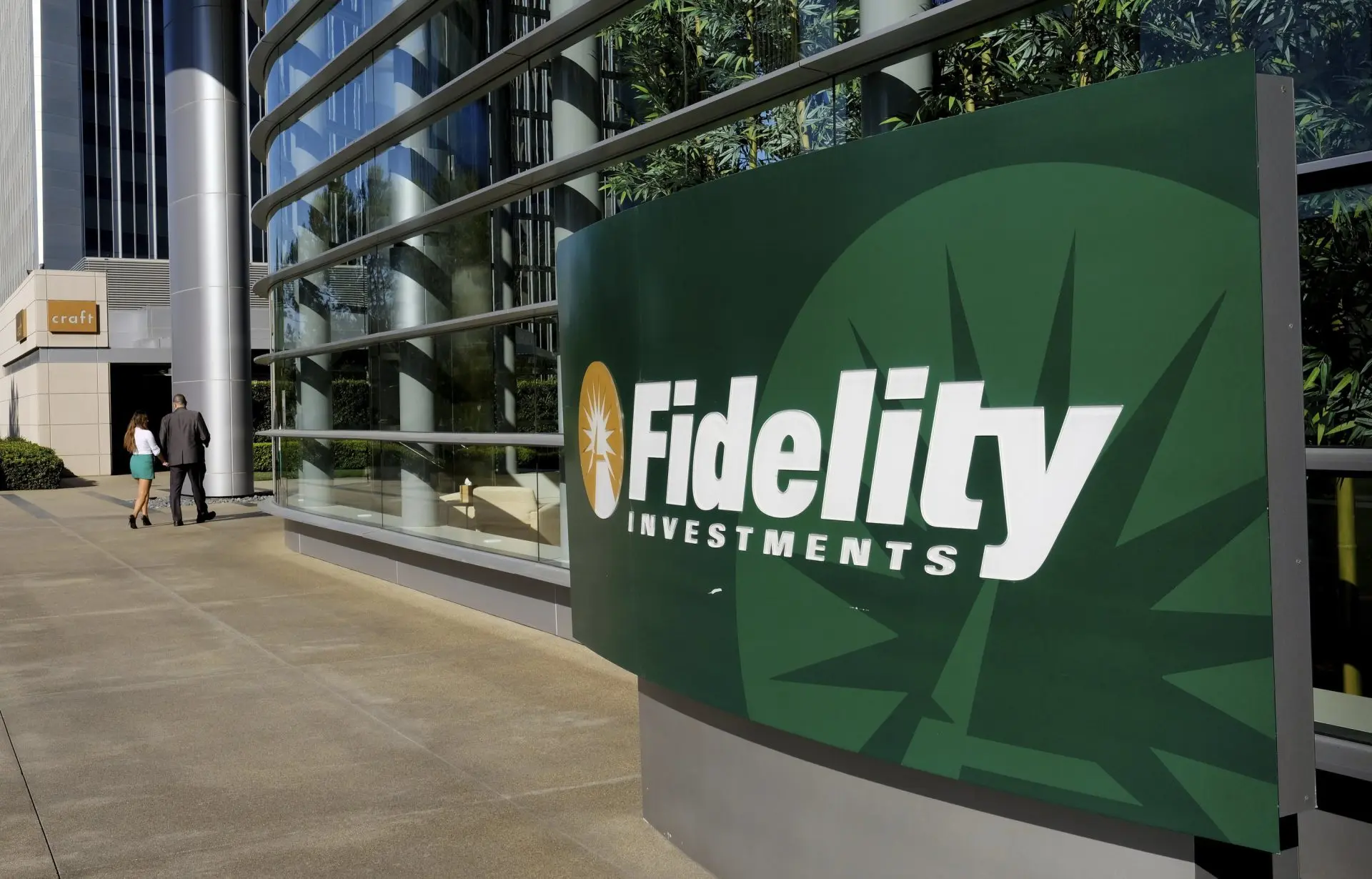 Also Read: Bitwise Ethereum ETF Set to Launch on October 2nd
"It has set itself apart from Bitcoin even more," Kuiper said. "The switch to proof of stake and all of these things coming up… It's making its differentiated use case, and that helps with the diversification narrative with institutional investors as well."
Ethereum underwent its notable "Merge" upgrade a year ago. Thereafter, its consumption of resources declined by 99%, setting itself apart from Bitcoin greatly. Conversely, Kupier noted that Ethereum lacks the "first mover advantage and the network effect" that Bitcoin has. Additionally, some may doubt it can continue to grow. However, he maintains that both remain in a class of their own as far as institutional interest in digital assets.