Bitwise has officially announced that its Ethereum ETF will launch on October 2nd. Moreover, the announcement that two different Ether ETFs will arrive in just a few days has arrived as the asset management firm has enacted revisions to its Spot Bitcoin ETF offering.
In a new press release, Bitwise announced the scheduled arrival of both of its Ethereum ETF offerings. Specifically, trading is set to begin for the Bitwise Ethereum Strategy ETF and the Bitwise Bitcoin and Ether Equal Weight Strategy ETF. Subsequently, the firm noted that investors will be able to access Chicago Mercantile Exchange Ether futures.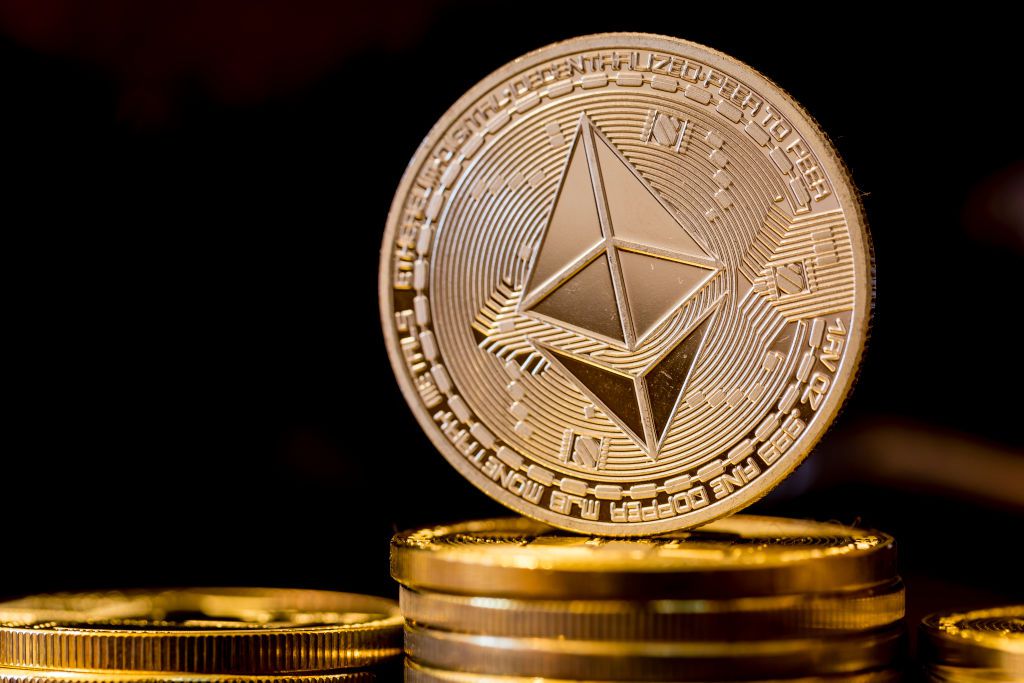 Also Read: Valkyrie Buys Ethereum Futures for Bitcoin ETF
Bitwise Announced Ethereum ETF Launch Date
The past few months have seen new importance given to the presence of an exchange-traded fund (ETF) in the digital asset industry. Indeed, a host of firms have submitted applications to the US Securities and Exchange Commission (SEC) to bring the inaugural Spot Bitcoin ETF to the states. 
Subseuqnlety, as one firm is poised to revise their application, they have announced a similar offering being made available. Specifically, Bitwise announced its Ethereum ETF offerings are set to begin trading on October 2nd. Indeed, bringing two of the asset managers Ether ETFs to investors.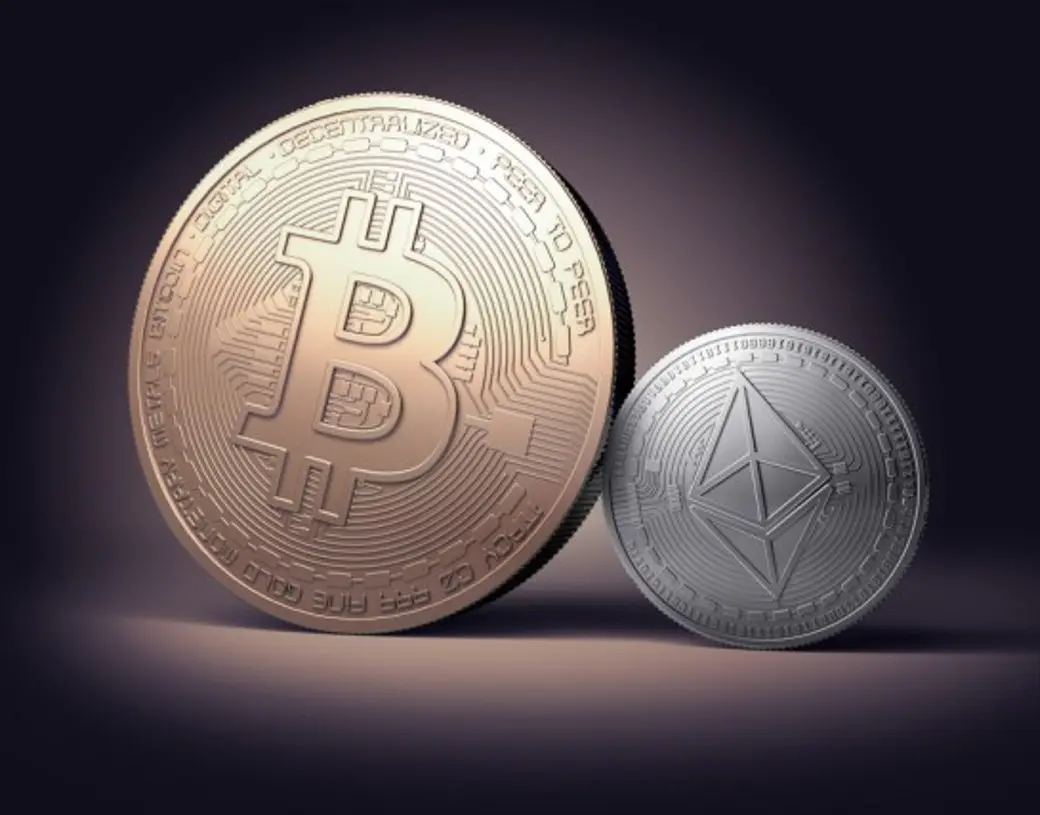 Also Read: House Lawmakers Push SEC to Approve Spot Bitcoin ETFs
Matt Hougan, Bitwise's Chief Investment Officer, discussed the arriving service in its press release. "Ethereum offers a more extensive portfolio compared to Bitcoin. Some investors view Ethereum as an alternative, while others perceive it as a conventional growth investment encompassing attributes of both." 
Conversely, the race for a Spot Bitcoin ETF has been ongoing. Although many are expecting approval, the SEC has certainly not been in a hurry to award one. The regulator has continued its delay of applications for much of the last month. Subsequently, it throws doubt on whether approval could arrive in the near future. Bitwise, BlackRock, Invesco, and Valkyie have had their applications delayed.