The SEC has been delaying its decisions regarding spot Bitcoin ETFs in the U.S. However, this has not stopped companies from expanding their ETF offerings. Valkyrie received approval to convert its existing Bitcoin futures ETF to a two-for-one investment vehicle. Now, the company has started buying Ethereum futures contracts.
The fund's new strategy to combine BTC and ETH will formally come into force on Oct. 3, 2023. The ETF name will change to Valkyrie Bitcoin and Ether Strategy ETF. Nevertheless, the 'BTF' ticker will not see any updates. By adding Ethereum exposure to futures contracts, Valkyrie becomes the first U.S. ETF to provide investors exposure to Ether and Bitcoin futures contracts under the same umbrella.
A spokesperson for the company revealed that Valkyrie was the first to get approval for the ETH Futures ETF, among other firms. This was because it "supplemented its prospectus and updated risk disclosures related to Ether futures."
Also Read: Chainlink's 33% Recovery May Trigger Positive Q4 2023
ETF Race is Heating Up
In another parallel development that recently took place, asset manager VanEck revealed that it has been preparing for the launch of its Ethereum Strategy ETF [EFUT]. This ETF is designed to seek capital appreciation by investing in Ether futures contracts. However, it is essential to keep in mind that EFUT will not invest in ETH or other digital assets directly. The Fund will invest in standardized, cash-settled ETH futures contracts traded on commodity exchanges registered with the CFTC. The ETF will be listed on the CBOE.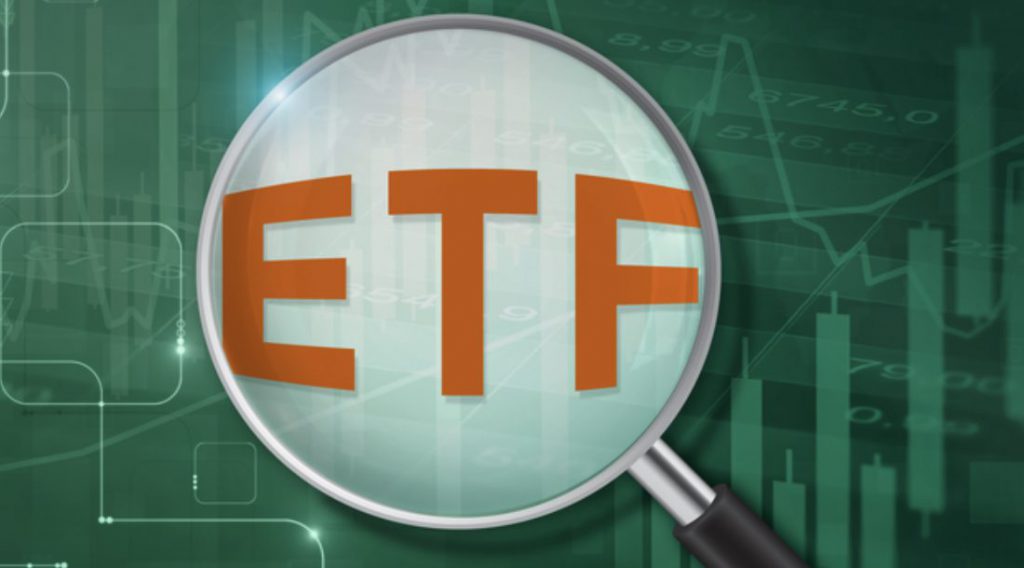 Also Read: Bitcoin Cash Up 8%: Can Bulls Push BCH to $250?
Bloomberg's Eric Balchunas asserted that "VanEck is officially effective!" According to the Senior ETF analyst, the launch is imminent and could happen by Monday, October 2. Bloomberg's James Seyffart was also on the same page.
Also Read: PYUSD: Crypto.com Partners With PayPal, Paxos