The US Securities and Exchange Commission (SEC) has continued its penchant for delaying Spot Bitcoin ETF filings, with the applications for Fidelity, VanEck, and more seeing delays. Moreover, the delay has arrived amid the impending government shutdown that is slated to take place. Subsequence, WisdomTree, and ARK have seen their applications similarly delayed.
The quest for a Spot Bitcoin ETF in the United States continues as the regulator has stood firm in its inaction. Yet, despite the continued pushback on a decision, it is accepting input from outside sources. Therefore, the prospects of acceptance do seem more likely.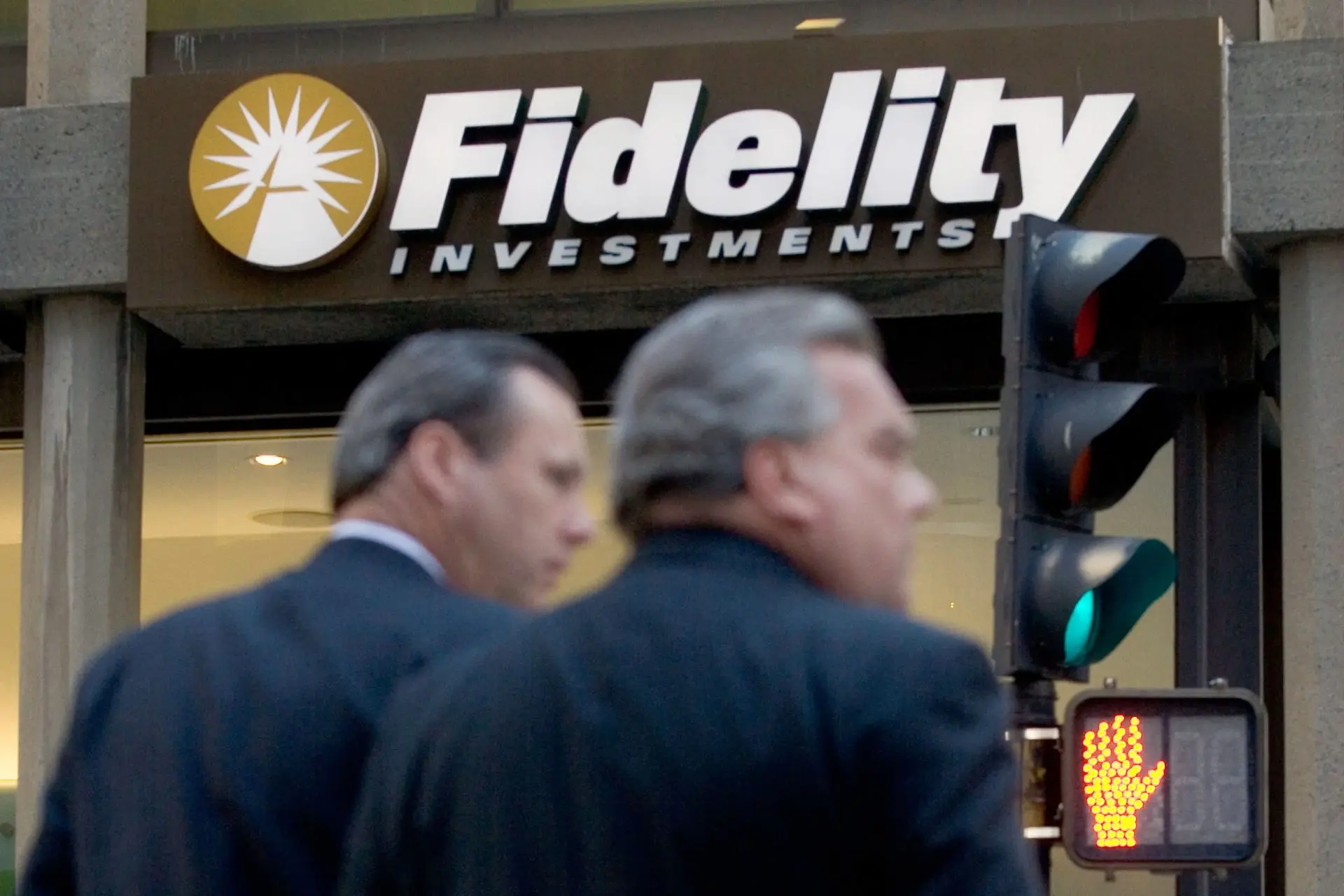 Also Read: House Lawmakers Push SEC to Approve Spot Bitcoin ETFs
SEC Spot Bitcoin ETF Delays Continue
For the last few months, Spot Bitcoin exchange-traded funds have become the talk of the digital asset industry. Indeed, a host of crypto and traditional finance firms have applied for their creation. Specifically, led by asset managers like BlackRock and Fidelity.
Yet, amid the excitement, the SEC has continued its delay of Spot Bitcoin ETFs for a host of those applicants. Subsequently, as a government shutdown appears to be arriving, the regulator has prepared with delayed decisions. Among the firms that have seen these applications pushed back are Fidelity, WisdomTree, and VanEck.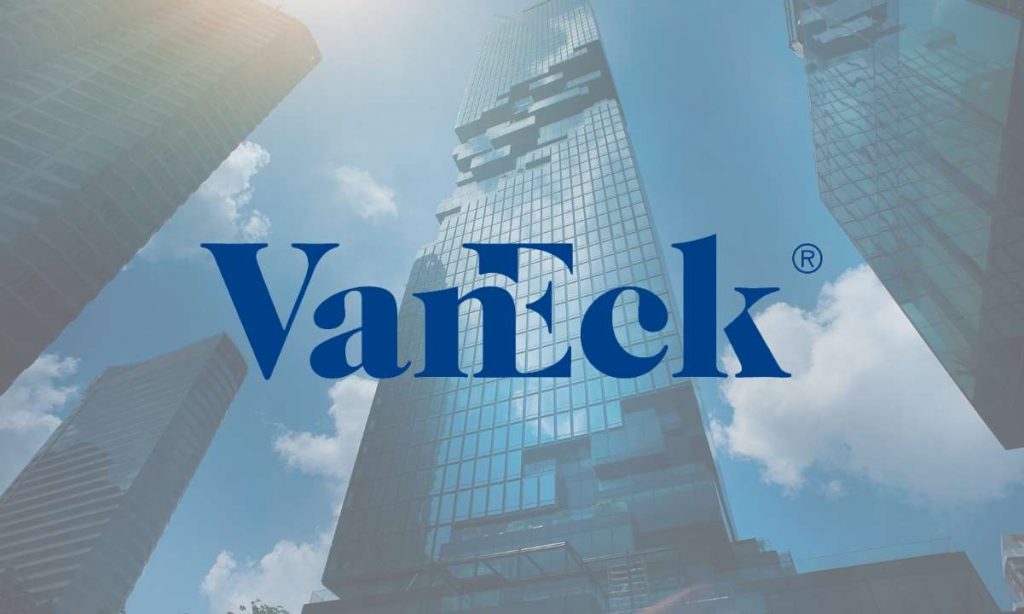 Also Read: Positive Signs for Bitcoin Going into Q4, 2023 Post ETF Delays
The SEC has said that it is set to initiate additional proceedings prior to its final decision. Moreover, it has called for a 21-day window to have arguments and data submitted from outside commentators. Additionally, the agency has opted to integrate a 35-day rebuttal period following the proceedings. Subsequently, the process could continue for a few months. 
The Block reported that, in total, BlackRock, Valkyrie, Bitwise, VanEck, WisdomTree, Fidelity, and ARK have seen their applications delayed. Among those, BlackRock and Fidelity were the most notable. The asset management firms were assumed to have a higher chance of approval. especially because of their importance in the traditional finance sector.