The Bureau of Labor Statistics (BLS) has released the Consumer Price Index (CPI) data for the month of June in the United States. Furthermore, the data shows that inflation in the country has declined to 3%, impacting Bitcoin and other crypto.
Following the lower-than-expected inflation numbers, the price of major cryptocurrencies, including Bitcoin, has surged. According to CoinMarketCap data, Bitcoin showed a 0.77% rise in the last 24 hours.
Also read: Ripple CTO Sets Defining Date for Lawsuit Verdict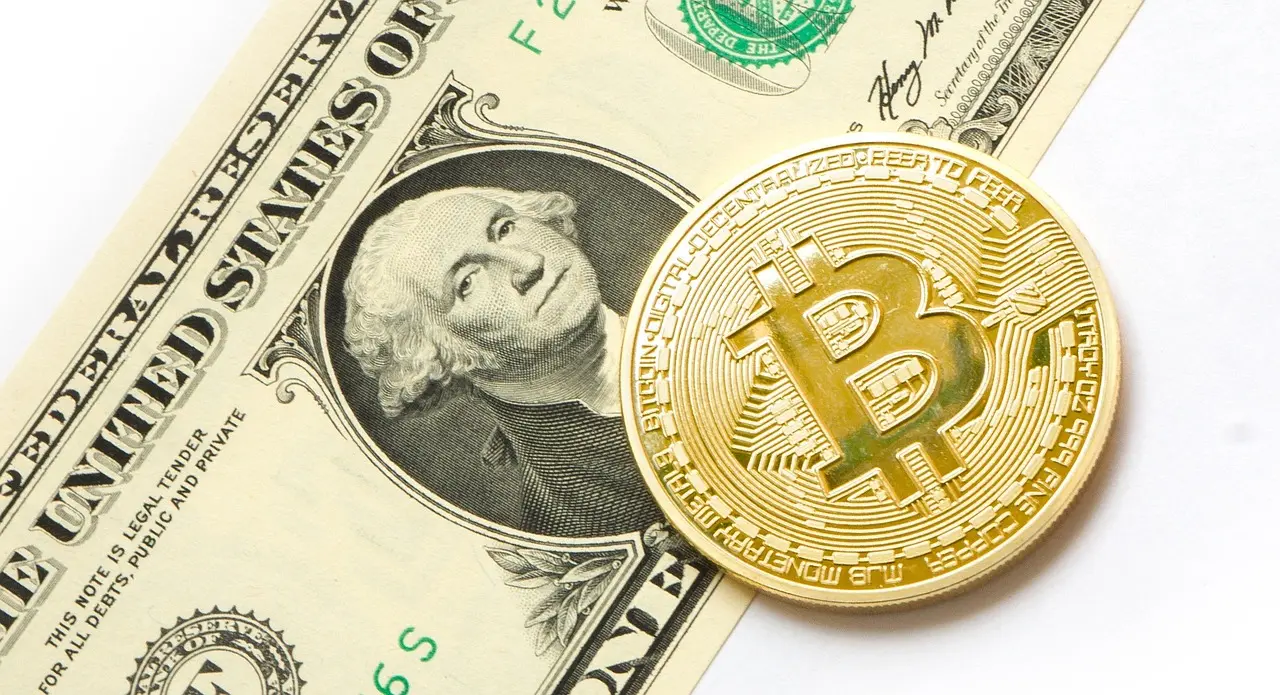 Global crypto Market cap including BTC up by 1%
The current inflation numbers have had a positive impact on the crypto market. It should be highlighted that the current trend demonstrates a steady decrease from the previous month's rate of 4% and 4.9% in April.
Following the release of the inflation data, Bitcoin price has surged from a 24-hour low of $30,429 to a high of $30,959, before falling to its current price of $30,770.
Also read: 24 CBDCs Expected to Go Live by 2030: Survey
Bitcoin has shown an upward trajectory in the last 30 days, with the price soaring from a low of $24,000 to a high of $31,000. One of the primary reasons for the rise in price was the heightened number of Bitcoin ETF application filings. However, it remains uncertain whether the price will keep rising above $31,000 or stabilize.