Bitcoin and other altcoins have experienced significant volatility in recent times, influenced by several factors. One major factor is the ongoing regulatory clash between the US Securities and Exchange Commission (SEC) and two prominent exchanges, Coinbase and Binance. This clash has had a ripple effect on the broader cryptocurrency market.
The crypto market, which was gradually recovering from significant market turbulence, faced additional challenges due to regulatory uncertainties in the United States. Bitcoin, which had reached a monthly high of $28,432, witnessed a sharp decline to a low of $24,797. Additionally, this downturn had a notable impact on the entire market, as the fall of Bitcoin, known as the king of cryptocurrencies, often influences the performance of altcoins.
Also read: Citadel, Fidelity, Charles Schwab Launch Crypto Exchange, EDX Markets
Bitcoin breached $27,000 yesterday. However, recent data indicates that Bitcoin has surpassed the $28,000 level, suggesting some recovery in its price.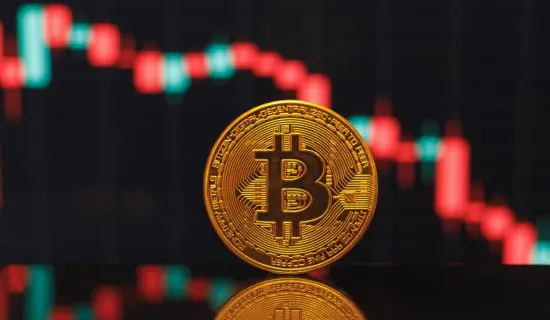 Bitcoin breaches $28,000 level
BTC's breach of the $28,000 level appears volatile, as the coin has retreated below $28,000 before climbing back to its current price. According to data from CoinMarketCap, BTC has experienced a 5.57% increase in the last 24 hours. It was trading at $28,088 at press time.
After reaching a low of $26,427 within the past 24 hours, BTC managed to climb to $28,000. The leading cryptocurrency is currently facing challenges in sustaining its momentum as it seems extremely volatile.
Considering the regulatory uncertainties in the United States and other relevant factors, it is unlikely that a bullish run will materialize in the near term. However, the whole market seems to be trading in the green at the moment.