Amidst a digital asset industry that has remained steady during uncertainty in the banking sector, Bitcoin (BTC) dominates, outperforming 97% of all S&P Companies in 2023. Specifically, Finbold reported the crypto has exceeded almost all of the top-500, publicly traded companies in March.
The news arrives as the entire banking sector has experienced a tumultuous few weeks. First setting off with the closure of Silicon Valley Bank, a newfound panic has ensued in the sector following the largest bank failure since the financial crisis of 2008.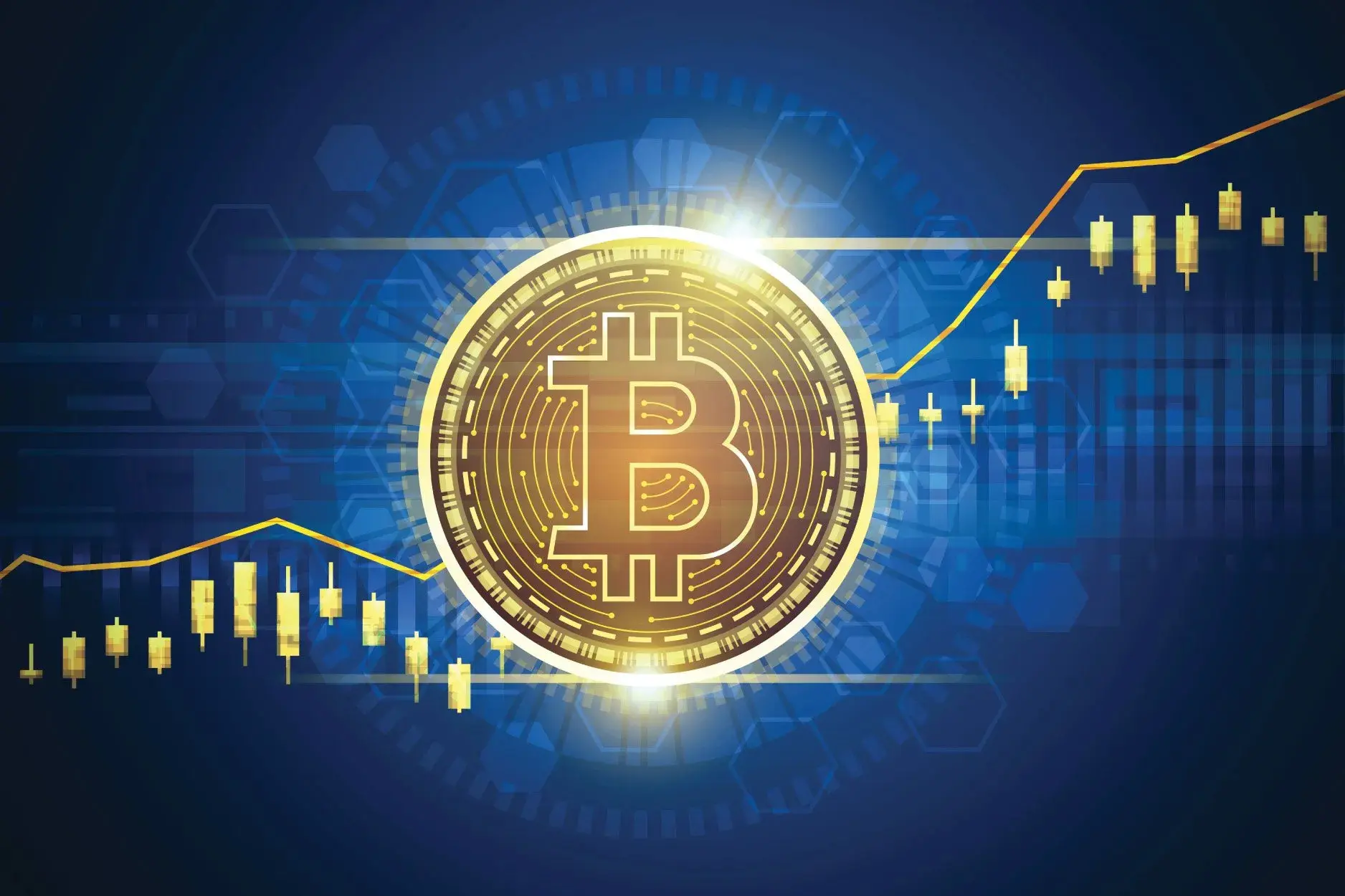 Bitcoin Stands Out Thus Far in 2023
Last year was undoubtedly a near incomparable crypto winter. Yet, as the industry was reeling from down prices across the board, 2023 began with a newfound optimism and performance for the digital asset industry. Subsequently, that has carried over amidst economic worries abounding the market this year.
Specifically, Finbold has reported that Bitcoin (BTC) is dominating, outperforming 97% of S&P 500 companies. Moreover, since March 10th, the cryptos price has risen 37.06% and more than 72% since the turn of the calendar year. Proving its value amidst some of the largest companies on the planet.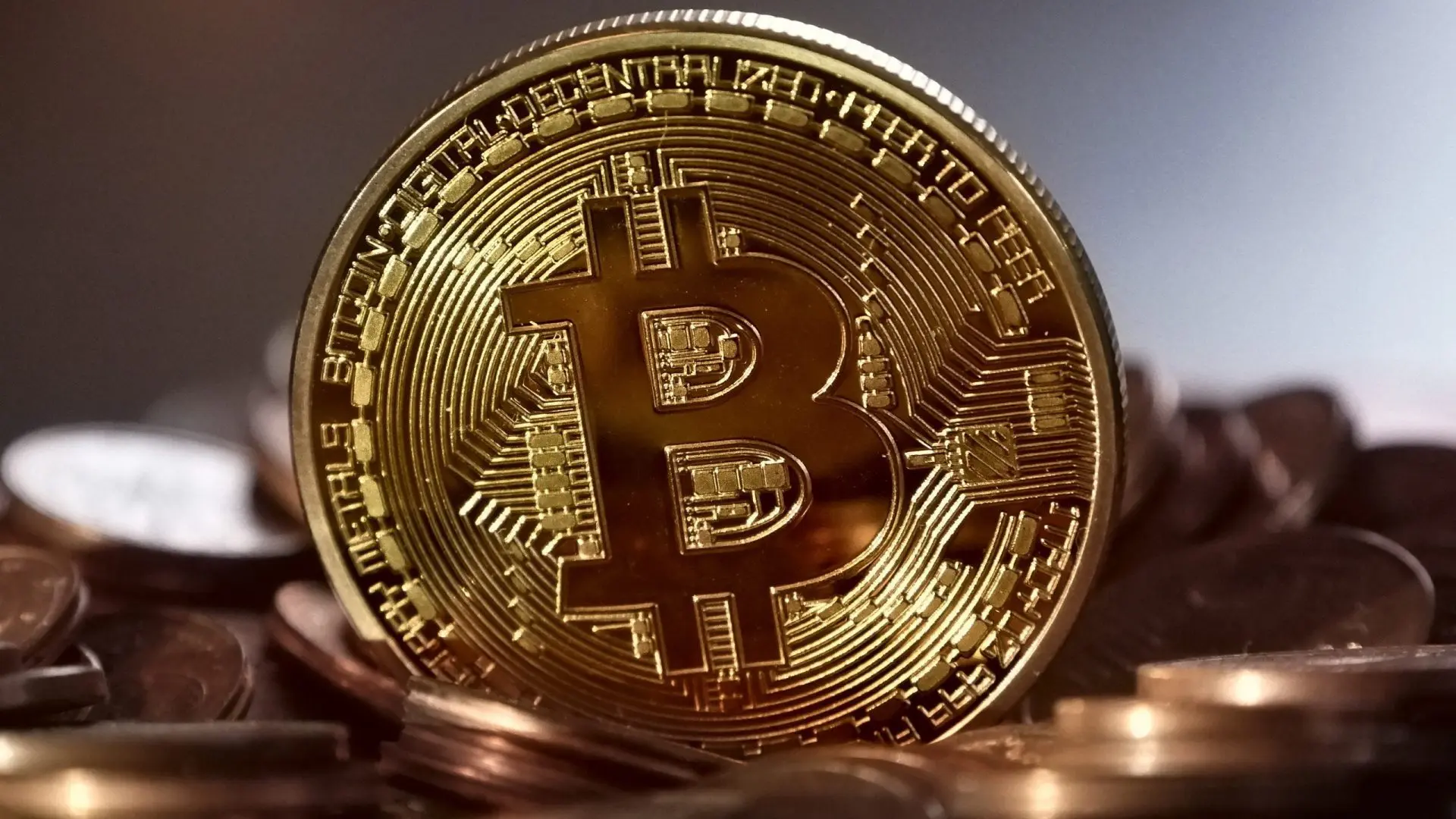 Additionally, the data shows a better year-to-date (YTD) return for Bitcoin than 488 of the S&P 500. Among those are FedEx, Apple, and Amazon — representing some of the most dominant brands on the market, suffering from over hiring that has plagued a lot of the tech industry. Conversely, the most prominent cryptocurrency is still standing strong.
Comparatively, Finbold notes that only 12 companies have crossed the threshold of 35% in their YTD returns. Again, this factor is even more interesting when one considers the state of the financial sector in the US, and internationally. However, as the banking sector attempts to find its footing, Bitcoin is proving to be the outlier.