Regardless of the bearish sentiment looming above the crypto markets, interest in the asset class continues to increase. With more environmentally conscious investors on the rise, less degrading projects are taking center stage. In the latest development, Börse Frankfurt, or the Frankfurt Stock Exchange, will list a carbon-neutral Bitcoin (BTC) ETP (exchange-traded product). The new product will begin trading today, the 23rd of September.
The firm behind the new Bitcoin ETP is Valour, a subsidiary of DeFi Technologies. The firm has dubbed the new ETP as Valour Bitcoin Carbon Neutral ETP. Valour is the first and only publicly traded business that connects Web3, decentralized finance, and conventional financial markets.
According to the official press release, the new product will expose investors to "sustainable and climate-friendly" BTC. Moreover, the firm has stated that it would charge a nominal fee of 1.49%. Additionally, the company has stated that the new Bitcoin ETP is aligned with Environmental, Social, and Corporate Governance (ESG) goals.
Valour CEO, Russell Starr, stated,
"Valour strives to ensure that its offerings promote sustainable practices and contribute to efforts to build a carbon neutral crypto industry. As a proud signatory on the Crypto Climate Accord, Valour takes its ESG obligations seriously. We want to give retail and institutional investors, alike, the tools to partake in the exciting digital asset ecosystem and we are very proud to offer our first carbon neutral product."
How does the Bitcoin ETP offset its emissions?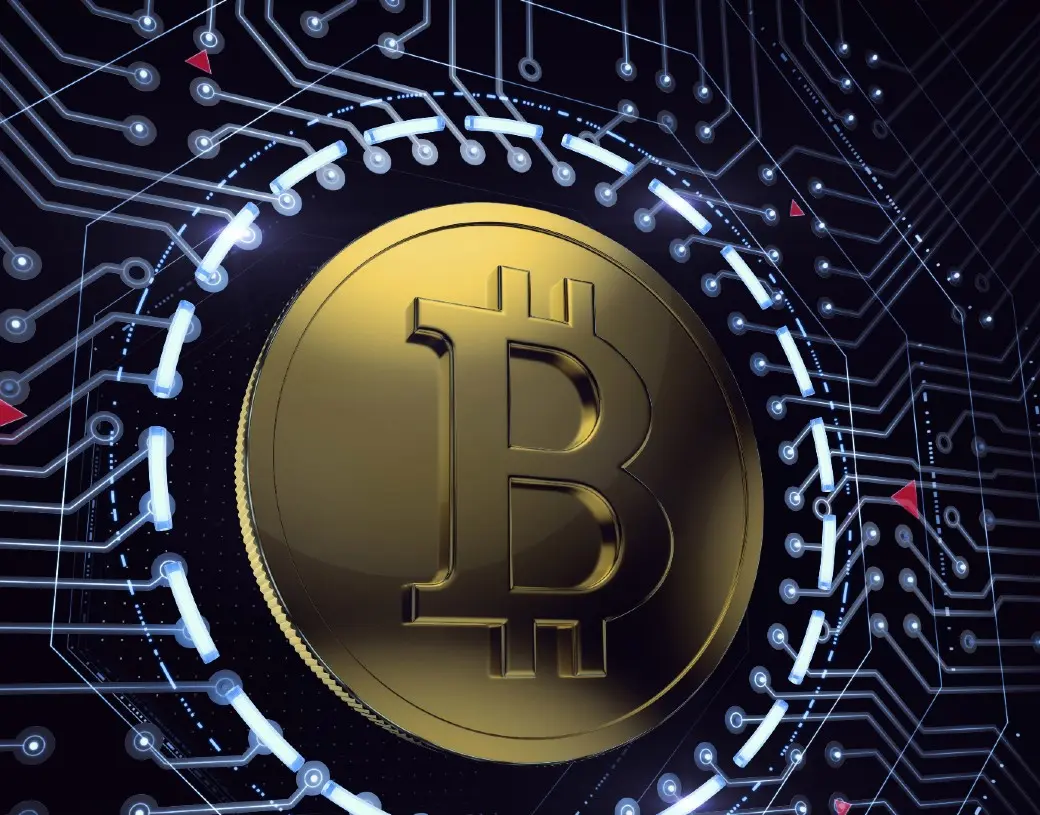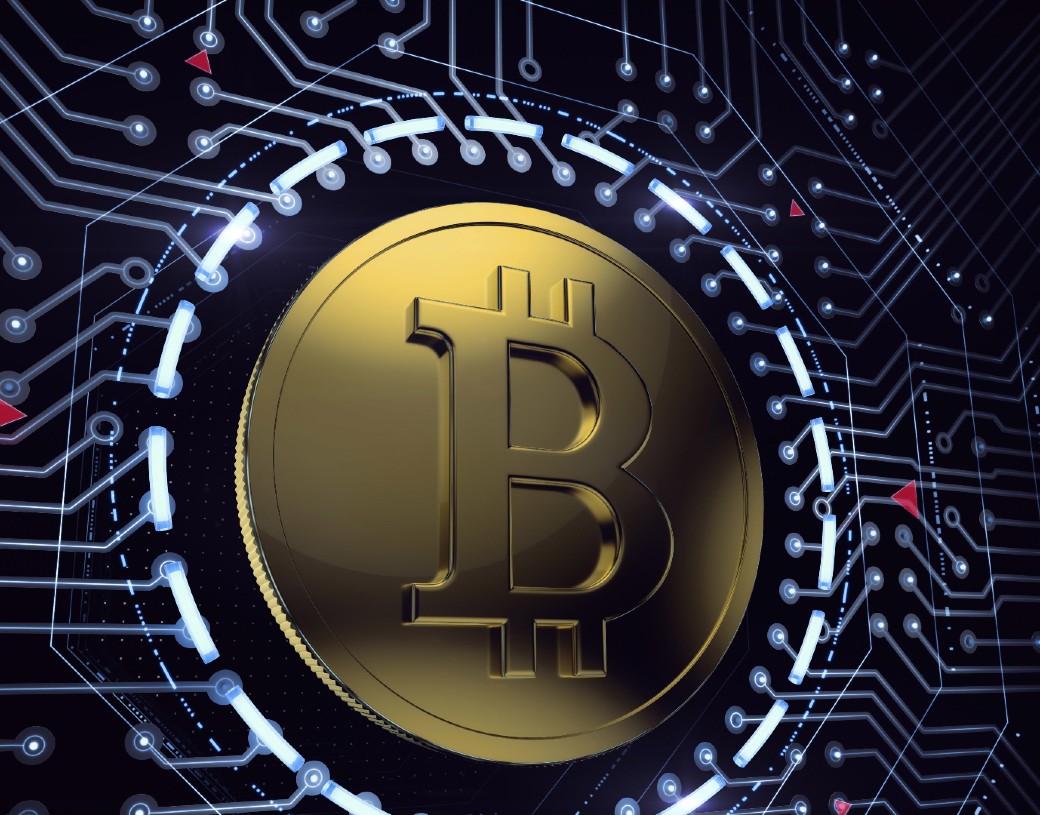 According to reports, the environmental objectives are accomplished by sponsoring certified carbon removal and offset projects that aim to reduce the linked BTC carbon footprint.
To create the new ETP, Valour partnered with climate action infrastructure provider, Patch. Additionally, the firm has previously worked with Andreessen Horowitz and other major institutional investors. Furthermore, Patch exclusively chooses high-integrity initiatives that reduce, remove, and sequester carbon dioxide from the environment. In addition, Patch carefully chooses initiatives and makes sure they have had reviews by reputable, established standards and organizations.
Moreover, apart from the carbon-neutral Bitcoin ETP, Valour also has other ETPs in its offering. These include Valour Binance (BNB), Valour Uniswap (UNI), Cardano (ADA), Polkadot (DOT), Solana (SOL), Avalanche (AVAX), Cosmos (ATOM), and Enjin (ENJ) ETPs. Interest in environmentally sustainable projects is on the rise, which is only expected to increase as time passes.