Bitcoin fell below the $30,000 mark yet again today and the leading crypto is showing no signs of a recovery. BTC's fall dragged the entire market down today and the majority of the coins are now trading in the red. 2022 turned out to be a bad year for investors as the crypto market has been down for six months straight. JP Morgan CEO, Jamie Dimon is the latest personality to ring warning bells that the market could face further corrections.
Jamie believes that the market dip during the first half of the year is only the beginning. He predicted that investors could feel more pain and claimed that the road ahead could be much bumpier.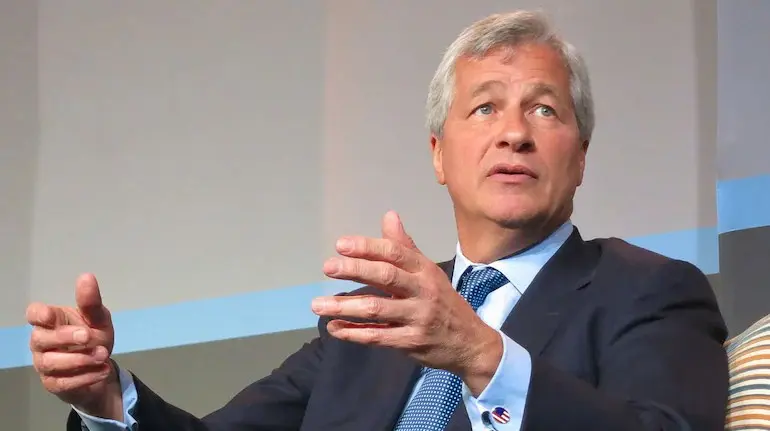 Read More: Exclusive: UAE's Rain Crypto Exchange Mass Fires Employees
The CEO of JP Morgan advised crypto investors to "brace yourself" and claimed that the market will further dip as the Feds will soon implement their "quantitative tightening" policies. Once the policy is implemented, top financial institutions are expected to remove liquidity from the market. In return, Bitcoin and the entire market could see yet another round of corrections and burn a hold in investors' pockets.
"I said they're storm clouds. They're big storm clouds here. It's a hurricane, that hurricane is right out there down the road coming our way. We just don't know if it's a minor one or Superstorm Sandy," said Jamie to the Bitcoinist.
Bitcoin is below $30,000, and if the market sees yet another crash, BTC could go down to dangerous levels. The other altcoins could face a bloodbath yet again making it harder for investors to trade in cryptos again.
Read More: HEX Jumps 25%: Here's Why the Crypto is Shooting up in Price Today
Bitcoin & Crypto Crash Warnings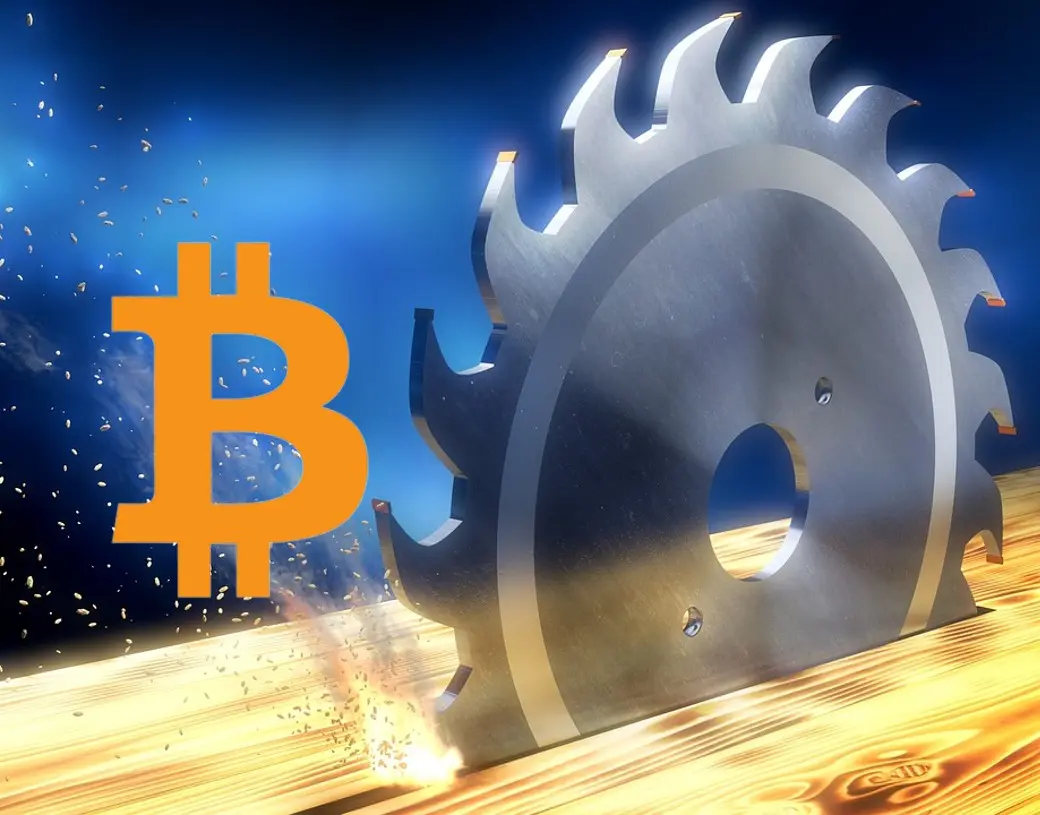 Several analysts have predicted that Bitcoin is yet to bottom out and could slump below the $20,000 mark. You can read the 'warning bells' of upcoming crypto crash predictions here.
The leading crypto has been on the backfoot this year and barely displayed positive growth in the indices. A bull run might not be on the horizon anytime soon due to weak global economic cues. It is advised to remain cautious as the bear market is yet to come to an end.
Read More: Shiba Inu: Shibarium to Release by the end of June?
At press time, Bitcoin is trading at $29,541.12 and is down 5.7% in the 24-hours day trade. BTC is now down 58% from its all-time high of $69,044 which it reached in November last year.