Bitcoin and Ethereum rallied last month bringing confidence back into the crypto markets. The markets spiked in July despite the Feds hiking interest rates by 75 BPS and the U.S GDP recording its second consecutive quarterly decline.
The development indicates a 'recession' but the government altered the definition and justifying that the U.S is not in a recession. While the markets tend to plummet with news like this, it surprisingly shot up and defied trends this time. The 'fear and greed index' was on the negative side for two months but is now slowly beginning to change.
Also Read: An $8,000 Shiba Inu Investment Amassed $5.7 Billion in 400 Days
Since mid-July, Bitcoin and Ethereum clawed back and experienced slight dips but mostly remained in the green. Bitcoin crossed $23,000 today while Ethereum nearly touched $1,700. However, both the leading cryptos have pulled back now with mild price dips.
On-chain analytics and metrics firm Santiment suggested that the markets are turning "slightly bullish". This comes after investors were on the back foot for the last two months fearing further slumps. The data suggest that interest in Bitcoin and Ethereum has surged 18% as both the cryptos recorded an impressive July. Fear is slowly moving out of the markets while investors are considering buying the dips on BTC and ETH.
"Bitcoin and Ethereum have declined mildly the past 48 hours, enough for traders to see this as a slight buy the dip opportunity. After a somewhat surprisingly impressive July, there will be a lot of uncertainty until the next major price tilt occurs," tweeted Santiment.
Whales Buy the Dips on Bitcoin & Ethereum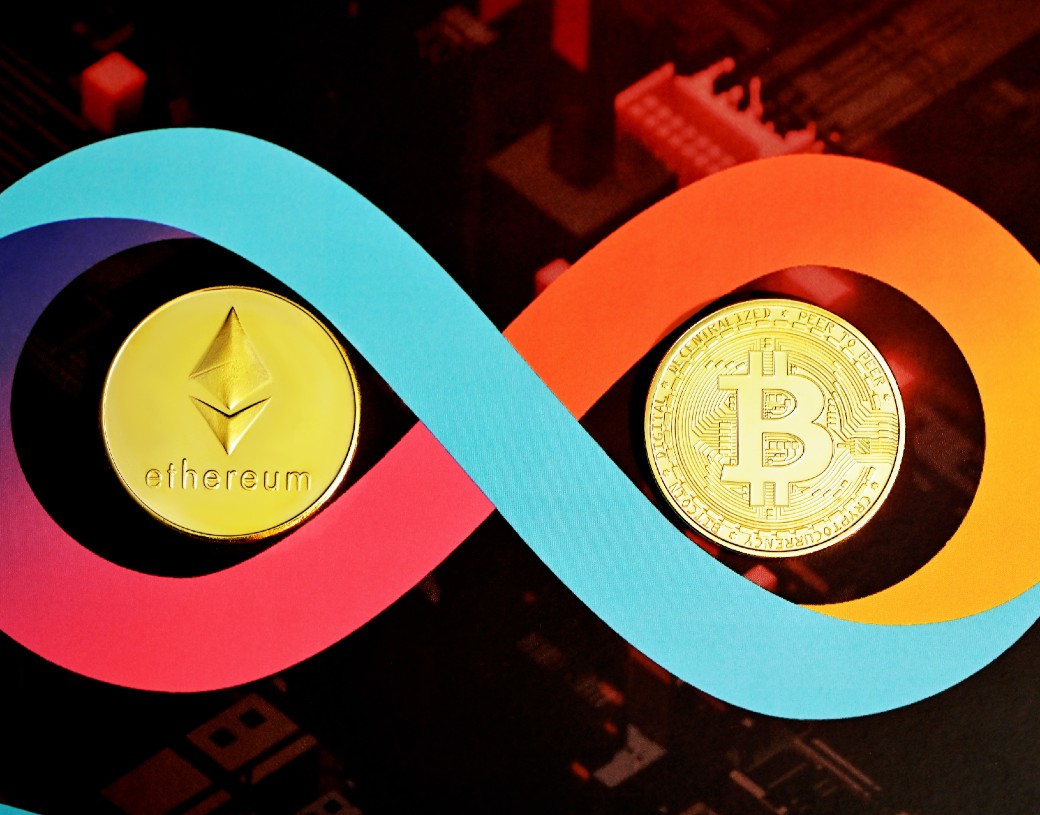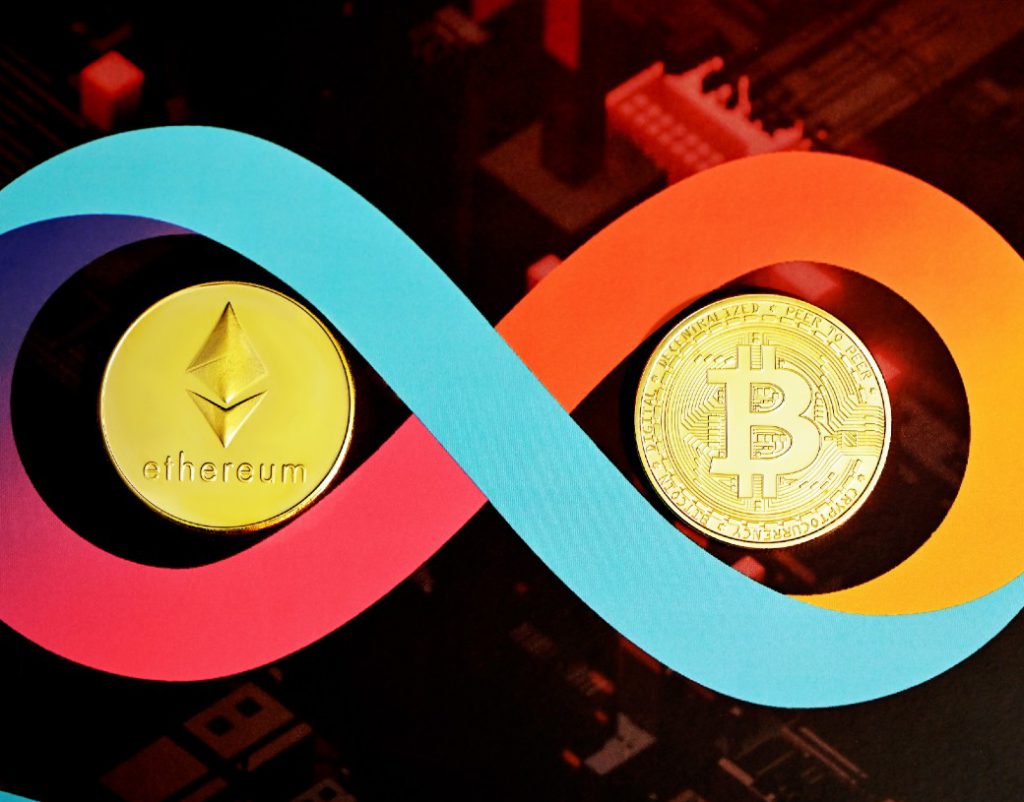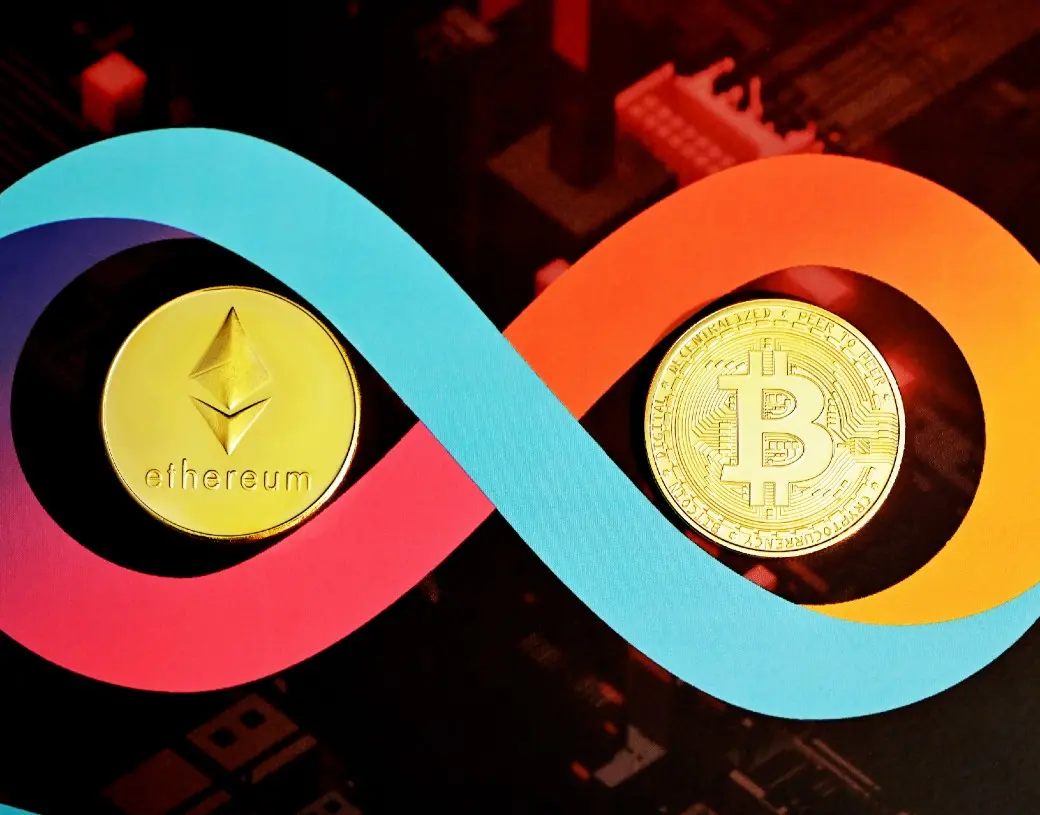 A mysterious whale made use of the dips on Bitcoin and purchased $3 billion worth of BTC in 3 weeks. Read here to know more about the whales' transaction and how it accumulated $3 billion in Bitcoins. On the other hand, Ethereum is attracting bullish sentiments amid the merge upgrade that is driving its price up.
Ethereum's upgrade will make the blockchains transition from Proof-of-Work (PoW) protocol to Proof-of-Stake (PoS). Therefore, investors are taking an entry position in Ethereum as they believe the merge upgrade will make its price soar.
Also Read: Binance to Launch New Token 'BAB' That's Built on the BSC Chain?
At press time, Bitcoin was trading at $22,780 and is down 0.99% in the 24 hours day trade. Ethereum, on the other hand, is trading at $1,584 and is down 5% in the day's trade.