The popular Bitcoin exchange app and wallet, LocalBitcoins, is finally available to iOS devices! This exciting launch comes just three weeks after the Bitcoin marketplace announced its mobile application for Android users. 
LocalBitcoin's Chief Marketing Officer, Jukka Blomberg, spoke on the success of the first launch. Blomberg shared that the Android app has received lots of great reviews. He also shared that the Android app already has thousands of installs. 
The Chief Marketing Officer mentioned that the company welcomed 1.7 million new customers across 189 countries. Most of them were using mobile devices. He additionally noted that the launching of the application shows the company's commitment to its "global userbase." Through the application, the LocalBitcoins team aims to "Bring Bitcoin Everywhere."
What Are the Key Features of the LocalBitcoins App?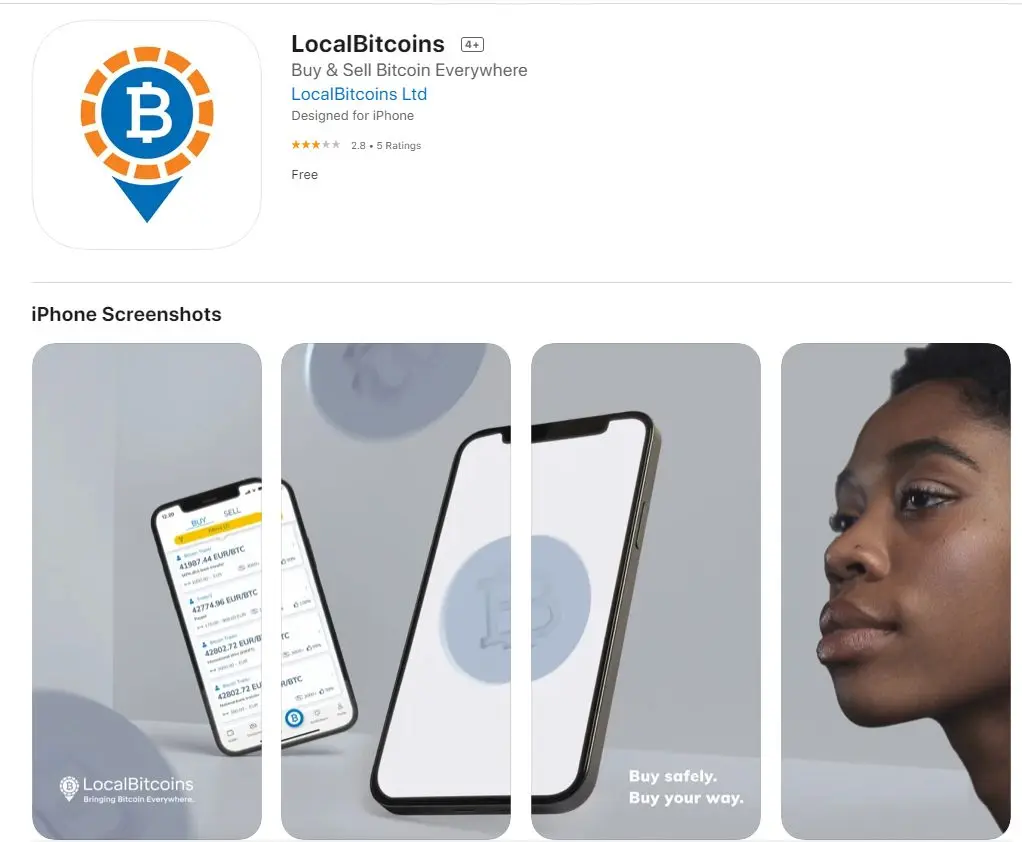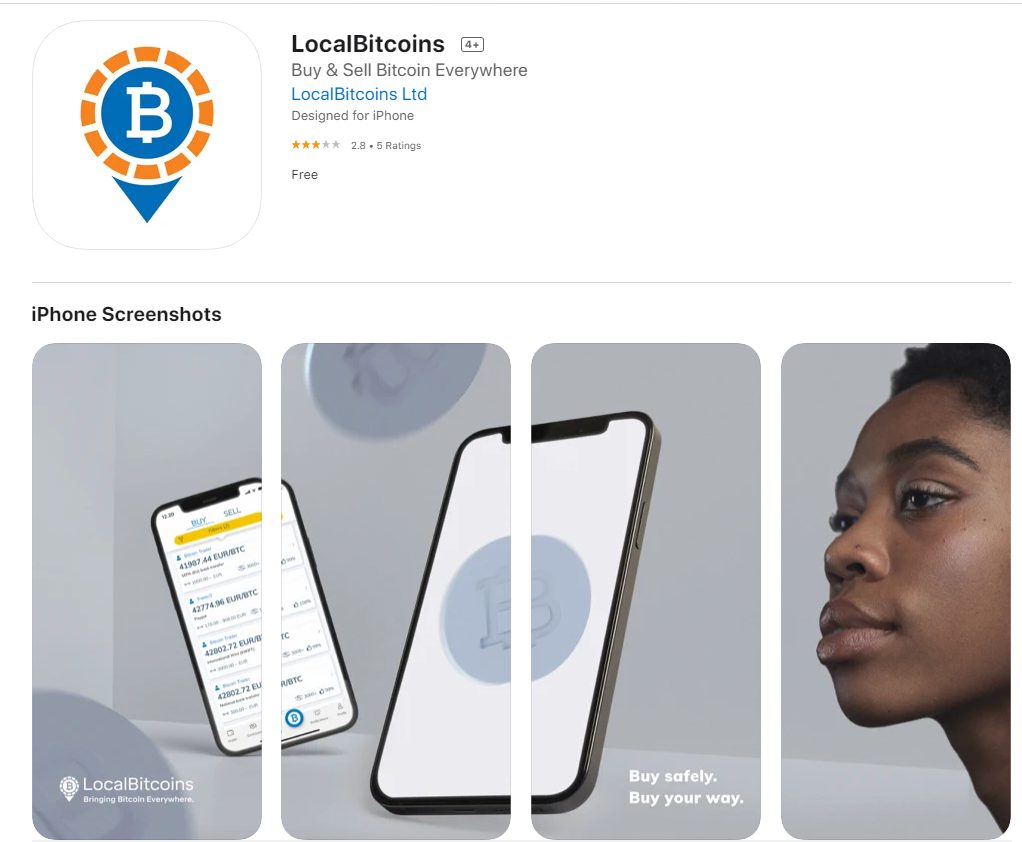 Through the LocalBitcoins app, the user can trade Bitcoin from anywhere in a secure and fast way. The application is supported in more than 170 countries. It is important to note that the application supports almost all global currencies.
Additionally, the LocalBitcoins app supports over 100 payment methods. The application has not only two-factor authentication but also biometric authentication to ensure user security. 
In terms of affordability, the Bitcoin wallet is free of charge. Furthermore, there are no deposit fees and no transaction fees between wallets on the platform. The 1% escrow fee from advertisers and the withdrawal fee are based on BTC blockchain fees.
For accessibility, the application has localized and fast customer support. On top of that, the 24/7 customer care support accommodates more than 10 languages. I mean, what's not there to love about this application?
About LocalBitcoins
Jeremiah Kangas started LocalBitcoins back in 2012. At the end of 2012, Kangas implemented an escrow system for the marketplace. An escrow system refers to the use of a third party. The third-party holds funds or assets until both parties fulfill their contractual requirements. Afterward, one party can transfer assets to another.
LocalBitcoins' first revenue started streaming in at the beginning of 2013. The platform, which is the world's leading peer-to-peer Bitcoin trading marketplace, has over 29,536 successful trades in a day. 
In 2018, LocalBitcoins was listed as Finland's best financially performing company. The company's mission is to promote financial inclusion. The company will achieve this by enabling the global trading, storing, and transferring of Bitcoin securely, fast, and in an easy way. LocalBitcoins' headquarters are based in Helsinki, Finland.
Over the years, LocalBitcoins has become a popular trading platform due to its leniency on identity verification procedures. However, the company began to abide by new regulations set by Finland. As of March 2019, users were required to submit personally identifiable information (PII).
Eventually, the company increased its know-your-customer (KYC) requirements in August. This, in turn, increased the security on the platform. However, this action led to the platform losing its credibility in Bitcoin's anonymous trading space.