On November 11th, during a press conference, TransCrypts, a blockchain documentation service, announced an exciting partnership with Doctors Without Borders (DWB).
The partnership will see Doctors Without Borders employ blockchain technology to store medical records. During the conference announcing the partnership, TransCrypts shared that it has been working with Doctors Without Borders since October 14th.
Crypto in Medicine: Storing Medical Records Using Blockchain Technology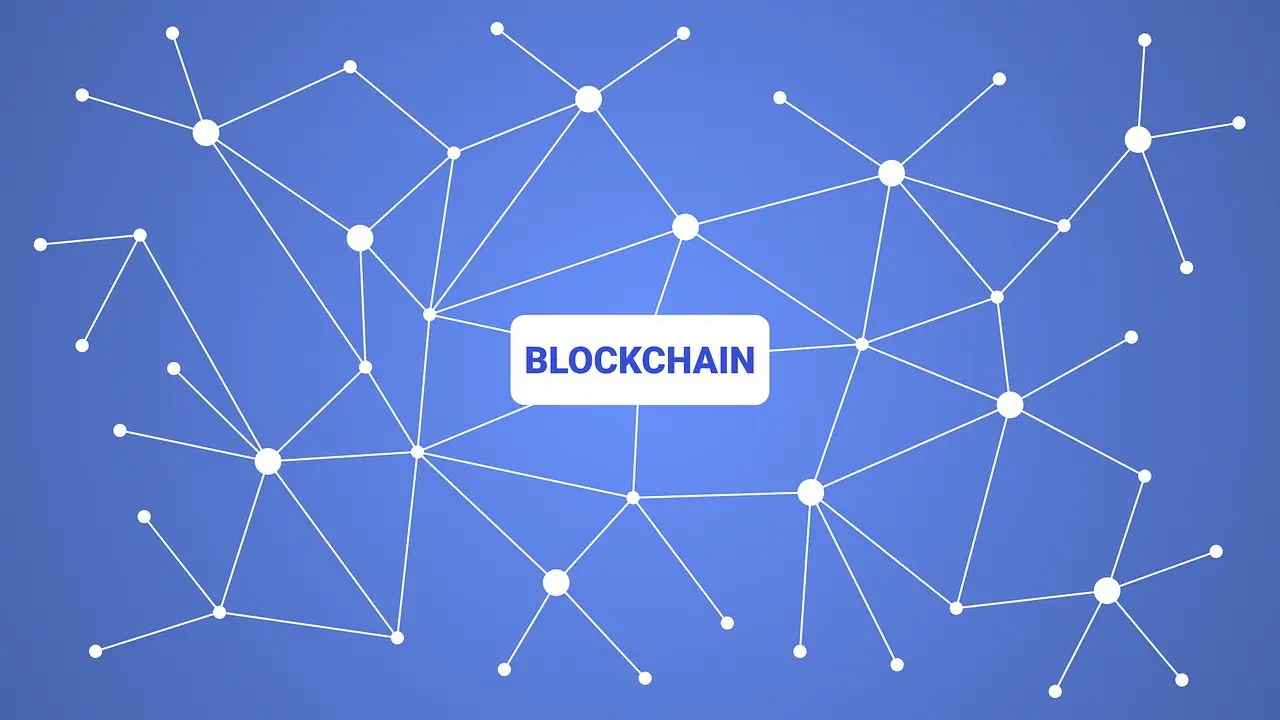 Together, TransCrypts and Doctors Without Borders have uploaded 6,500 vaccination cards onto the blockchain. The goal is to upload 76,000 vaccination cards by 2022.
While speaking on this new and exciting partnership, the company's founder, Zain Zaidi, spoke on the importance of uploading medical records to the blockchain. Zaidi shared that he believes making records accessible in blockchain could prevent lots of unnecessary deaths in developing countries.
This is not the first time Covid-19 vaccination records are being stored in the blockchain. In January, VeChain, a blockchain-enabled platform, had started a similar program in the Hospital of Cyprus.
Currently, all the uploaded documents are Covid-19 vaccination documents. However, the partnership's ultimate goal is to have all of a patient's records on the blockchain. The patient and or doctor will then be able to access his or her records over the phone.
This partnership is TransCrypts first dive into the medical field. The company had shared that HIPAA had hindered their previous efforts to do so. In addition to other compliance laws, the Health Insurance Portability and Accessibility Act had banned blockchain as an accepted method of storing medical records in the US.
While speaking on the partnership, TransCrypts Security Engineer assured people of the security of the uploaded documents. He mentioned that the company uses the InterPlanetary File System (IPFS). This system geo-decentralizes user data which in turn makes any hacking or leaking of the data extremely hard.
The Security Engineer explained that the IPFS technology breaks down a single document or file into several hundreds of parts. Afterwards, the system scatters these many small parts across various geographical locations over the cloud. The small parts are in the form of encrypted Hash Codes.
More on TransCrypts
TransCrypts is a blockchain documentation service. The service stores its clients' documentation in a decentralized ledger that no one can alter. This ledger allows for the sharing of data in a way that can be instantaneously verified all while maintaining security and privacy.
The young start-up was started by Zain Zaidi last year and is based in California. When starting the company, Zain Zaidi was an electrical engineering student at San Jose State University.
Zaidi originally intended for the company to be a tool that combats resume fraud. Consequently, Zaidi marketed it to HR professionals. Afterwards, the company expanded into income verification for homeowners.
The company currently views and describes itself as a 'full-service document delivery service.' Apart from Doctors Without Borders, the company also considers Oracle, Spirit Airlines, Paychex, ADP, and Zoom its customers.