A new platform is expanding Bitcoin's usage beyond trading and investments. It builds games on the BTC blockchain, offering payouts on winnings and more. New Bitcoin City, launched last week, hosts casual, board, and strategy games on web and mobile, that run on BTC. The platform also features NFT auctions and a native marketplace.
Previously, BTC's DeFi applications were limited to tokenized versions on other chains like Ethereum (ETH) or Solana (SOL). However, with the introduction of "Bitcoin Request for Comment" (BRC-20) standards, developers can issue tokens and build DeFi apps on the BTC network. This has led to a surge in the development of digital art and meme coins on the BTC mainnet.
Also Read: Bitcoin: Microstrategy Plans $750 Million Stock Offering To Buy BTC
"@punk3700," one of the developers at New Bitcoin City, said that the team wants to make BTC "as generalized as possible — usable for far more than just a currency."
According to the developer, the team first started with art. They added that "AI and DeFi is the natural next area to add."
Will the Bitcoin-based game find success?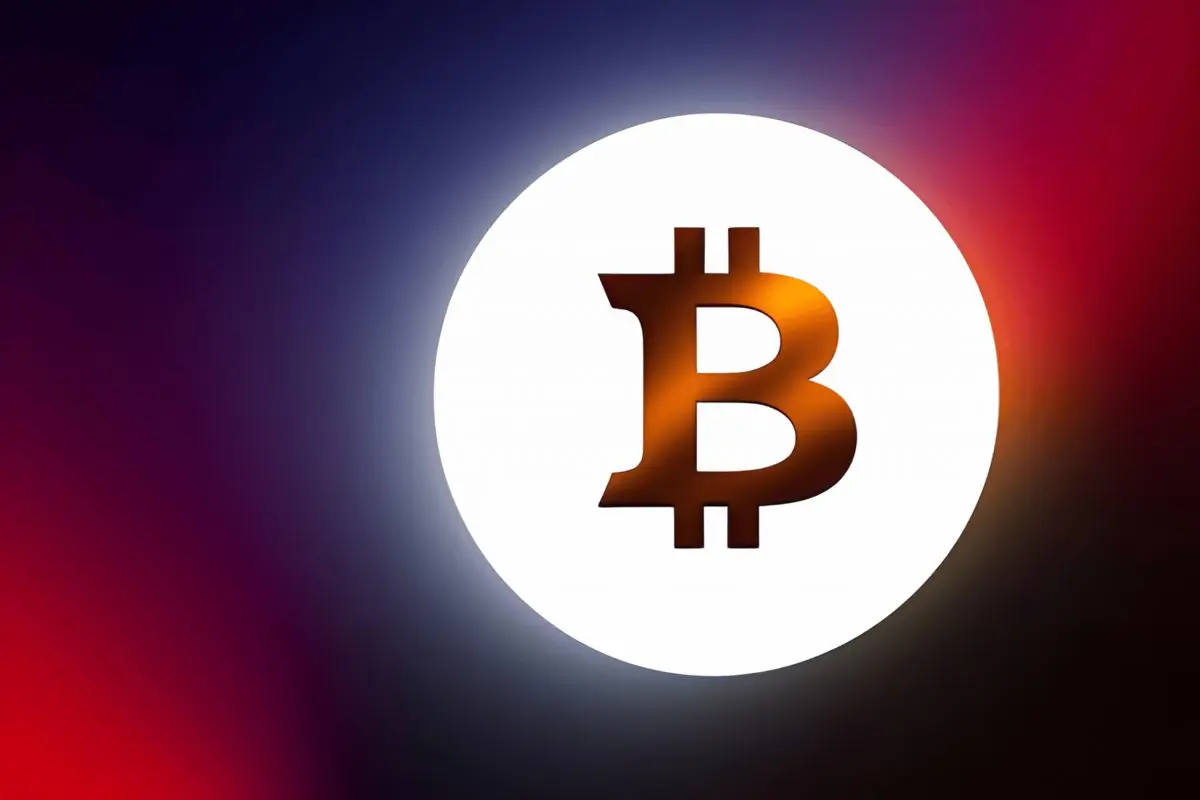 Although blockchain-based gaming has taken off in the last few years, a BTC-based game could have potential downsides. One of the repercussions could be slow transaction speeds on the BTC blockchain. However, the team has found a way around this issue.
To address Bitcoin's slow transaction speeds, the team has created NOS, a layer 2 network, using an Ethereum Virtual Machine (EVM) on top of the Bitcoin network. This enables smart contract functionality like Ethereum. Blockchain-based gaming has introduced a new realm to the gaming landscape. As per the developers, blockchains give way to fair games and wins, unlike opaque online games with hidden mechanisms that hinder big earnings.
Also Read: Crypto: Blockchain Gaming Industry to Reach $300 Billion by 2030
Moreover, blockchain-based gaming is often unaffected by market swings as gamers are in it as a sport or as a recreation activity. Profits, although important, take a backseat in this sector. Hence, the initiative might witness a bit of success.