Bitcoin is the largest and most traded cryptocurrency. Currently, it is valued at $ 54 189.30, making it the most valuable digital coin. Bitcoin has a circulating supply of 18,590,300 coins and a fixed maximum supply of 21,000,000 coins. This fixed supply makes bitcoin impossible to suffer inflation because there will always be an artificial scarcity that ensures bitcoin increases in value. Bitcoin works on a platform called a blockchain. The bitcoin blockchain is a permanent public record of all the transactions that have taken place.
Past Bitcoin Annual Highs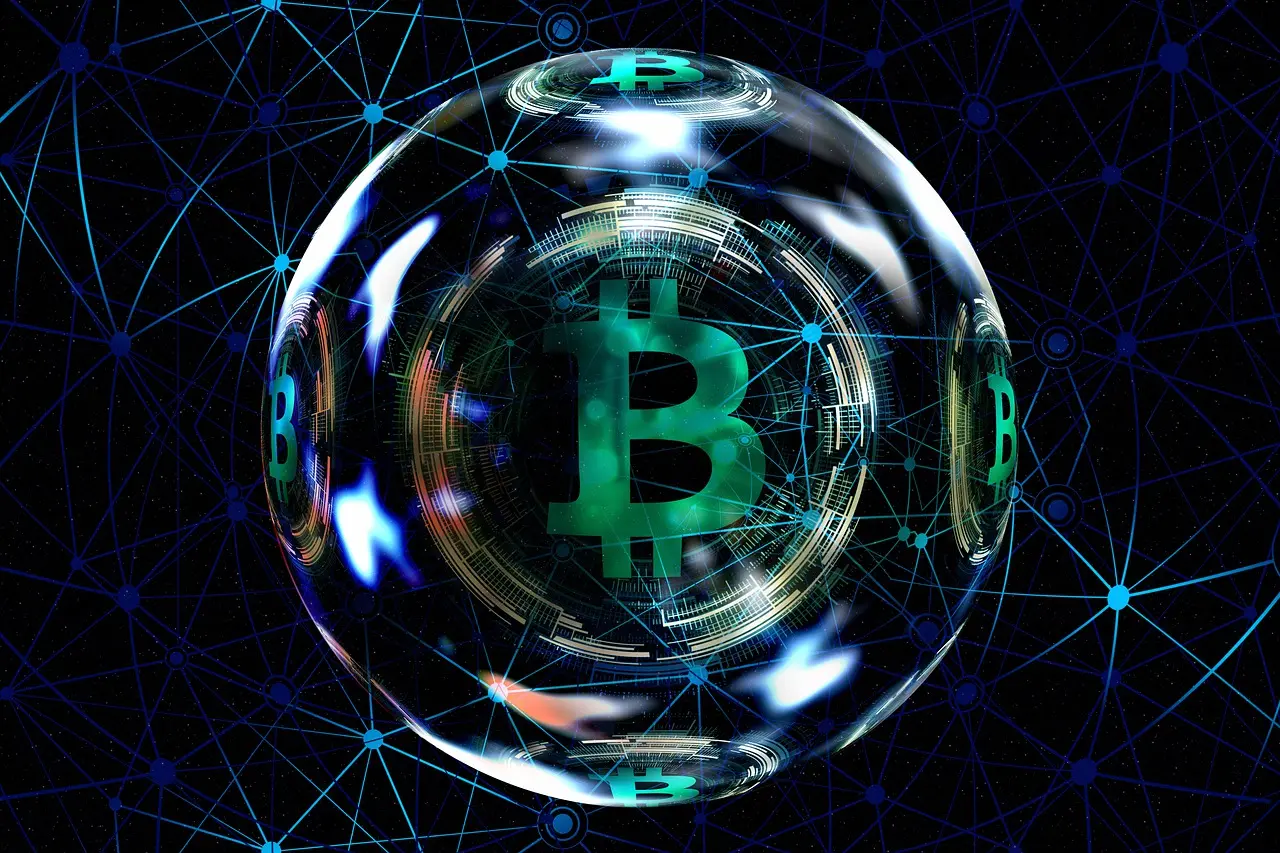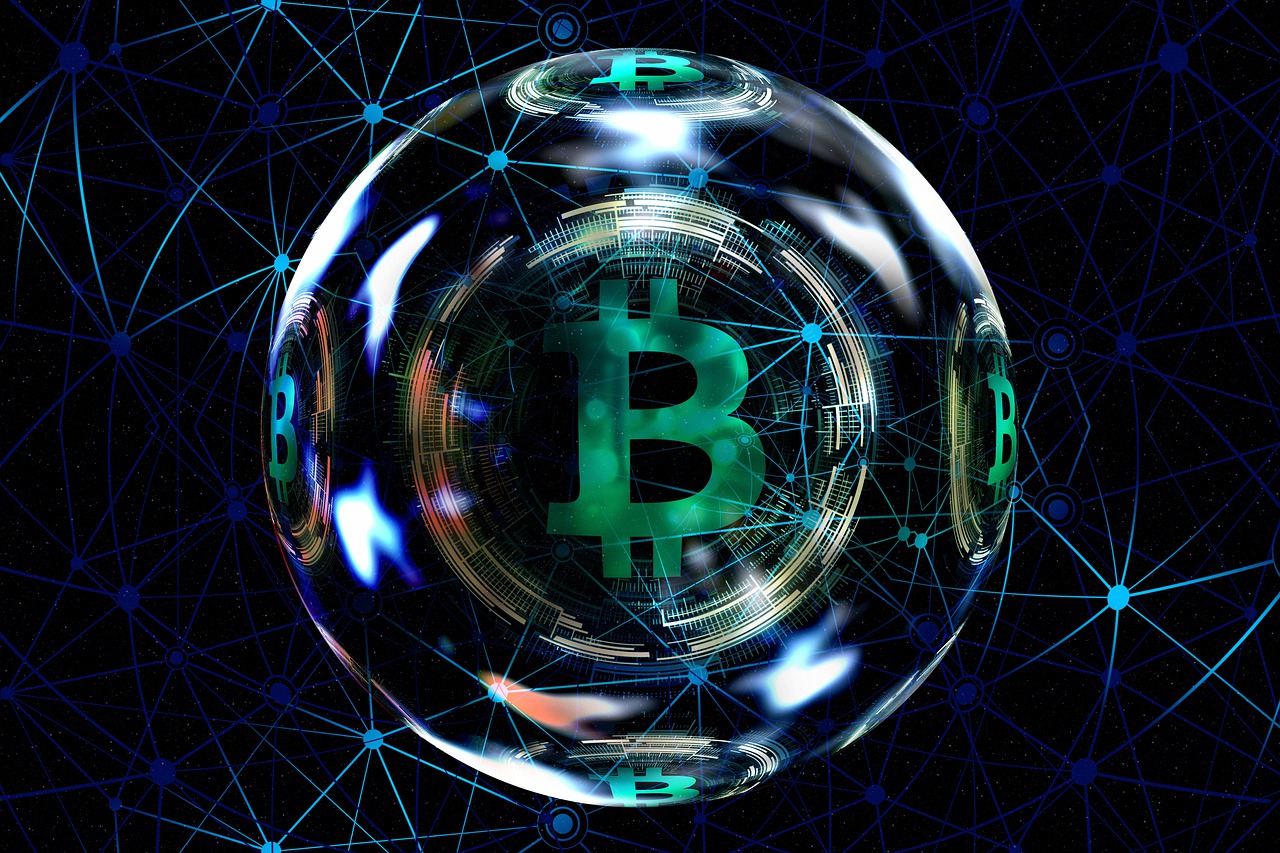 Bitcoin has been the most volatile digital coin. In the past, it has had very explosive moves resulting in massive price movements. Bitcoin was launched in 2009. In 2011, the price surged from $1 in April to an annual high of $32 in June. This is a 3200% increment in price within three months. After this high, the price was bearish to $2 and stagnated at a price range of $2-$13 up to 2013.
In April 2013, the digital currency had a bullish rally to an all-time high of $220. 2014 was another bullish year for bitcoin. It hit an annual high of $1,156.10 in December that year. A staggering price drop to $315 in 2015 followed.
In 2017, Bitcoin had a long bullish rally to a high of $1,000, keeping it in the spotlight of many economists, investors, and governments. After this surge, the price traded sideways for two years then had a bullish rally to $10,000 in 2019.
In 2020, the global economy was paralyzed by the Covid 19 pandemic. However, the prices of bitcoin soared to a high of $18,353.
Bitcoin Current High
By April of 2021, bitcoin prices had surged to a new all-time high of over $64,000. This was a 224% price increase from December 2020's price. This bullish rally was caused by Tesla buying $1.5 billion worth of Bitcoin and announcing they would be taking payments in bitcoins. The prices dropped to $32,000 after the company stopped taking Bitcoin payments.
Will Bitcoin Break its New All Time High
Many financial analysts, experts, and investors have made extreme price forecasts on the peak of bitcoin. But throughout the years, Bitcoin prices have crushed their price predictions. Currently, Bitcoin is trading at a ranging price of $54 000 and is gradually approaching the all- high of $ 64 000.
Future predictions show that bitcoin is expected to rise to trade between $397,000 and $500,000 by 2030. So we are hoping that Bitcoin will break this high anytime in the future.
Other people think bitcoin is a bubble that might burst, but the history of bitcoin says otherwise.
Reasons Why Bitcoin Reach an All time High
Here are some reasons why the value of Bitcoin will increase;
Digital Money is the future. Cryptos have proved to work, and some work better than traditional currencies. Therefore the value of Bitcoin will continue to soar.

Institutions are appreciating the value of bitcoin, and companies are buying Bitcoin. This increases the value of Bitcoin.

PayPal and Mastercard are embracing Bitcoin. Paypal announced that its customers could make transactions with bitcoin.