Bitcoin is the king of cryptocurrencies. It paved the path for the crypto realm that encompasses thousands of cryptos. Even though Bitcoin has taken a hit due to the slumping bear market, one aspect of BTC seems to be on the rise. It's definitely not the price, but the hashrate.
Bitcoin hashrate refers to how much processing and computing power mining contributes to the network. The hashrate of Bitcoin was 224.48 EH/s on October 3. Yesterday, it increased to 266.9 EH/s before dropping to 244.3 EH/s. On Wednesday, though, it recovered and achieved a new record high.
According to statistics from CoinWarz, at block 757,214 on Oct 05, 2022, Bitcoin's hashrate showed an ATH value of 321.15 EH/s. At the time of publication, the metric's reading had decreased to 297.27 EH/s.
How does the Hashrate affect Bitcoin price?
Increasing hashrate increases the difficulty of mining and at the same time is putting sheer pressure on the profitability of miners. Computational power, mining profitability, and network difficulty are some of the primary determinants of Bitcoin's price.
The value of the network rises as there is a rise in the computational power of the Bitcoin network. However, this will cause miners to see a fall in their profitability. If it keeps on rising, the miners are likely to reroute their focus to other profitable coins.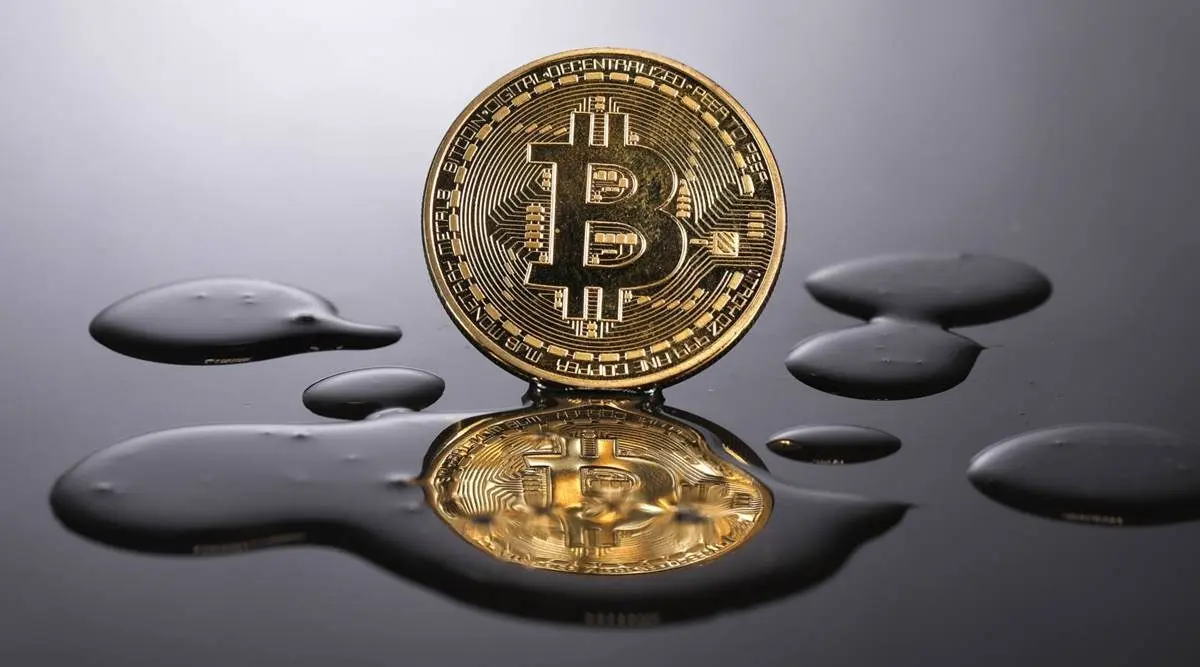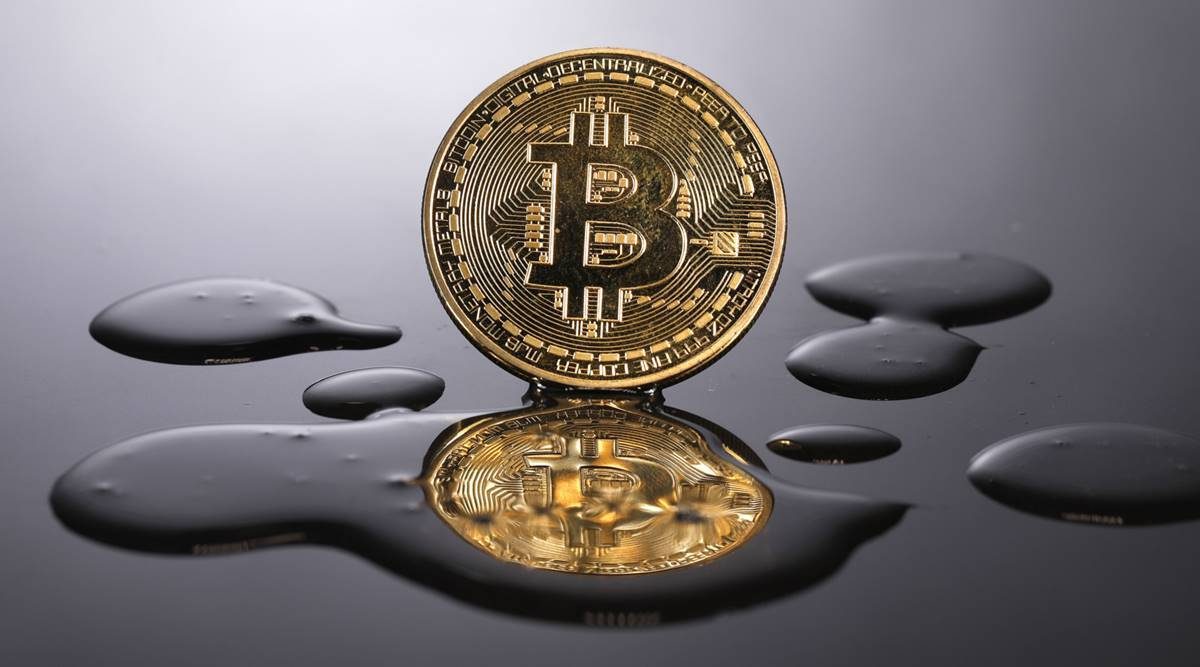 At the time of writing, BTC is trading at $20,205, with a 1.18% gain in the last 24 hours. BTC is currently trading 70% lower than its all-time high of $68,789. But to see a major price movement, the bear market should come to an end.
BTC has been achieving other feats other than price hikes. The capacity of the Bitcoin lightning network has been rising steadily. It crossed the 4900 BTC threshold on September 29. Recent data indicates that the layer-2 payments solution's capability has now surpassed the 5000 BTC threshold.