Bitcoin is the largest cryptocurrency on the globe. It created the pathway for the emergence of blockchain technology and thousands of other cryptos. Cryptocurrencies in general have picked up a fast-paced adoption recently. Social media giant Twitter seems to be the hub for some of the most recent crypto happenings and viral crypto content.
Twitter users, on the other hand, have the opportunity to develop a more personal relationship with bitcoin and cryptocurrency. Twitter has a feature that allows users to receive tips. For this, tips have to be sent through a third party. Let us take a look at how you can make use of this feature.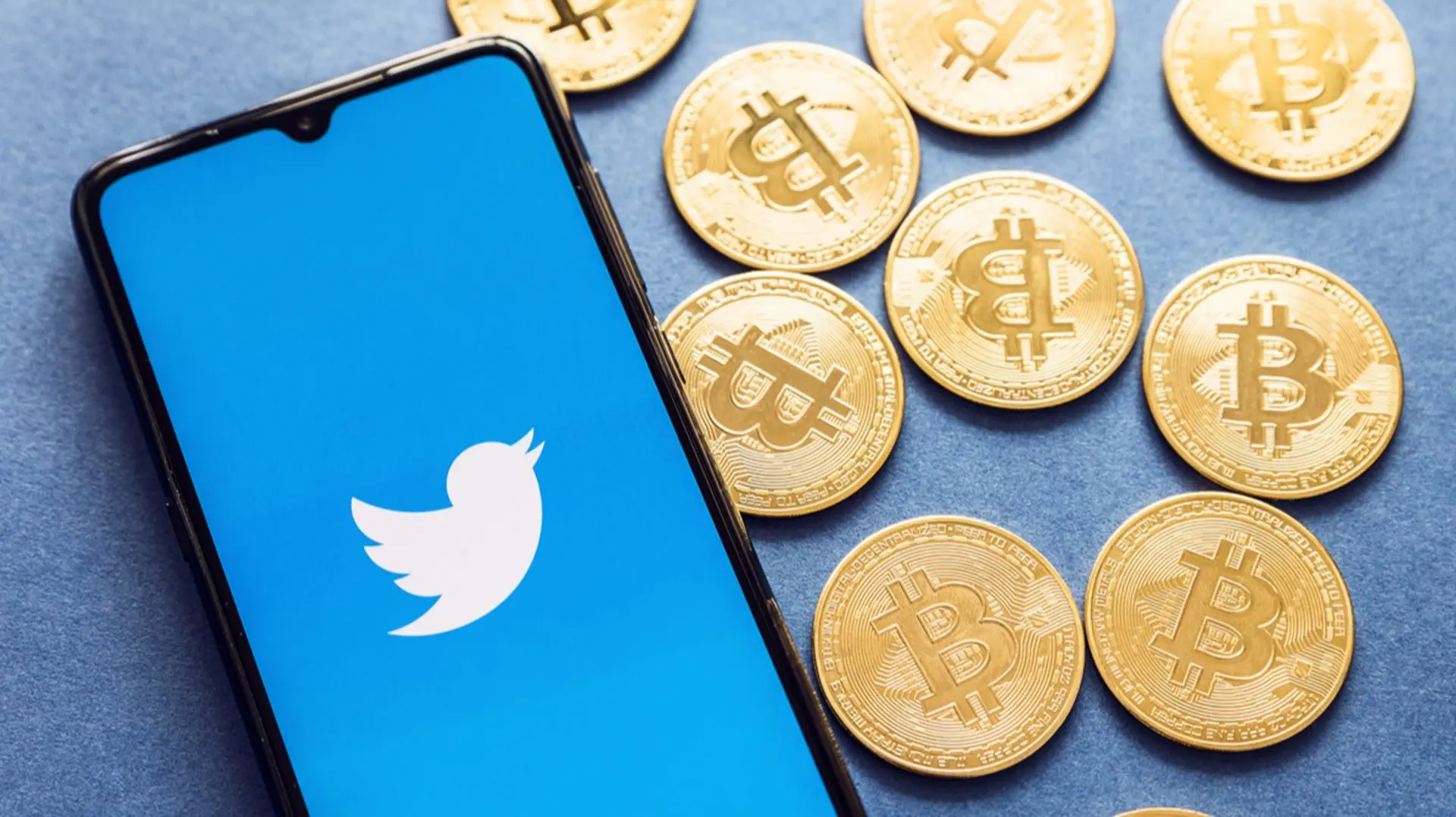 How to use the tipping feature on Twitter?
The Twitter tipping tool came to light in May 2021. However, it was only available to a select group of people initially. The social media giant then expanded the accessibility to other users on September 23, 2021.
The tips feature is currently not available to web users. Users who are running Android and iOS devices can make use of the feature. Before beginning to send tips to anyone, you have to primarily ensure that that feature is available for that user.
Twitter users with this feature will have a tip button that looks like a "cash bill" icon next to the "following" button. Once you click on that button, it will show you a list of payments that the user has added. Some of the payments supported include:
Bitcoin wallet
Strike (Bitcoin Lightning Network)
Bandcamp
Cash App
Chipper
Patreon
Razorpay
Wealthsimple Cash
Venmo
GoFundMe
PicPay
Some of these payments are location-based. However, BTC and lighting payment options are available to everyone.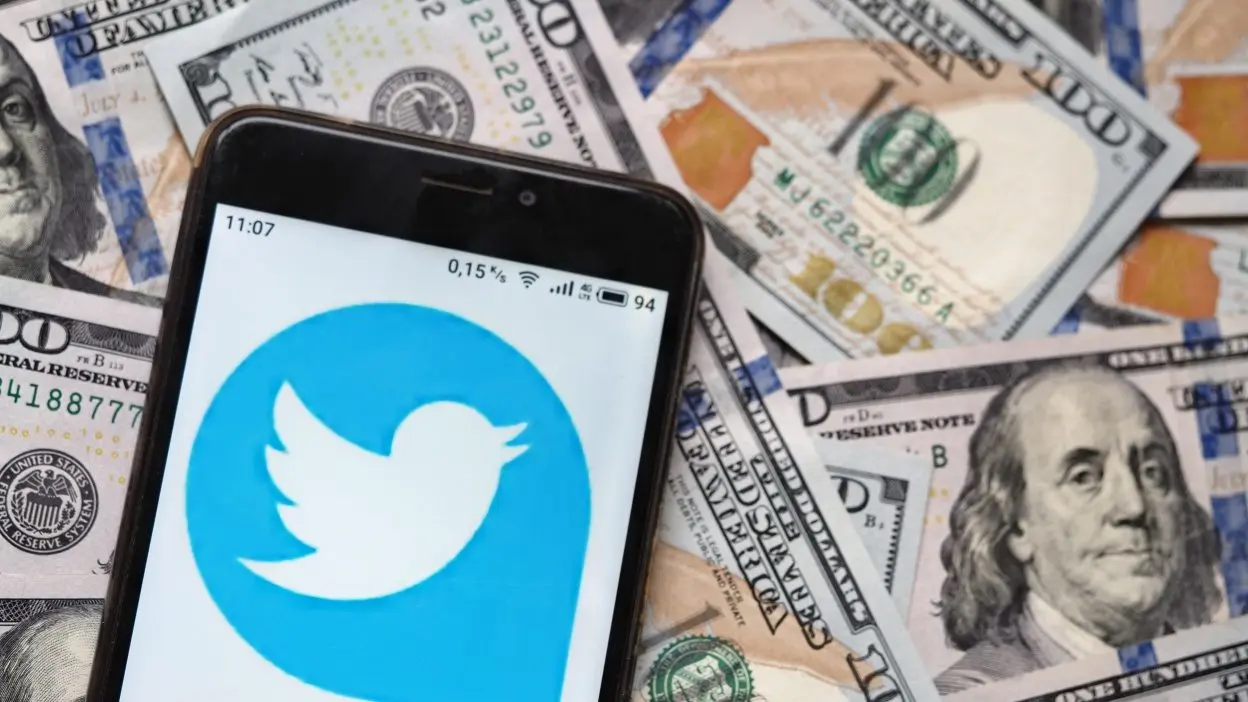 How to tip with BTC?
To tip a user with BTC, you can make use of either the bitcoin wallet or a bitcoin lightning payment service. If you are sending tips using your BTC wallet, you can click on the "Tips" icon and copy their BTC wallet address. You can then go ahead to your BTC wallet and paste it and tip the desired amount.
In another way, users can tip using the lightning network. For this, you can make use of Strike, which is only available for US users. Ensure that you have a Strike account or create a new one. You can then click on "Strike" in the Tips section if the user supports it. Following that, you can choose the amount and click on "Confirm."