Environmental lawyer and US presidential candidate Robert F. Kennedy Jr. recently spoke about Bitcoin at a conference. Kennedy Jr., a firm believer in alternative digital assets, shared his thoughts on BTC.
Speaking of the same, Kennedy Jr. stated that everybody is passionate about Bitcoin, not just because it's a currency but because it's an exercise in democracy.
Kennedy Jr. wants to nurture Bitcoin in the US
Kennedy Jr. said that "when I become president, I am going to ensure that you guys have your own wallet and keep your own password so that the government can't interfere." He also added that in such a situation, the government wouldn't tax 30% of electricity so that everyone could nurture BTC at home and create wealth for Americans.
He had earlier voiced his opposition to the FedNow CBDC, stating that it is nothing but "a steady barrage of hostile broadsides against cryptocurrencies." Additionally, the presidential candidate stated that government-issued digital currencies would be the ultimate mechanism for social surveillance and control.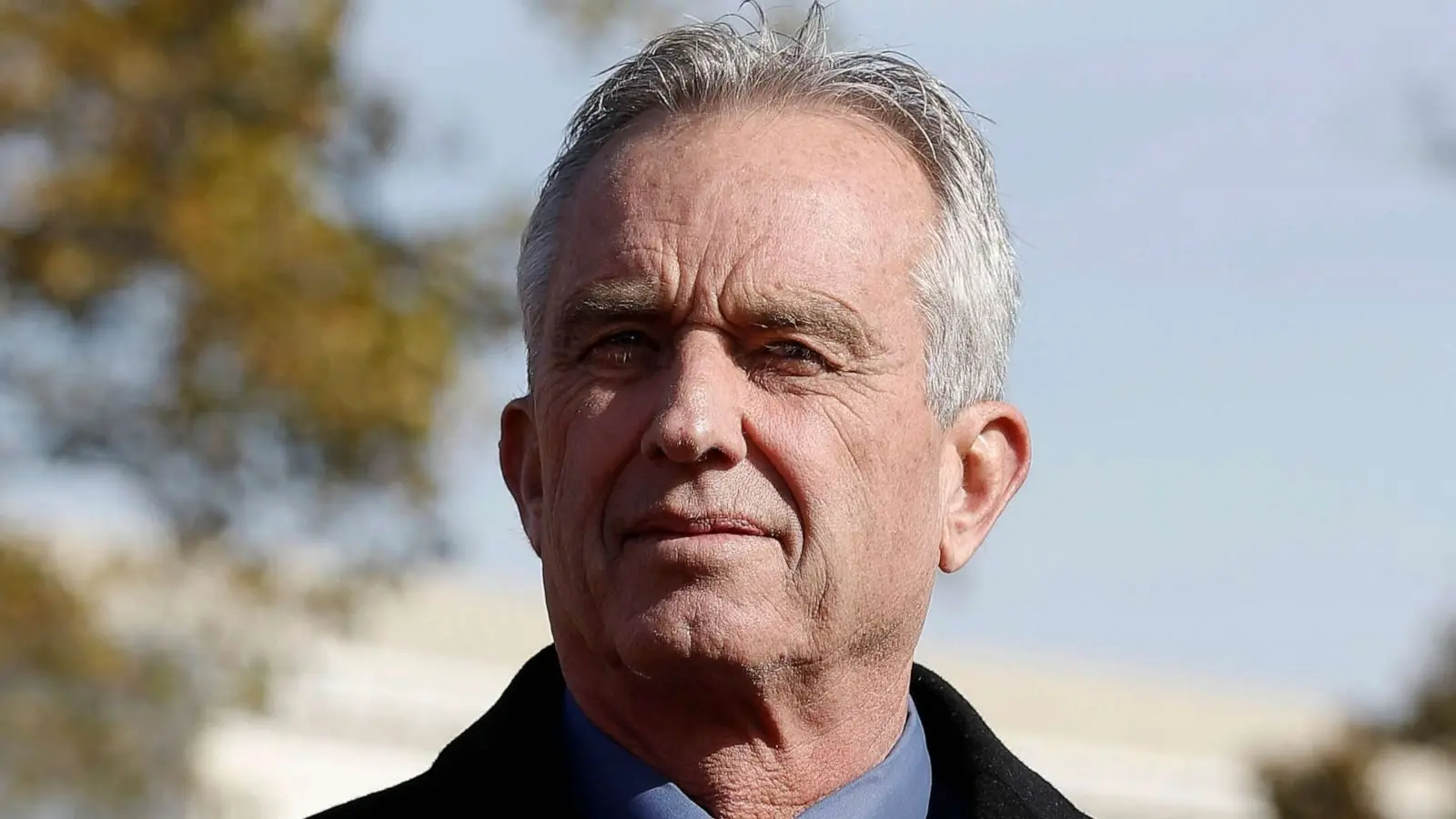 Kennedy Jr. is also a key speaker at the Bitcoin Conference 2023, which is happening now through May 20 in Miami Beach and will bring together thousands of BTC supporters and speakers from around the world.