Environmental lawyer and US presidential candidate, Robert F. Kennedy, recently shared his thought that Bitcoin presents the public with an escape route for when the "bubble invariably bursts." Specifically, speaking against the recently announced Federal Reserve digital currency.
The 2024 presidential candidate has continued his stance against the FedNow CBDC. Moreover, the digital currency is set to arrive during the summer months, while Kennedy has been adamant in his belief it provides a threat to financial freedom.
Kennedy Jr. Continues Attack on FedNow CBDC
The US economy is certainly in its most fragile state in some time, which has led many in the finance sector to prepare for the worst. Conversely, one candidate for the 2024 presidency has stood against the recently announced FedNow CBDC due to his belief in alternate digital assets.
Specifically, Robert F. Kennedy Jr. says Bitcoin provides an escape route to the public for when the "bubble invariable bursts." Moreover, he took to Twitter to state that the Fed's newly announced digital currency is among "a steady barrage of hostile broadsides against cryptocurrencies."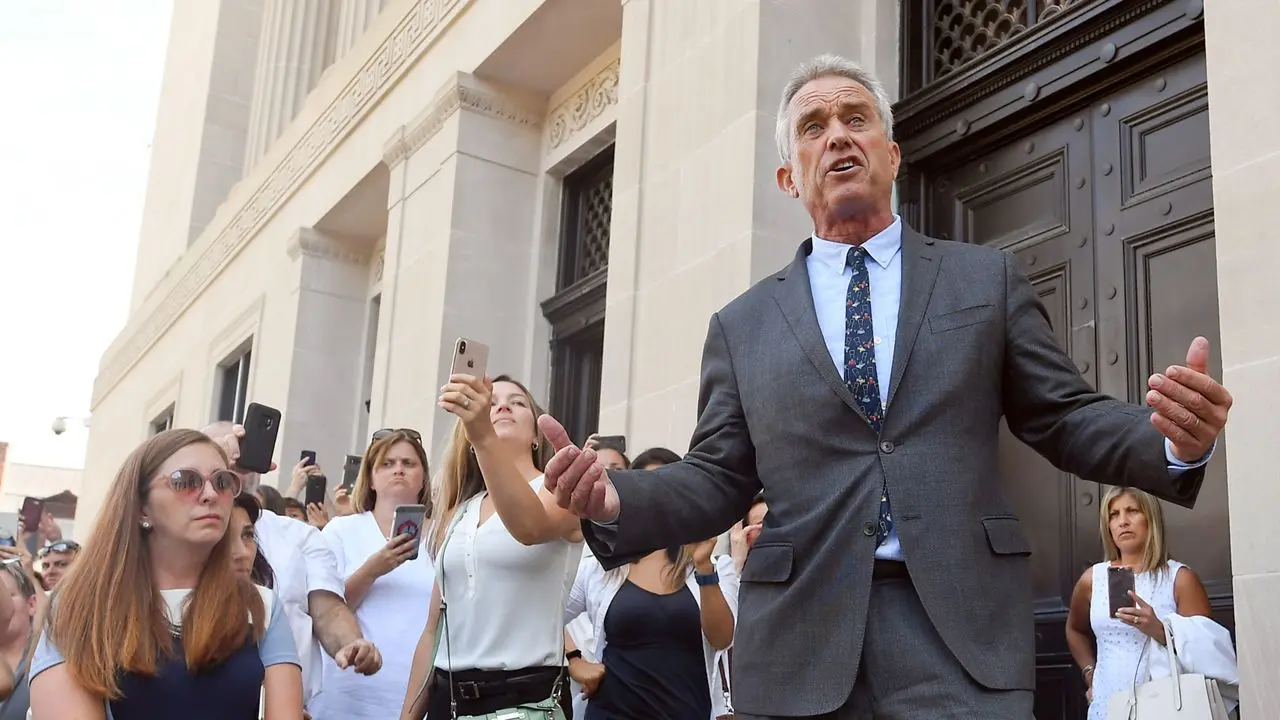 Kennedy stated, "Cryptocurrencies like Bitcoin give the public an escape route from the splatter zone when this bubble invariably bursts. So the White House is colluding with the banksters to keep us all trapped in the bubble of profiteering and control."
Additionally, the presidential candidate said the government-issued digital currency is "the ultimate [mechanism] for social surveillance and control." Conversely, this follows similar statements made previously regarding the FedNow announcement. Specifically, regarding the threat to financial freedoms that the Fed CBDC represents.