Bitcoin has been going through a tough period recently. Following the market dump after the SEC lawsuit against Binance and Coinbase, the price of BTC has failed to gain momentum. According to data from CoinMarketCap, BTC is currently trading at $25,841, with no major movements in the last 24 hours. From a monthly high of $28,432, BTC has plummeted to its current price.
Also read: Binance Revives Bitcoin Button Game: A Fresh Opportunity to Win 1 BTC
The falling prices have definitely triggered the BTC miners. The latest data from Glassnode shows that Bitcoin miners have ramped up BTC transfers to centralized exchanges since May 31.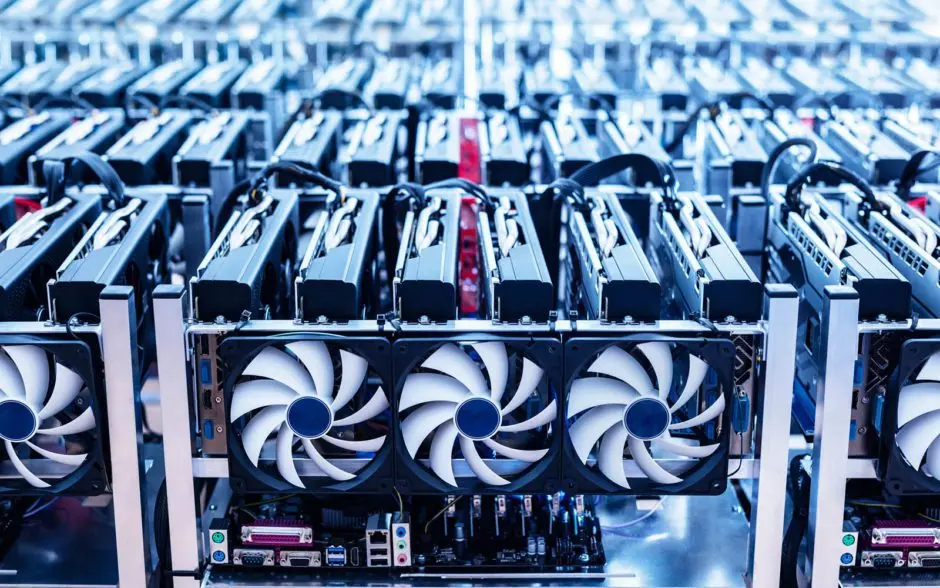 BTC miners moved 6671.99 BTC since May 31
According to Glassnode data, Bitcoin miners have moved 6671.99 BTC to exchanges since May 31. Miners moved 2,606 BTC alone on June 3. The number depicts the largest single-day tally in over four years.
The 14-day average of miner transfers has risen to 489.26 BTC. The numbers are the highest since March 2021. Movements like these are likely indications that the miners are moving to liquidate their BTC. However, the amount of movement recently has not been large enough to affect the price of Bitcoin in a negative manner.