Bitcoin reached its all-time high in November last year after it skyrocketed to $69,044. The crypto markets have traditionally performed well in October and November, giving birth to the phrase 'Uptober' and 'Moonvember', respectively. While the markets rallied in October staying true to the 'Uptober' moniker, 'Moonvember' in November possesses to be a challenge.
BTC jumped from $18,000 levels to $20,924 in October and the leading crypto is holding on to its recent gains. However, the markets seem to be on the back foot since Monday displaying mixed trading reactions. The leading crypto is trading on the razor's edge this week with little to no volatility.
Also Read: Shiba Inu: November 2022 Price Prediction
Will Bitcoin Spike In November 2022?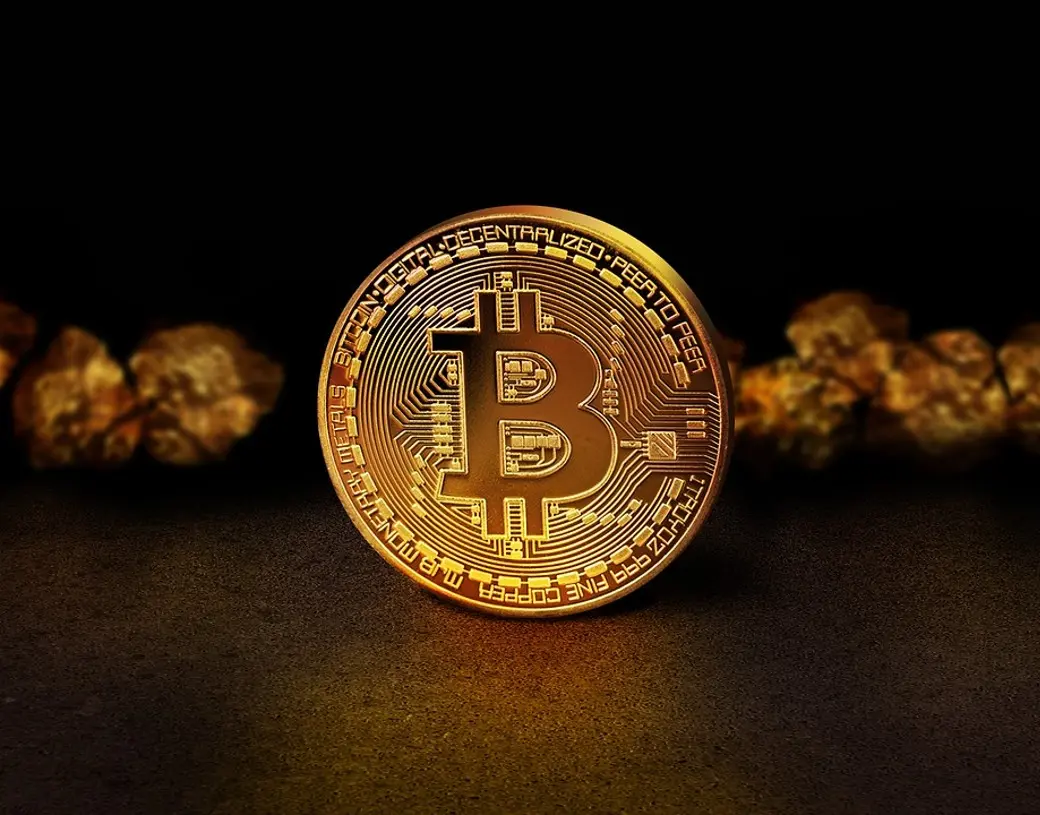 While climbing from $18K to $20.9K was easy during the rally, jumping further in price proves to be a challenge for BTC. The king crypto has been repeatedly rejected above the $21.5K levels slipping back to $18K since September.
Bitcoin needs to break its resistance levels of $21,500 this month and move further in price to stay true to the 'Moonvember' moniker. Going by the trends in the last three months, BTC might not go above the $21.5K level in November. Despite the rally last week, the markets are firmly in the bearish grips and have more chances of a downturn than heading north.
Also Read: Ethereum: How to Earn Passive Income By Staking Your ETH
Also, the market rally was led by Dogecoin this time and not by leading cryptos such as Bitcoin and Ethereum. Dogecoin doubled in price in the last 30 days giving way for the markets to turn green last week. Therefore, BTC played second fiddle to Doge this time to lift the markets out of the red slumber.
It is advised to wait and watch for the market conditions before going all-in on Bitcoin in November.
Also Read: Ripple: XRP Price Prediction For November 2022
At press time, Bitcoin was trading at $20,633 and is up 0.4% in the 24 hours day trade. BTC is down 70.1% from its all-time high of $69,044, which it reached in November last year.