Bitcoin payment firm Strike is officially expanding its lightning-powered cross-border payment offering into Mexico. Moreover, the company has stated that Mexico represents the largest remittance market from the US. Specifically, those account for 95% of total remittances received internationally.
Strike is set to make its Send Globally service available in the country on June 14th, according to Coindesk. Subsequently, the service runs on the Lightning Network, which is a Layer 2 payment system on the Bitcoin blockchain. Additionally, it was created to ensure faster transaction times at a lower cost.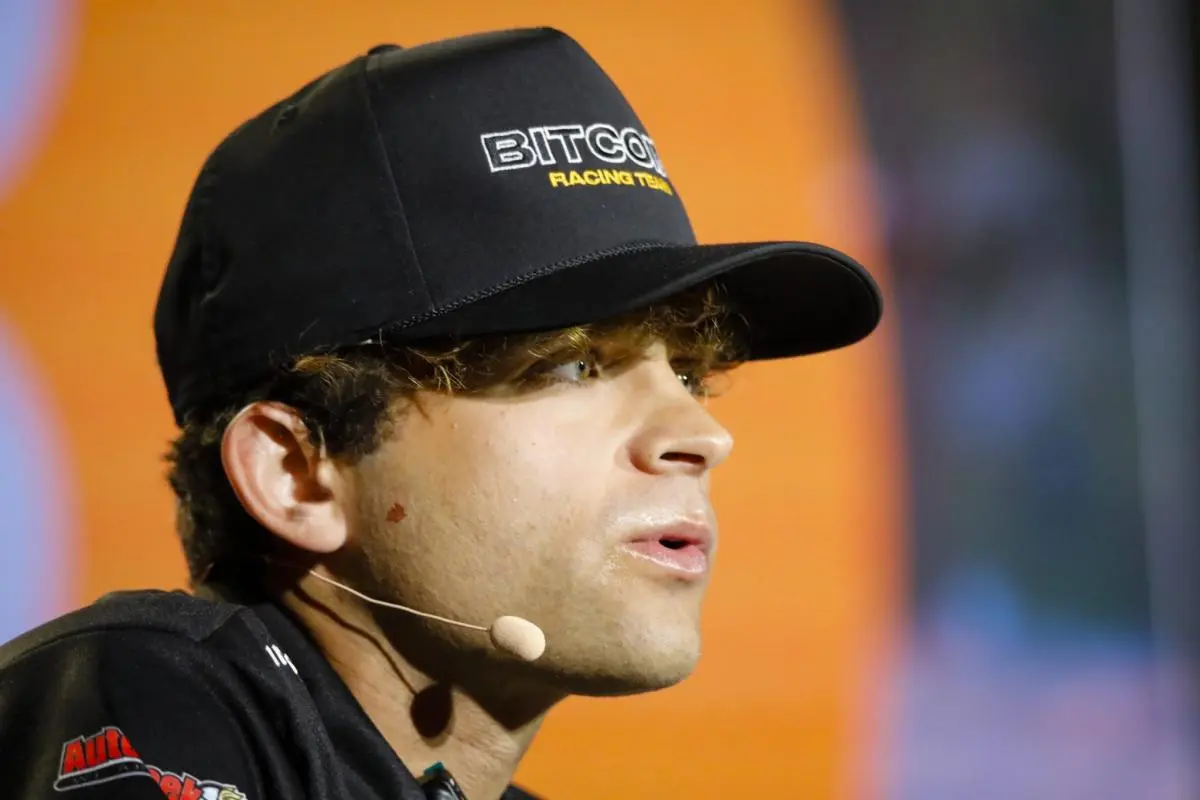 Strike Expands Cross-Border Payments to Mexico
The call for cross-border payment services has undoubtedly been growing in recent years. Subsequently, remittances have also increased over hte last several years. Specifically, Mexico has seen the figure increase by 27.1% in 2021. Thus, reaching a new historic high in that time period.
Now, Bitcoin payment firm Strike is officially set to expand its cross-border payments to Mexico. Indeed, the expansion will see the largest market for remittances from America features the Send Globally service provided by the firm. Additionally, the Lightning Network-enabled service will see US dollars sent to Mexico received as pesos.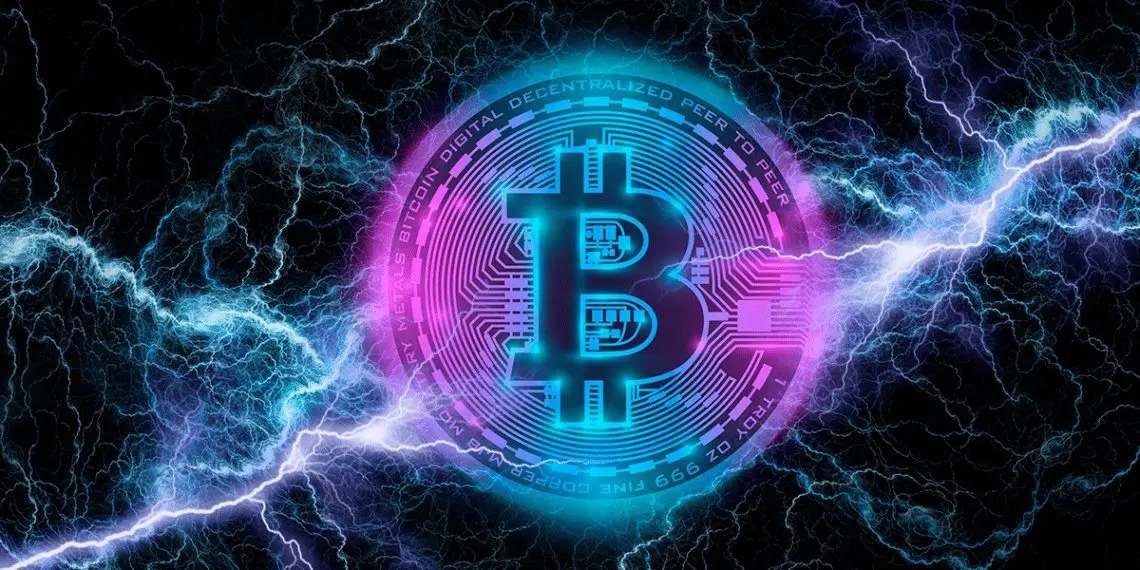 Strike had previously announced a massive expansion effort by the company. Now, they are able to include Mexico and further their reach in Latin America. Moreover, it follows its previously announced expansion, which already featured more than 65 countries.
"Strike's expansion to Mexico brings a better alternative to 12 million Mexican Americans," the company told Coindesk. Moreover, the new service is designed to help them combat "high fees, slow settlement, and a lack of innovation in incumbent cross-border payments services."