Rio de Janeiro court judge—Rosália Monteiro Figueira—has ordered Glaidson Acácio dos Santos a.k.a. 'Bitcoin Pharaoh' to pay 19 billion Brazilian reais [nearly $3.7 billion] to compensate investors and creditors. Notably, Dos Santos' company has involvement in Operation Kryptos. The said pyramid scheme was busted by the federal police in August last year, and they had seized 591 BTCs among other luxury goods like jewelry and watches.
Per media outlet O Globo, the Bitcoin Pharaoh must deposit the funds to a business court. Eventually, it will be given to the creditors and investors that got into business with Dos Santos' company—G.A.S. Consultoria e Tecnologia. The court convened,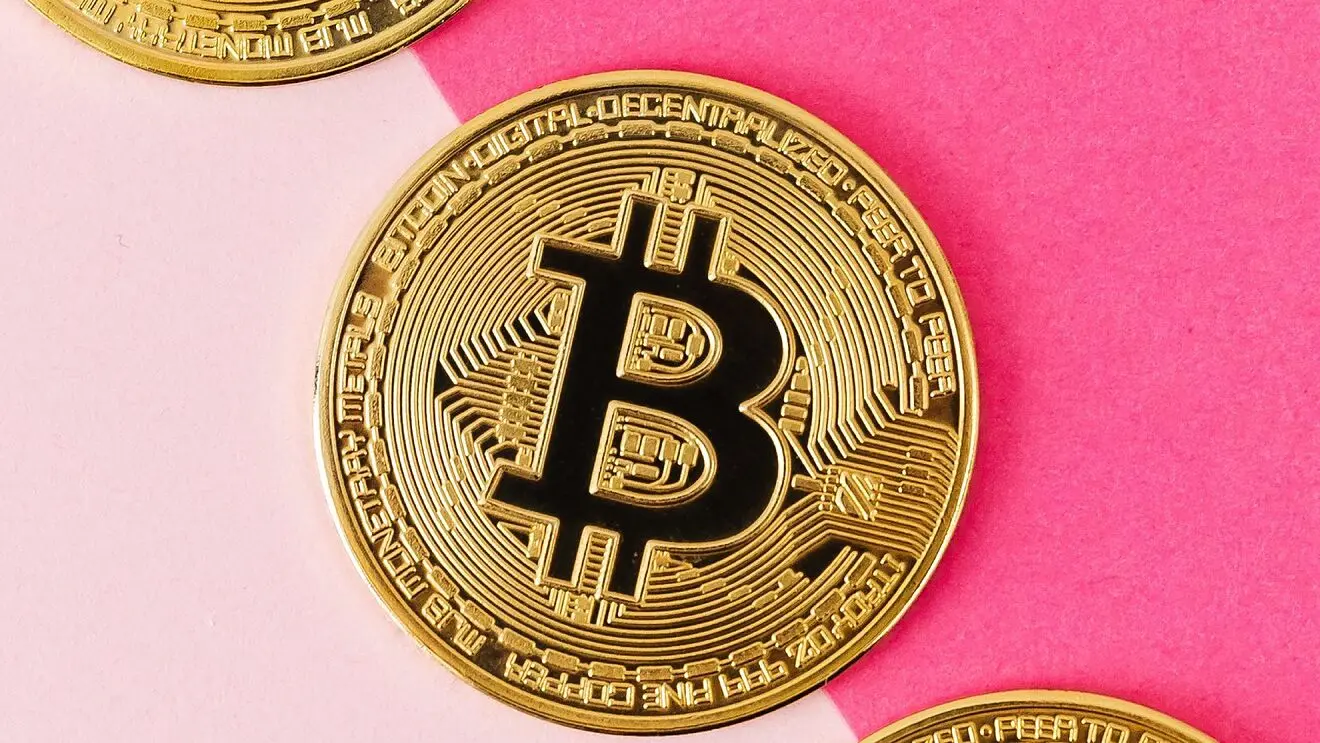 "The amount must be deposited in court. As soon as Glaidson complies with the measure, the money will be transferred to an account of the 5th Business Court of the Court of Justice of Rio to, if applicable, be passed on to investors and creditors of GAS Consultoria."
Until now, around 122,072 investors have registered on a G.A.S creditor website. Per O Globo, they're collectively seeking about $9 billion Brazilian reais. However, the debts will only be paid out to creditors if the company proves the lawful origin of the funds.
Bitcoin Pharaoh's candidacy denied
Dos Santos' federal deputy seat candidacy was denied last week by the Regional Electoral Court of Rio de Janeiro because his company was involved in the aforementioned Bitcoin Ponzi scheme. Brazil's state news agency Agência Brasil had reported back then,
"The candidacy of the businessman, who remains in prison, was unanimously challenged by the Regional Electoral Court (TRE-RJ), on the grounds that Santos is the director of a financial establishment that is being liquidated. The rapporteur of the case, judge Luiz Paulo da Silva Araújo Filho, pointed out that Santos is accused of federal crimes, including links with the militia."