Bitcoin and the entire cryptocurrency market are on the backfoot this year with fewer gains and more losses. BTC plunged in January, and February this year, and in May, slipped below the $30,000 mark. The leading crypto is heading south today as it's down close to 4% in the day's trade. Yesterday, Bitcoin clawed back above the $30,000 mark but today dipped again. The market is swinging both ways and fears of another crash are looming.
However, crypto analyst Altcoin Sherpa believes that Bitcoin might spike up in the coming weeks. The analyst told his 176,000 followers on Twitter that Bitcoin will reach anywhere between $35,000 to $40,000 in the next few weeks.
Read More: Man Who 'Knocked' on Terra LUNA Founder Do Kwon's Door Speaks Up
He also suggested that investors can rebalance their portfolio and get quick gains when it climbs between $35K to $40K. Moreover, the analyst has not revealed what could happen after BTC touches the $40K mark.
"$BTC: This is not an original idea but I personally am of the opinion that Bitcoin goes to 35-40k in the coming weeks at a minimum and then we will see after that. This is going to be a good time for you to rebalance your portfolio and cut some losers," he tweeted.
However, we will have to wait and watch if BTC indeed leaps forward and touches $40K in the coming weeks.
Read More: Terra Luna Hard Fork Timeline: When Is Luna Fork Launching?
Bitcoin Bottomed Out?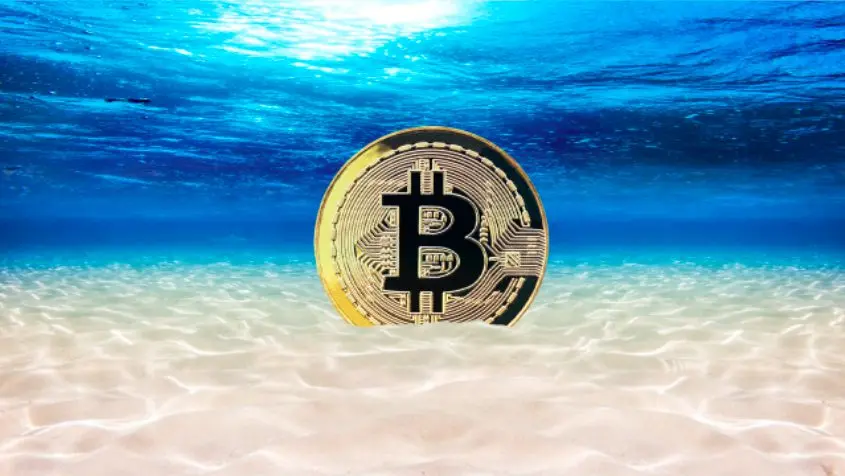 Financial analysts are divided over the topic of Bitcoin's movements. While some claim BTC has bottomed out and is headed for a bull run, the others claim BTC will plummet much further. The global financial condition is in murky waters too and is affecting both the stock and the crypto market. Read here to know why the global market is in turmoil for a better understanding.
Also, predictions about Bitcoin movements are aplenty and it is advised to take things with a grain of salt. The dips during economic instability can sometimes go down furthermore burning a hole in your pockets. The best advice is to wait and watch how the market performs in the coming weeks and then decide to go all-in or avoid investing.
Read More: Can Terra Founder Do Kwon go to Prison in the U.S?
At press time, Bitcoin was trading at $29,406 and is down 3.8% in the 24-hours day trade. It is also down 57.4% from its all-time high of $69,044 which it reached in November last year.