Bitcoin has experienced a period of challenges recently. Following a market decline triggered by the SEC lawsuit against Binance and Coinbase, the price of BTC has struggled to gather upward momentum. Based on data from CoinMarketCap, BTC is currently being traded at $25,929, exhibiting minimal fluctuations over the past 24 hours. After reaching a monthly peak of $28,432, BTC has seen a significant decrease in value to its present price level. But there is potential for Bitcoin price to rally, according to Valkyrie Investments.
Also read: Shiba Inu Market Buzzes as 3.8 Trillion SHIB Shifted to Unidentified Wallet, Fueling Whale Rumors
Valkyrie Investments has identified a price pattern referred to as a "throwback" on the daily chart of Bitcoin. This pattern suggests a potential boost for bullish sentiment, potentially leading to a rally toward the $37,000 price level.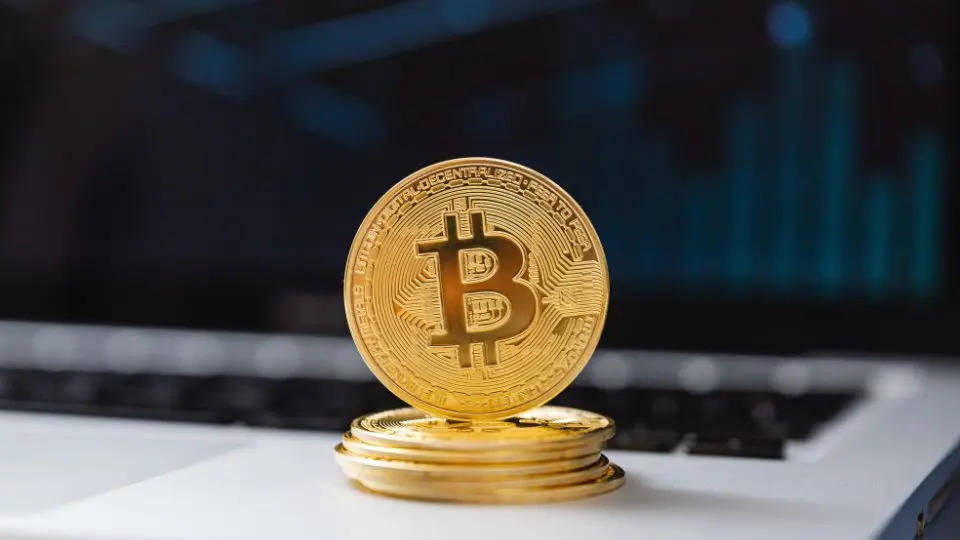 Bitcoin enters "throwback"
Bitcoin experienced a decline in its value, dropping to approximately $25,000, which coincided with a revisit to a previous inverse head-and-shoulders (H&S) neckline resistance level that had been breached and subsequently transformed into a support level back in March.
This 19% pullback from the mid-April peak of $31,000 to a former breakout point is identified as a traditional throwback pattern by Joshua Olszewicz, the head of research at Valkyrie Investments. This pattern, according to Olszewicz, could see Bitcoin price rally back.
"Typically, but not always, prices will break above the neckline [resistance] and then return to that level, currently between $24,000 [and] $25,000."
However, the market is taking a bearish stance following the regulatory uncertainty in the US. It is not just BTC, but all major altcoins have taken a dip following the SEC chaos.