The world's most popular cryptocurrency has continued its ascension to start the new year. Bitcoin has reached its highest price since September of 2022. It is just one day away from matching a previous historic streak.
It was reported that BTC had reached a price of $21,594 today, which makes its highest level since September on the cryptocurrency exchange, Bitstamp. Interestingly, its 2023 streak of positive days has extended to 14. That number is just one day from matching its longest gains recorded.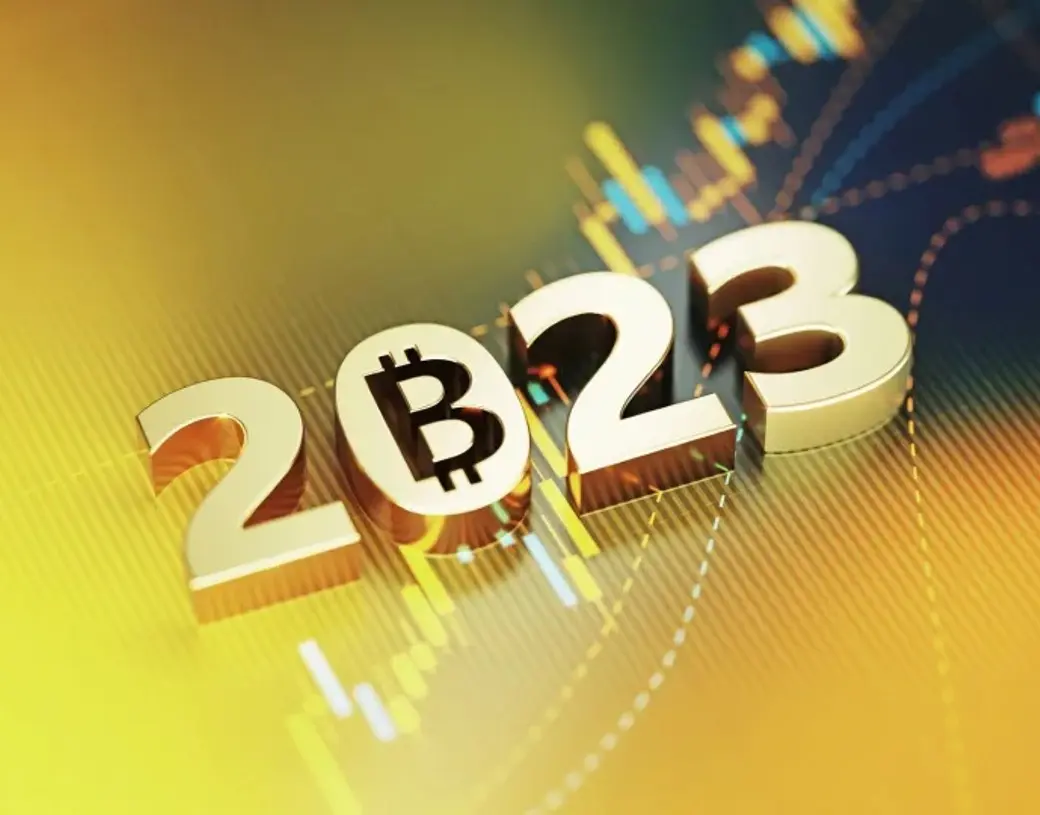 Bitcoin Continues Dominate 2023
The end of 2022 was a tumultuous one for Bitcoin, as the prominent cryptocurrency had reached a price hovering around $16,000. That number was unheard of for the digital asset but represented what was in line with a severely depleted industry.
A variety of macroeconomic circumstances had impacted the entire cryptocurrency sector, and BTC was one of many affected. Conversely, 2023 has proven to be a reclamation year for the cryptocurrency, as it has surged back ahead of $20,000. Now, it is closing in on an upward streak that could make history.
Bitcoin has officially reached its highest price since September of 2022, while Finbold has reported that its current streak of 14 days in the green is one day from matching its longest ever. That 15-day-long dominance occurred all the way back in November of 2013.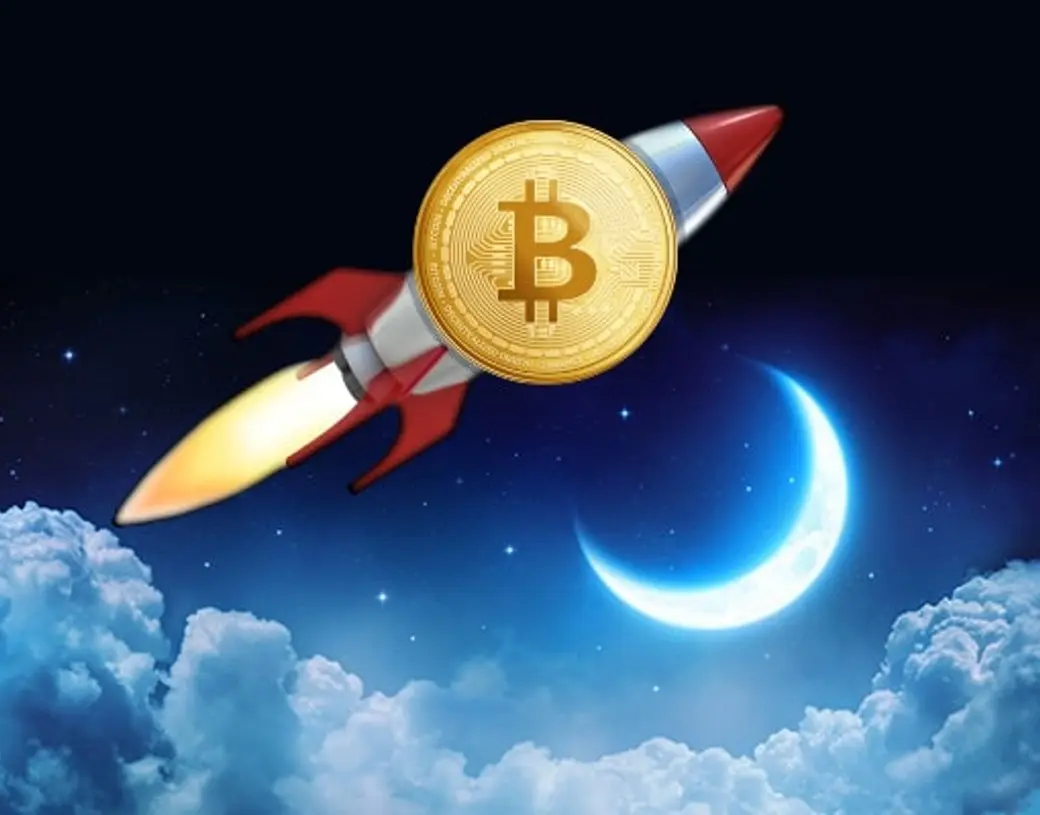 Additionally, the report notes that the current Bitcoin wins have already passed 10-day streaks in the summer of 2020 and September of 2017. The cryptocurrency is currently trading over $21,000 after several days of "attempting to hold above the position." Moreover, the last two weeks have seen the number one cryptocurrency rally over 20% after consolidating under $17,000.
Whether the market development is a sign of a bearish or bullish 2023 remains to be seen. Last week's release of the United States' inflation rate having decreased did a lot for the market, but there are some cautioning against too much optimism. However, in a pool run by Cointelegraph, only 22% of users believe current market factors could make way for a "total crash." Whereas 37% believe the cryptocurrency is "on its trip 'to the moon.'"