After a series of 10 consecutive increases and an extended campaign lasting over a year, the Federal Reserve has decided to temporarily halt interest rate hikes this month. In addition, the Fed has chosen to maintain the interest rate at its current range of 5% to 5.25%. Following the decision by the FED to pause the interest rate hike, Bitcoin reacted to the news.
Bitcoin (BTC), which was trading above the $26,000 range, has hit a high of $26,041 and fell below the $26,000 range after the FED announcement.
Also read: Binance.US and SEC to Commence Negotiations on Wednesday
Bitcoin struggles to breach $26,000 After FED Announcement
According to CoinMarketCap data, BTC is trading at $25,927 and struggling to surpass the $26,000 level. At press time, BTC is down by 0.11% in the last hour. BTC is also down by 2.35% in the last seven days.
Bitcoin has experienced a period of challenges recently. Following a market decline triggered by the SEC lawsuit against Binance and Coinbase, the price of BTC has struggled to gather upward momentum.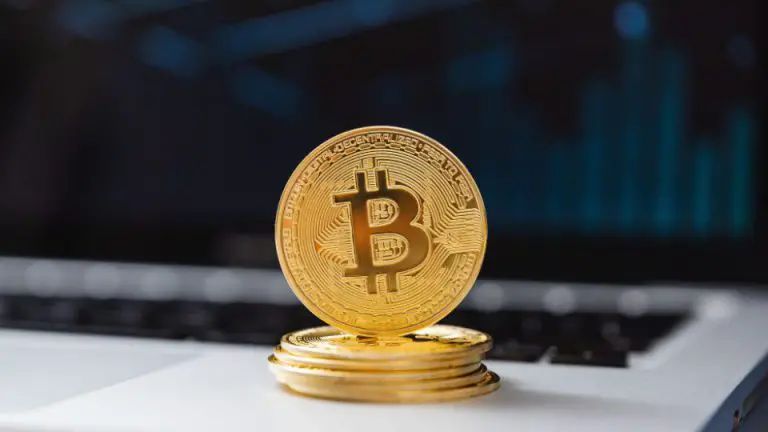 Valkyrie Investments, a prominent investment firm, has analyzed the daily chart of Bitcoin and identified a price pattern known as a "throwback." This pattern suggests the potential for a bullish sentiment resurgence, potentially leading to a rally toward the $37,000 price level.