Bitcoin is hovering around the $20,500 mark on Friday after jumping nearly 10% in the last two weeks. The leading crypto is now backtracking in price and trading sideways with little to no volatility. The ongoing and harsh bearish market conditions have dampened BTC's prospects in the indices. However, Cathie Wood, the CEO, and founder of Ark Invest believed that Bitcoin is poised to skyrocket in price after the bear market is over.
In a recent interview with Bloomberg, Cathie predicted that Bitcoin would go above $1 million by 2030. If BTC has to reach $1,000,000 by 2030, it needs to jump 4,600% from its current level of $20K.
Also Read: Bitcoin to Crash to $14,000 Days After the US Mid-term Elections?
Cathie revealed that institutional investors are moving into Bitcoin as its now available at a discounted rate. BTC fell from $69,000 in 2021 to $18,000 in 2022 and the price decline is lucrative for potential new buyers.
"It does appear that institutions are moving in. They're taking this price decline from nearly $70,000 to roughly $20,000 as an opportunity to move into a new asset class. What institutional investment managers cannot miss is a new asset class that will diversify the portfolio, meaning lower the correlation of the returns. and Bitcoin is doing that," she said.
Cathie revealed that she is "holding on to the $1 million forecast" for Bitcoin's price and added, "Oh yes. More than $1 million by 2030".
Nonetheless, whether Bitcoin will reach $1 million in eight years from now in 2030, only time will tell.
Also Read: Hex: If You Invested $1,000 in 2020, What Would It Be Worth Now?
A History of Cathie Wood's Ark Invest & Bitcoin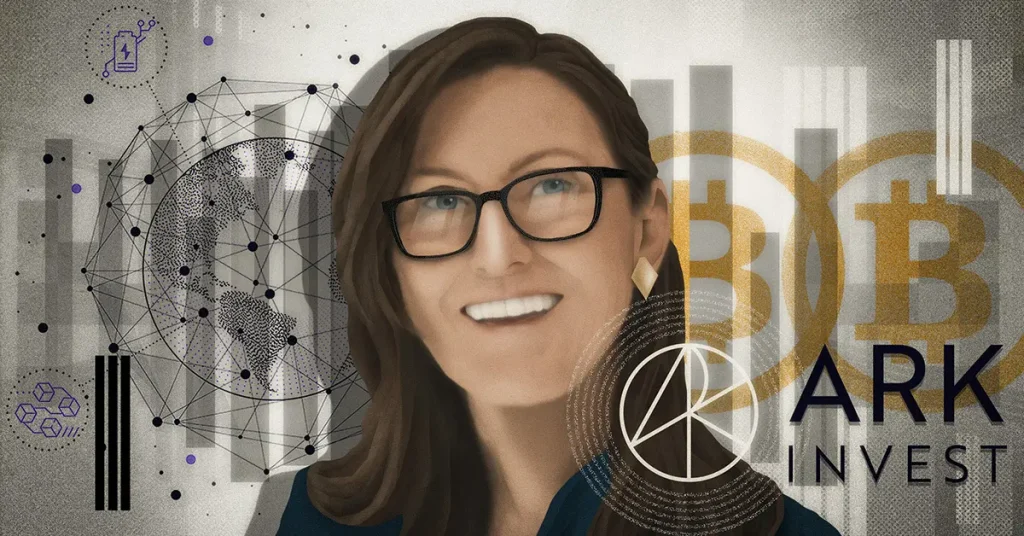 The Ark Investment founder revealed that she purchased Bitcoin when its price was $250. She invested $100,000 in BTC and confirmed that she never sold her Bitcoin holdings despite all the ups and downs. Cathie purchased 400 Bitcoins for $100,000 which is now worth $8.2 million when Bitcoin is at $20,500 on Friday.
Her BTC portfolio had ballooned to $27.6 million when the king crypto reached its all-time high of $69,044 in November 2021. However, if BTC ever reaches $100,000 by 2030, Ark Invest's BTC holdings would be worth $400 million.
Also Read: Canadian Exchange Becomes First to Re-list XRP, Will Coinbase Follow Suit?
At press time, Bitcoin was trading at $20,583 and is up 1.5% in the 24 hours day trade. The king crypto is down 70.2% from its all-time high of $69,044, which it reached in November 2021.