Hex was launched in December 2019 and was termed the 'shining city on a hill' and a 'winning horse' after it doubled in price approximately every 48 days. Those who invested in Hex during its inception booked profits up until it reached its all-time high of $0.51 in September 2021. However, that cannot be said for the investors who held on to the token, as Hex is on a downward spiral.
It is arguably the only crypto that doubled in price 13 consecutive times for 21 months straight between 2020 to 2021. Below is the timestamp on how Hex doubled in price from January 2020 to September 2021.
Also Read: Here's How Many Times Bitcoin Was Declared Dead in 2022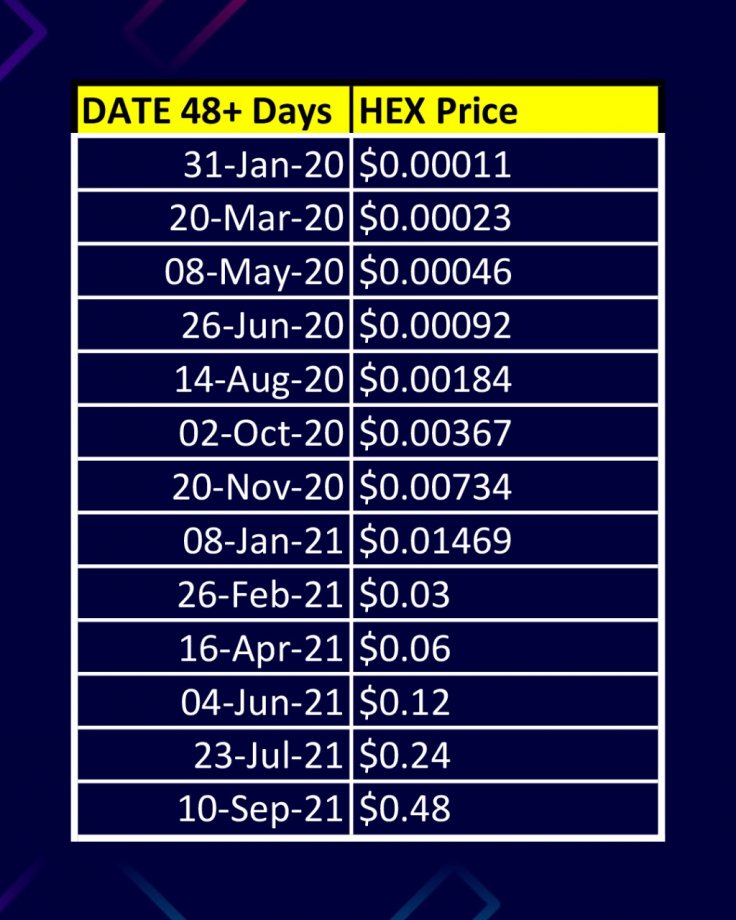 If You Invested $1,000 in Hex in 2020, How Much Is It Worth Now?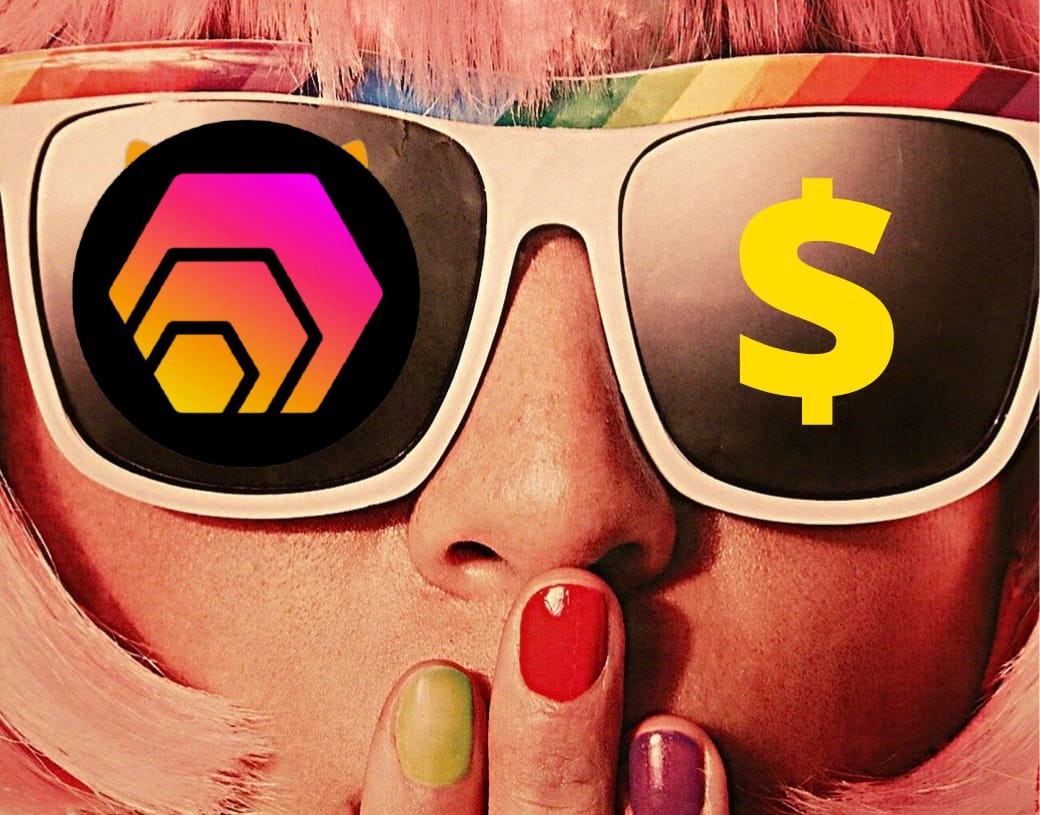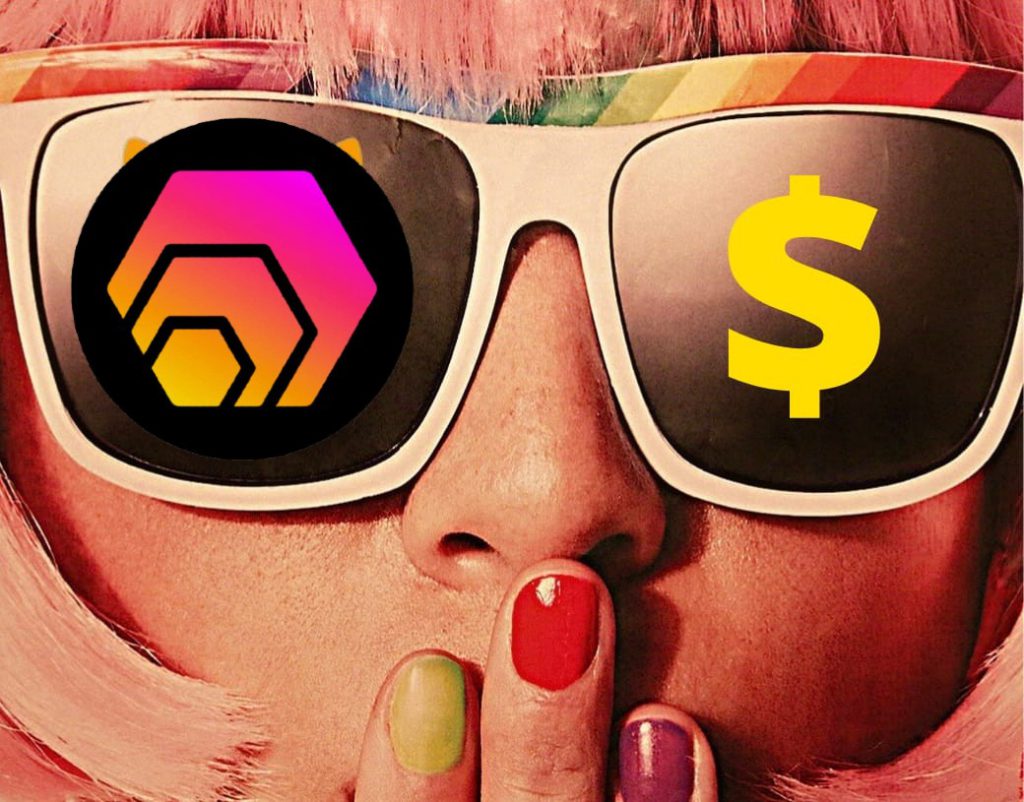 Hex was available for purchase at $0.00011 in January 2020. That would make investors accumulate 9,090,909 (9 million+) tokens for a mere $1,000 back then. As of November 4, 2022, Hex is trading at around the $0.040 level. Therefore, an investment of $1,000 in January 2020 is worth $363,636 as of Friday.
Also Read: Fact Check: Does Netflix Accept Shiba Inu As Payment?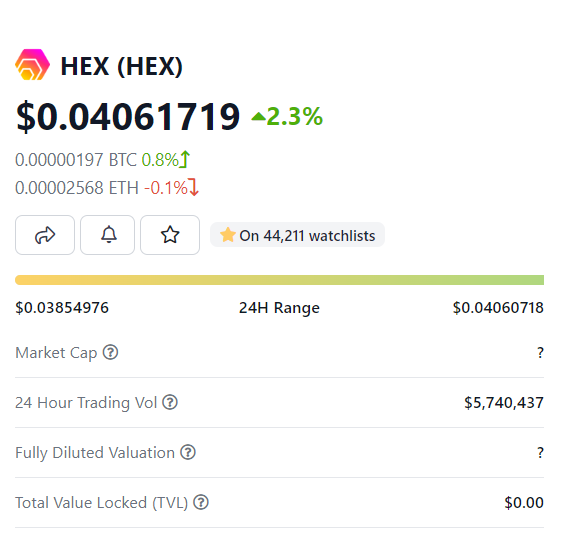 However, the same $1,000 in Hex was worth $4,636,363 ($4.6 million) when it reached its ATH of $0.51 in September 2021. The ones who timed the markets and sold it at its ATH made millions in a short period. The downturn has now cut deeply through the profits signaling that 'holding on' can also be a bad strategy.
The token is down more than 85% from its all-time high and is struggling to reclaim its previous glory. It's been 14 months since Hex doubled in price and is only slipping to newer lows.
Also Read: Crypto: Are Meme Coins Back In Business?
At press time, Hex was trading at $0.04 and is up 2.1% in the 24 hours day trade. The asset is down 82.3% since the last 1 year and could go lower due to the bearish market conditions.