FCF Pay announced in October the integration of Shiba Inu, Bone, and Leash into their prepaid crypto debit cards. They usually accepted only stablecoins previously but the SHIB trifecta was the first non-stablecoin to brace their debit cards. The SHIB trifecta can be used as a payment gateway in multiple stores listed by FCF Pay. The list also includes e-commerce and video streaming giants Amazon and Netflix, respectively.
Also Read: Shiba Inu: November 2022 Price Prediction
Social media was engulfed with the news that Netflix and Amazon would accept SHIB as payment through the FCF Pay crypto debit cards. However, is there truth to the claim that you can pay with SHIB for a Netflix subscription? Let's find out!
Also Read: How Many 'Zeroes' Shiba Inu Deleted From November 2021 to 2022?
Does Netflix Accept Shiba Inu As Payment?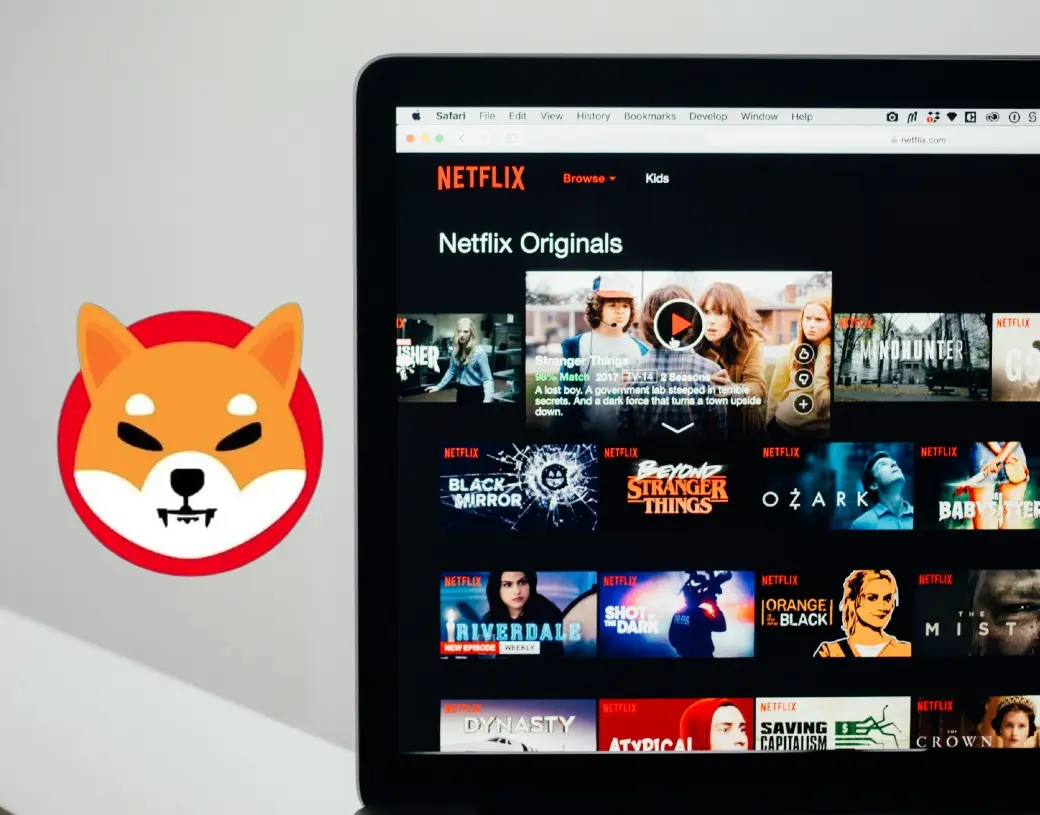 No, Netflix does not accept Shiba Inu as payment on their website and app. You cannot pay for your Netflix subscription with SHIB tokens. Netflix does not accept any form of cryptocurrencies as payment, let alone Shiba Inu, Bone, and Leash.
In simple words, Netflix and Amazon do not accept cryptocurrencies directly as a form of payment. However, FCF Pay allows users to pay through cryptos indirectly to avail services of these giants. FCF Pay converts your SHIB token to fiat currency as per your country (USD, EUR, CAD, among others) and the transaction gets completed by fiat currency at the point of purchase.
It's no different than selling your cryptos all by yourself and buying anything you want via fiat currency.
Also, Netflix and Amazon are less likely to accept SHIB as payment directly anytime soon. The dog-themed token is only sliding in the indices this year and Netflix and Amazon would be at a loss if they accept it.
In conclusion, FCF Pay allows you to store Shiba Inu, Bone, and Leash on their crypto debit card, but it's not possible to pay directly pay with SHIB for your Netflix subscription. The card converts your Shiba Inu into fiat and completes the payment. Therefore, you paid for your Netflix subscription with fiat and not SHIB.
Also Read: Binance Pay extends support to Shiba Inu
At press time, Shiba Inu was trading at $0.00001205 and is down 7.3% in the 24 hours day trade. SHIB is also down 86% from its all-time high of $0.00008616, which it reached in October last year.