The trend of long-term investors returning after inactivity continues. Specifically, new data has shown that one Bitcoin wallet has moved $1.2 million in BTC after lying dormant for 13 years. Following similar action that has been taken in the last several months.
The Bitcoin whale in question moved a massive haul of 50 BTC in total. Moreover, it appears as though they had transferred the amount to a different wallet entirely. Interestingly, the coins were mined way back in June 2010 and have stayed unmoved since then.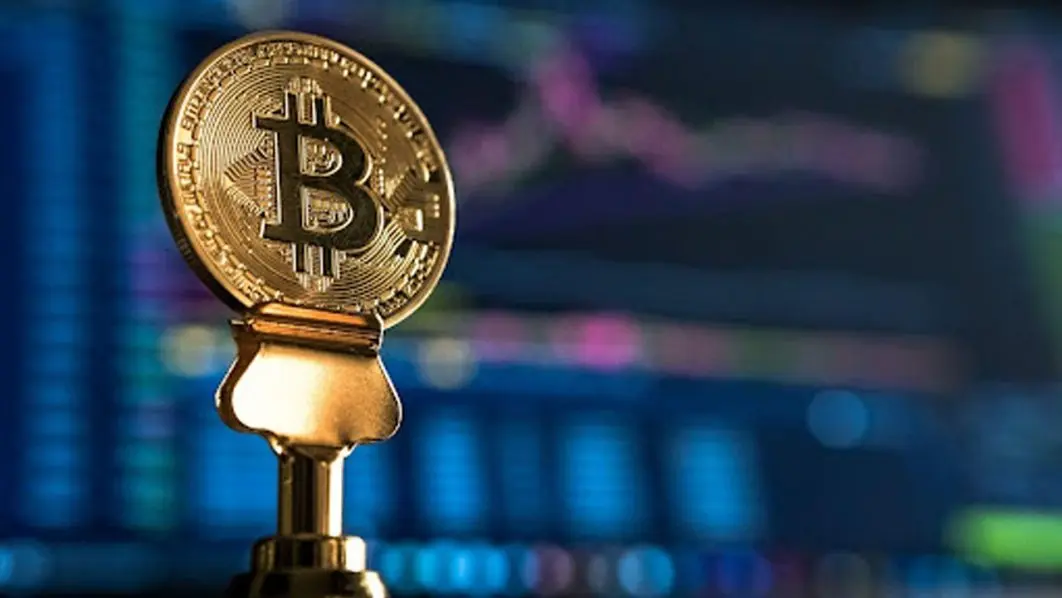 Bitcoin Wallet Awakens After 13 Years
The recent regulatory action in the digital asset industry has taken its toll on the market overall. Specifically, the US Securities and Exchange Commission (SEC) has targeted two of the largest cryptocurrency exchanges on the planet. Subsequently, digital assets have seen their prices react negatively, with Bitcoin remaining at a price above $24,000.
However, amidst those developments, one Bitcoin wallet has moved $1.2 million after being dormant for 13 years. Indeed, the Bitcoin whale in question had transferred 50 BTC to another wallet, having left the Bitcoin untouched since it was mined all the way back in June of 2010.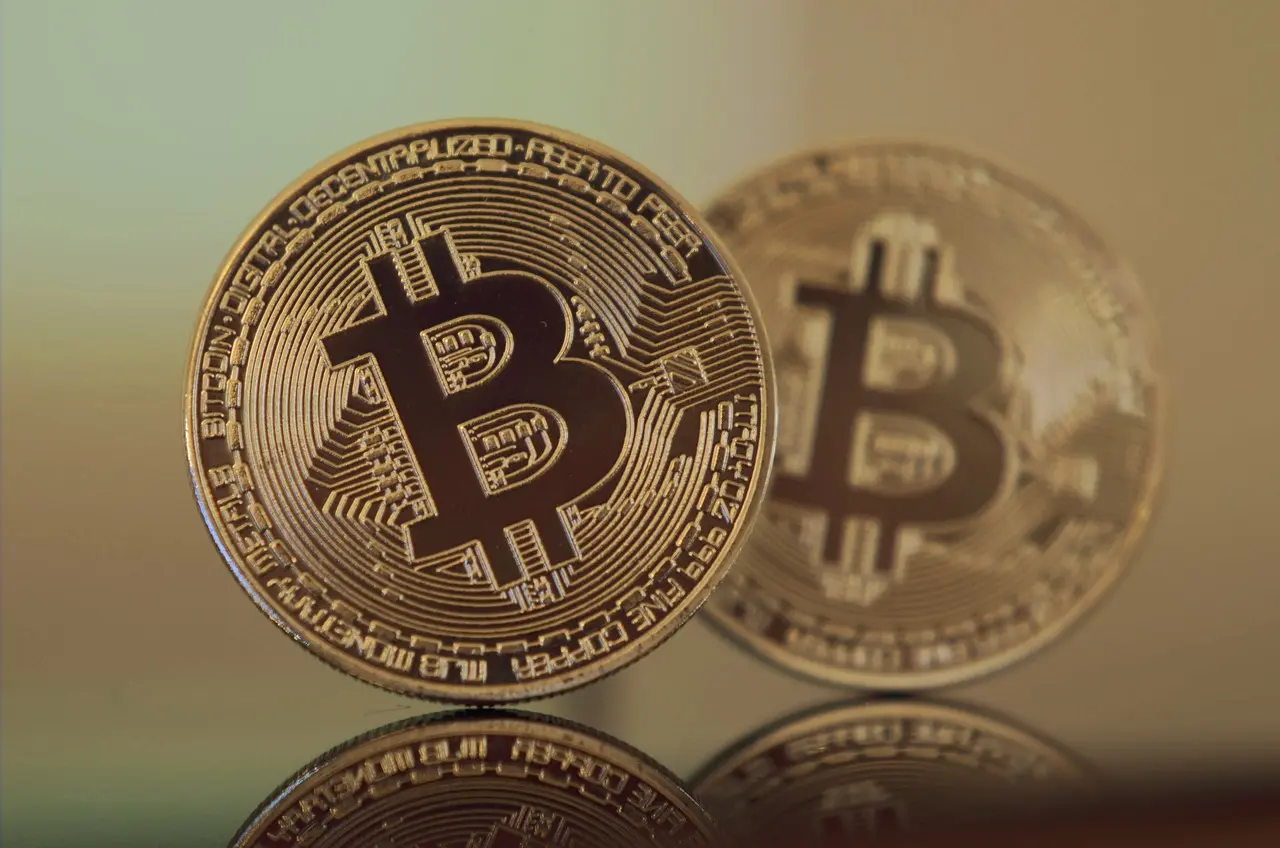 The awakened wallet has been somewhat of a trend in recent months. Specifically, similar stores of wallet addresses awakening after a similar time have been ongoing since April. With one wallet coming to life after 12 years, and moving almost $8 million in Bitcoin.
Additionally, in the days following, another long-term investor had moved a remarkable $11 million in Bitcoin. This investor had done so after a similar 11 years of being inactive. Conversely, it is impossible to discover who these wallet addresses belong to.
Because of the long-term holding, the investor could be someone who actually mined the coin in 2010 or an entity that acquired the wallet from that person. Either way, the wallets that are coming to life remain an interesting point of observation within the industry.