In one of the most recent updates on the infamous Bitfinex hack shared by CNBC, Ilya "Dutch" Lichtenstein and Heather Rhiannon Morgan pleaded guilty to the hack. The New York duo appeared in federal court on Thursday and pleaded guilty to the $4.5 billion worth of loot.
Ilya "Dutch" Lichtenstein pleaded guilty in Washington, D.C., in a significant case involving the largest financial seizure in the history of the Department of Justice. Following his plea, his wife, Heather Rhiannon Morgan, also had her own plea hearing at the same courthouse.
Also read: US Congressman Warren Davidson Stresses Crypto Self-Custody for Defending Freedom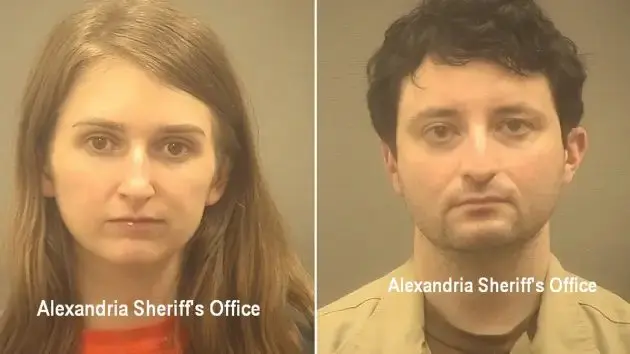 The real culprit behind the Bitfinex hack was unknown until now
The identity of the hacker responsible for the bitcoin theft from the cryptocurrency exchange Bitfinex remained unknown until Ilya "Dutch" Lichtenstein's admission in court on Thursday.
In August 2016, cryptocurrency exchange Bitfinex faced a significant security breach, leading to one of the largest hacking incidents recorded in the industry. The attack resulted in the theft of approximately 119,756 bitcoins, which was worth approximately $72 million at the time.
Also read: Bitcoin ETF Approval More Likely, Bloomberg Analysts Suggest
Following the breach, the Department of Justice (DOJ) apprehended Lichtenstein and Morgan for their involvement in using the illicitly acquired funds for extravagant purchases, including gold and non-fungible tokens (NFTs).
As part of the ongoing recovery process, Bitfinex also announced that the funds recovered from the perpetrators will be redistributed to the Bitfinex Recovery Right Token holders.