Europe's Robinhood 'Bitstamp' announced they would list Shiba Inu on their platform in December last year. The listing didn't go through as the leading exchange tweeted that they will "postpone" the listing due to "technical difficulties." However, they confirmed that the listing will go ahead in 2022, "Rest assured it's happening, but in 2022" they tweeted. Now that it's been five months since the tweet, there are no signs of Bitstamp getting Shiba Inu onboard.
Read More: BAYC 'Otherside' Metaverse Sells $100 Million Worth of Digital Real Estates in Minutes
Why Is Bitstamp Not Listing Shiba Inu?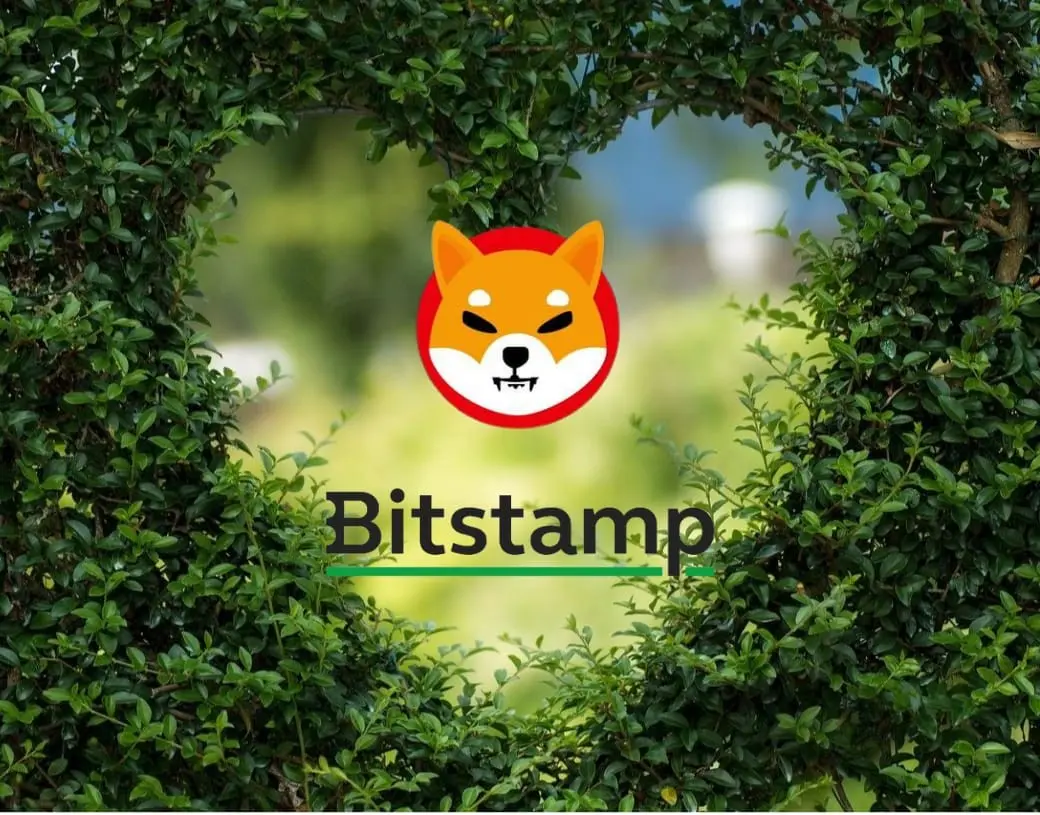 Reports are doing the rounds that Bitstamp has paused Shiba Inu listing due to regulatory issues. The top exchange sent out an email to all its users 2-weeks ago asking them to comply with regulations. Bitstamp asked users to submit information about their original source of wealth along with a few other additional information.
The regulatory authorities have asked Bitstamp to provide all documents regarding their users, but the tentative date for submission is not revealed to the public. Bitstamp is working closely with the European regulatory authorities and is submitting proof of income data provided by its users.
Read More: 20 Billion Shiba Inu Tokens Burnt in One Week
Until the regulatory authorities collect all documents provided by Bitstamp's users, the Shiba Inu listing might not go through. Bitstamp hinted in their email that asked users to provide proof of wealth, that until regulatory authorities give them the green signal, any new listings might go through.
"We work closely with our regulatory partners to ensure we continue to be your trusted exchange. Towards this, we need your account information to be updated to provide you with the latest products and crypto," the email read.
Bitstamp is aligning itself with the regulation compliance, and until this issue is sorted out, Shiba Inu's listing could be paused.
Read More: Welly Announces 15% Ownership of the Company to Shiba Inu Community
Why is Bitstamp Listing Important For SHIB?
Bitstamp is the 'Robinhood' of Europe and is the most trusted and user-friendly application that customers rely on. It is also the oldest crypto trading platform on the continent and was launched in 2011. It boasts of 4.4 million worldwide users and reports state that it is also planning to expand business in the United States. The platform has stood tall and strong for more than a decade and adds new users along the way.
Therefore, listing Shiba Inu will see a new batch of investors into the token and make its trading volume soar. At press time, Shiba Inu was trading at $0.00002155 and is up +2.4% in the 24-hours day trade. However, it is down -10.0% in the last 7-days.