The US-based crypto exchange, Bittrex, has announced that it is shutting down. Specifically, the company stated that it is set to wind down its operations, with all trading activity on Bittrex Global to be disabled as of December 4th, 2023. The undoubtedly difficult decision was shared with a timeline for the exchange's final months.
The statement released by the crypto exchange encouraged all users of the platform to log in and withdraw their assets. Specifically, the company recommended that this process happen as soon as possible. Still, they note that the ability to withdraw assets will remain after the December 4th trading deadline.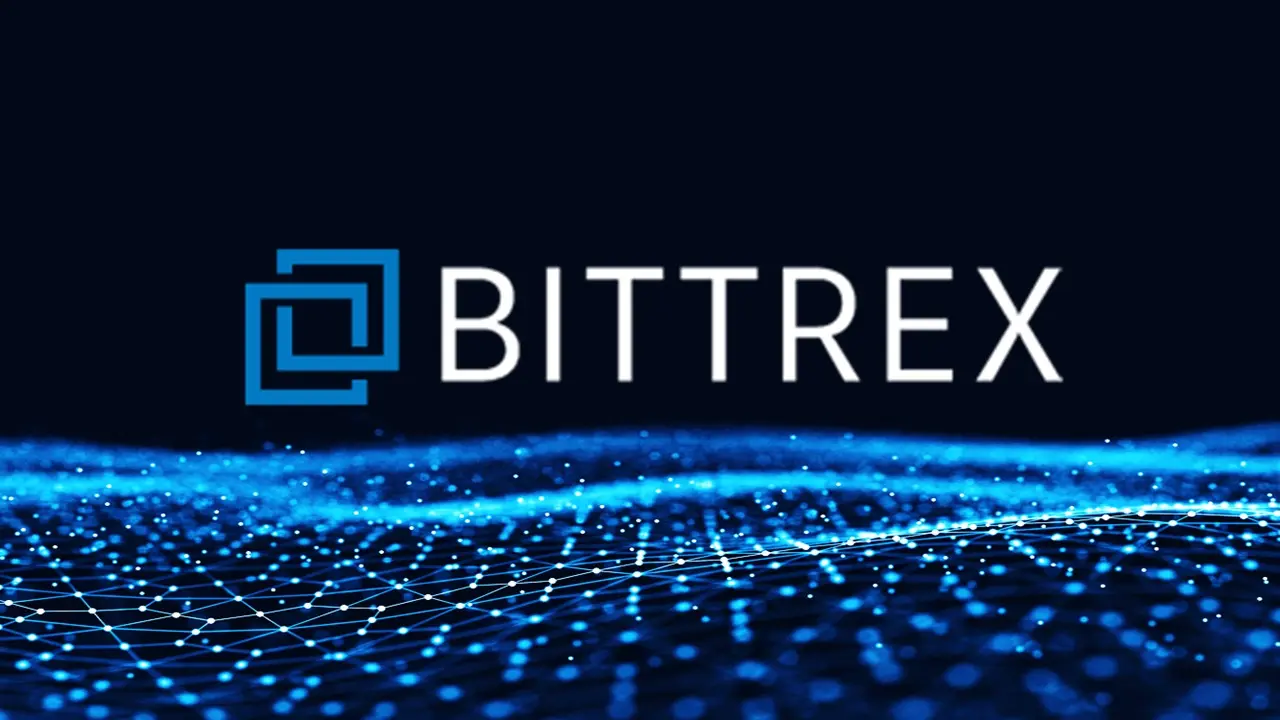 Also Read: Bittrex Crypto Exchange Files for Chapter 11 Bankruptcy
Bittrex Crypto Exchange Releases Timeline for Shutting Down
For the Seattle-based Bittrex exchange, 2023 served as a year of decline and hardship. In April, the crypto exchange was charged by the US Securities and Exchange Commission (SEC). The charges were issued for the violation of federal laws. Thereafter, the company filed for Chapter 11 bankruptcy in May.
Now, that downfall has culminated in a process of collapse. Indeed, Bittrex has announced that it is shutting down. Specifically, the company unveiled a timeline of events for its eventual closure in a post to X, formerly Twitter.
Also Read: SEC Chair Gensler Sparks Controversy, Calls Bittrex a Securities Exchange
Within that announcement, Bittrex stated that trading activity would be halted on December 4, 2023. Moreover, the exchange noted that, after that deadline, consumers "will only be able to withdraw assets as part of the winding down process."
Then, the company urged its users to withdraw assets as soon as possible amid the winding-down efforts. Still, they assured their users that "all funds and tokens remain safe and secure on the Bittrex Globa Platform and are available for withdrawal" as closure methods commence.