The $9 trillion asset manager, BlackRock, has applied for a Bitcoin ETF (exchange-traded fund).
The New York City investment firm will utilize Coinbase Custody for the potential ETF. Additionally, the cryptocurrency exchanges' spot market data will be used for pricing. Coinbase has yet to release a statement on the new application.
Despite the ongoing crypto regulatory battles between the SEC and Binance/Coinbase, BlackRock is continuing its work in crypto with this Bitcoin ETF. Coinbase and BlackRock began working together last year, through offering digital assets to institutional investors.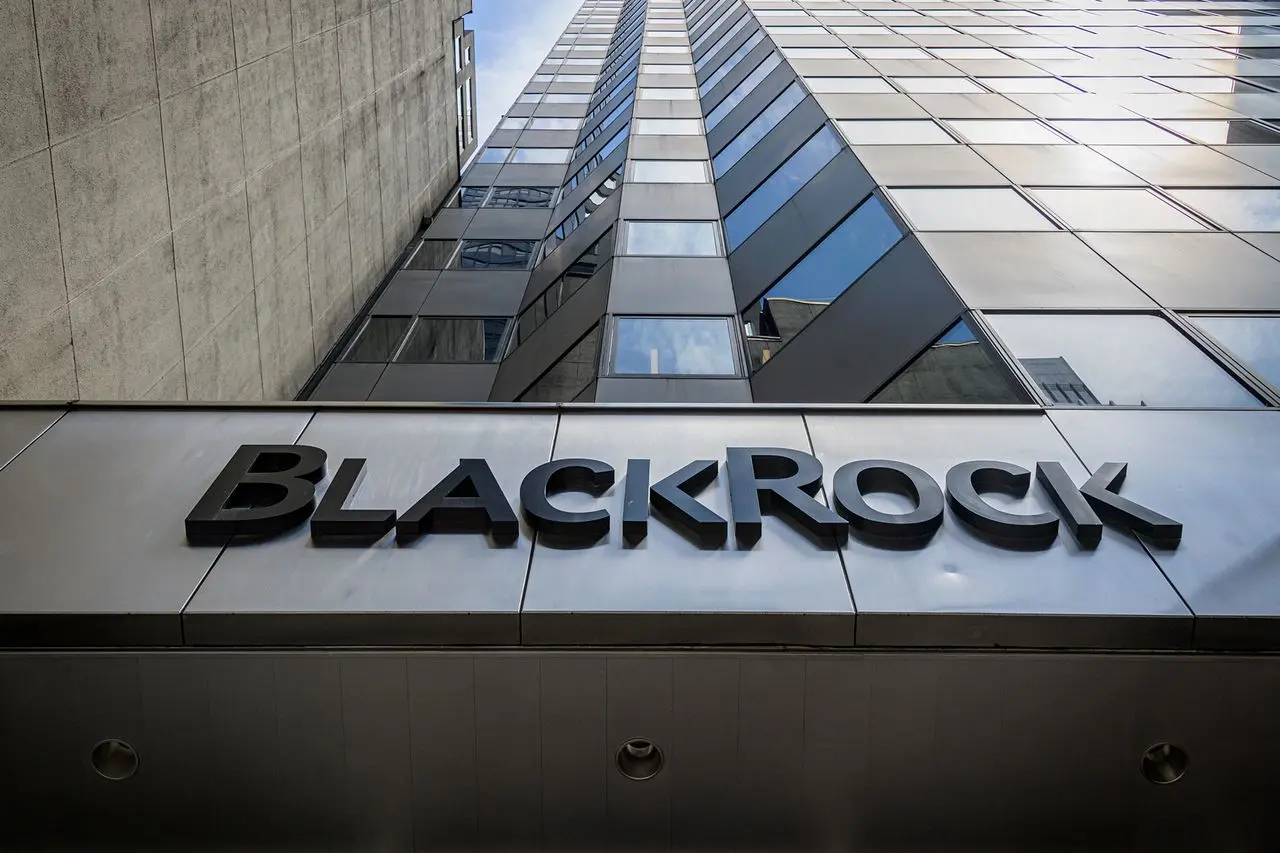 It's important to note that the SEC has rejected every single application for a spot Bitcoin ETF to this date. As mentioned earlier today, it has approved Bitcoin futures ETFs for trading purposes. Thus, BlackRock's approval may depend on that distinction.
To be named the iShares Bitcoin Trust, the fund's assets are to "consist primarily of bitcoin held by a custodian on behalf of the Trust," the application reads.
If the registration becomes effective, the commencement of the BlackRock Bitcoin ETF will be in immediate effect, according to the application filing.
BlackRock and Coinbase have yet to release a public statement on the new application, but will likely do so very soon.