Coinbase News: Coinbase Buy Back $64.5m Senior Notes
In recent news, Coinbase, the popular cryptocurrency trading platform, has announced a buyback of its 0.50% convertible senior notes due 2026.
This move comes as Coinbase aims to strengthen its financial position and capitalize on its first-quarter performance.
In this comprehensive guide, we will delve into the details of the Coinbase buyback, explore the implications for investors, and provide valuable insights into the overall trustworthiness and safety of the Coinbase platform.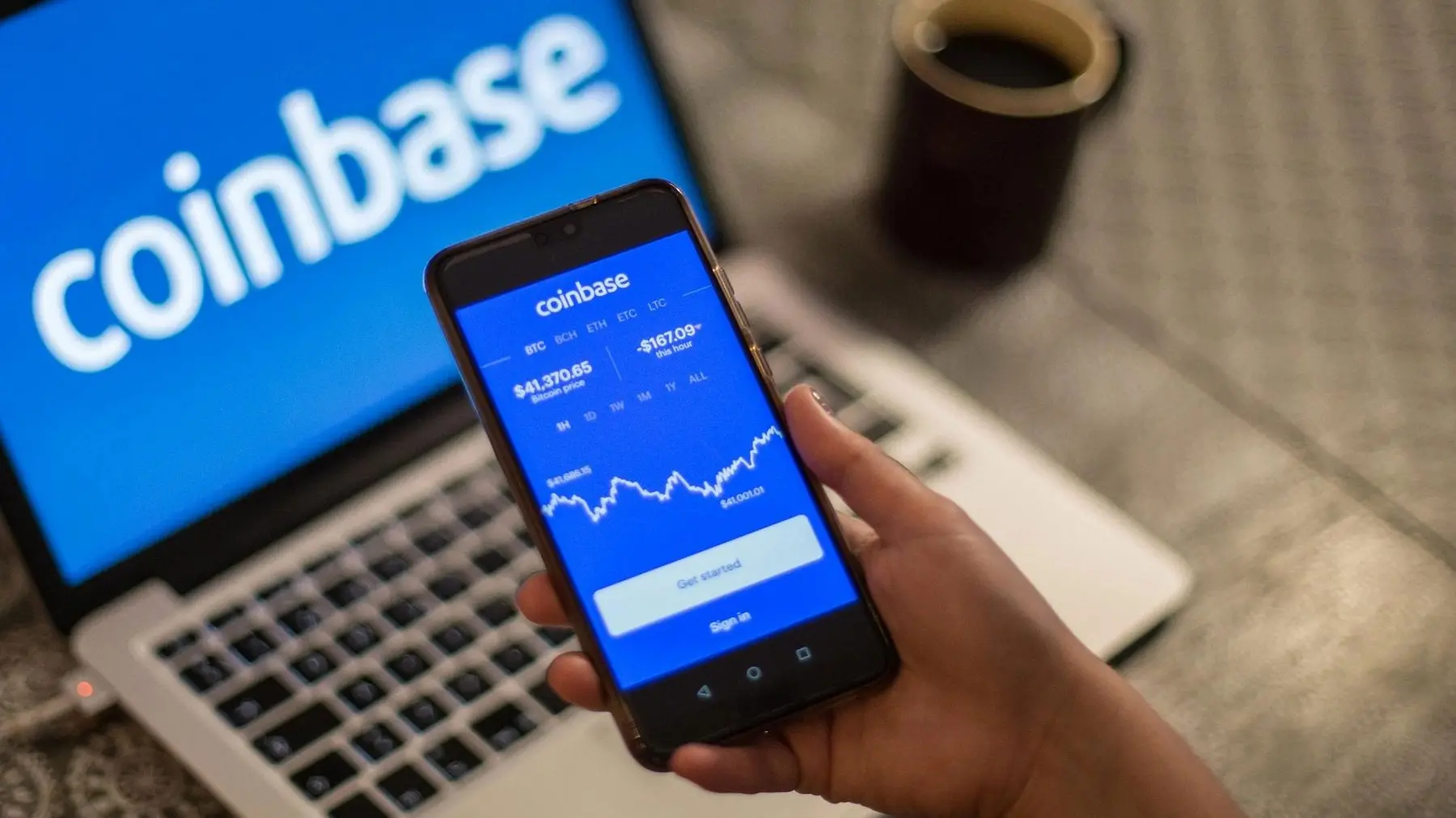 Understanding Coinbase
First, before diving into the buyback specifics, let's take a moment to understand what Coinbase is all about.
Coinbase is a leading cryptocurrency exchange that allows users to buy, sell, store, and trade a wide range of digital assets, including popular cryptocurrencies like Bitcoin and Ethereum.
With its user-friendly interface, quick withdrawals, and robust security measures, Coinbase has become the go-to platform for millions of cryptocurrency enthusiasts worldwide.
The Coinbase Buy Back
Second, let's dive into the most recent Coinbase news. Coinbase recently entered into privately negotiated purchase agreements with select holders of its 0.50% convertible senior notes due 2026.
In short – This strategic move involves repurchasing $64.5 million worth of these notes at a significant discount of approximately 29% to their par value.
The buyback is expected to be completed by June 20, resulting in a $1.373 billion principal amount of the notes remaining outstanding.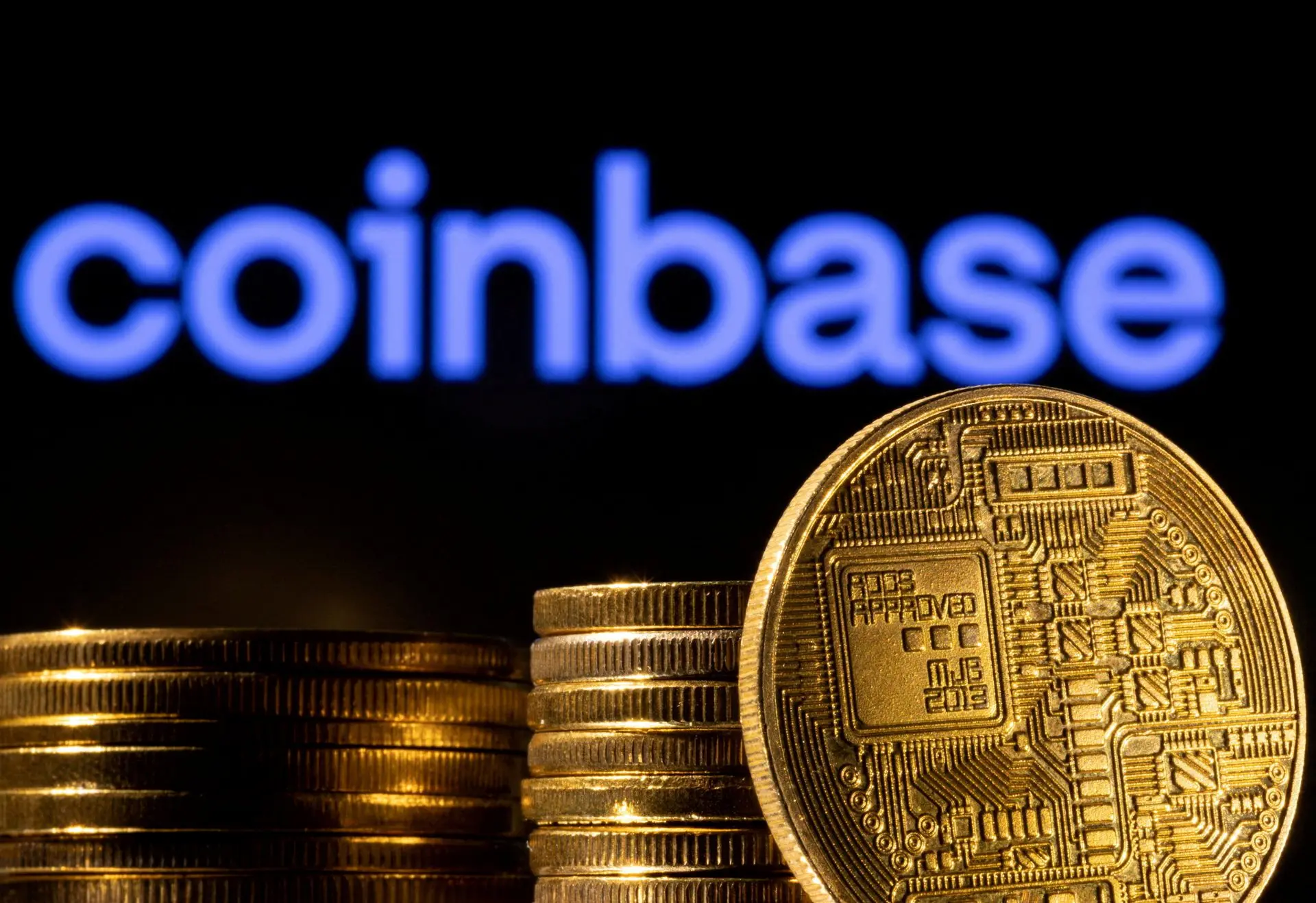 Coinbase Buy Back: Implications for Investors
Third, let's look at the implications for Investors. The announcement of the Coinbase buyback has sparked interest among investors and traders.
As a publicly traded company, Coinbase's stock has recently experienced some volatility.
However, this move signals the company's commitment to financial discipline and confidence in its business model.
It is essential to note that the buyback may impact the market price of Coinbase's bonds and potentially influence investor sentiment.
Coinbase's Financial Performance
Coinbase decided to initiate a buyback based on its strong financial performance.
As highlighted in its recent shareholder letter, the company has been steadily building a more efficient and financially disciplined organization.
By taking advantage of this opportunity to repurchase its senior convertible notes, Coinbase demonstrates optimism regarding its business prospects and improved competitive positioning.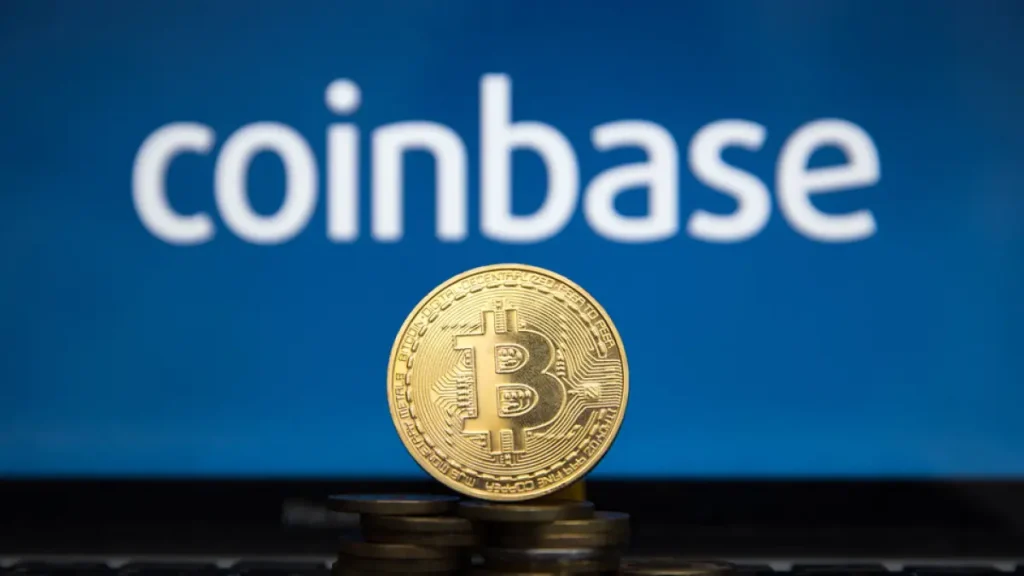 Is Coinbase Safe and Trustworthy?
One of the key concerns for crypto investors is the safety and security of their digital assets. In the case of Coinbase, users can rest assured that the platform prioritizes security measures.
Additionally, Coinbase has over 40 licenses to operate in the United States and has obtained licenses in 31 countries. The platform adheres to strict Know Your Customer (KYC) standards, ensuring proper verification of users.
Coinbase employs robust security measures, including cold storage, to safeguard user funds. By storing approximately 98% of user funds offline, the risk of cyber threats and hacking attempts is significantly reduced.
Additionally, Coinbase implements two-factor authentication (2FA) for logins and other sensitive actions, further enhancing the security of user accounts.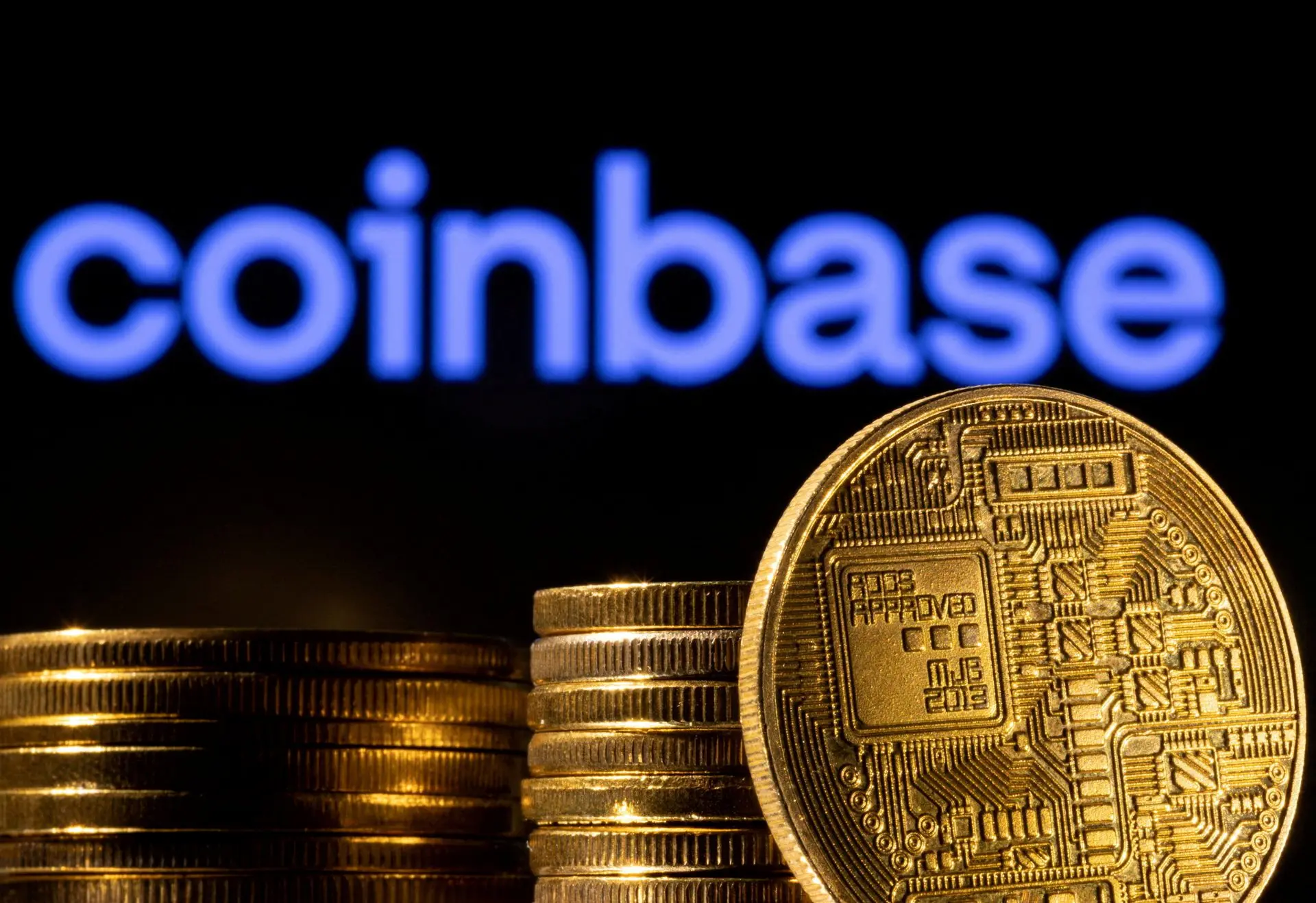 Coinbase: A Global Presence
Coinbase operates in over 100 countries with its headquarters in the United States.
Founded in 2012 by Brian Armstrong, the platform quickly grew, reaching over 1 million users by 2014.
Furthermore, by collaborating with Dell, Expedia, and Time Inc., Coinbase has driven the adoption of crypto payments.
Today, Coinbase is the largest crypto exchange in the United States, serving over 100 million users globally. The company went public on the Nasdaq exchange in 2021, further solidifying its position in the market.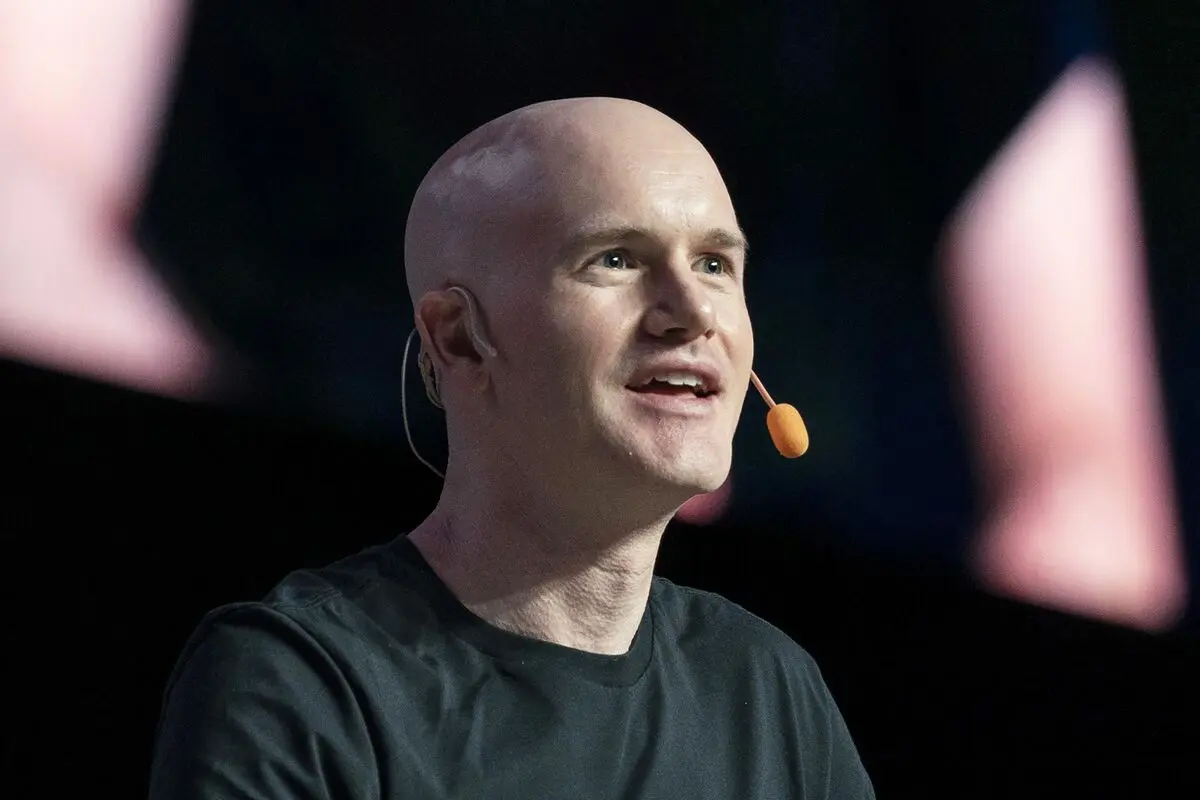 Exploring Coinbase's Features
Aside from the recent Coinbase buy back news, they offer a great range of features. Coinbase offers a wide range of features and services to cater to the needs of crypto traders and investors. Let's take a closer look at some of the key offerings provided by the platform:
1. Secure Cryptocurrency Wallets
Coinbase allows users to store their digital assets in crypto wallets securely.
With a strong emphasis on security, Coinbase ensures that user funds are protected through various measures, including cold storage.
By keeping most funds offline, Coinbase minimizes the risk of unauthorized access and potential theft.
2. Convenient Payment Methods
Coinbase offers multiple payment methods to facilitate the purchase and sale of cryptocurrencies.
Users can link their bank accounts or debit cards to their Coinbase accounts, providing a seamless and convenient way to transfer funds.
As a result, this flexibility allows users to easily and securely transact on the platform.
3. Coinbase Platform and Advanced Trading
The Coinbase platform provides users an intuitive interface to view their crypto balances, set up a watchlist of tokens, and execute trades.
Its user-friendly design, Coinbase, makes it easy for beginners and experienced traders to navigate the platform and access a wide range of crypto.
For more advanced traders, Coinbase also offers Coinbase Pro, a trading platform with additional features such as an order book and lower trading fees. This platform caters to the needs of professional traders who require more sophisticated trading tools.
4. Customer Support
Coinbase strongly emphasizes customer support, recognizing the importance of providing assistance when needed.
Users can contact Coinbase through various channels, including phone numbers and email support.
The platform strives to promptly address user queries and concerns, ensuring a positive customer experience.
Conclusion
In conclusion, the Coinbase buy back is a significant development for the company and its shareholders.
As Coinbase continues to solidify its position as a leading cryptocurrency exchange, its commitment to financial discipline and confidence in its business prospects are evident.
Coinbase, a trusted platform, offers robust security and a user-friendly experience for cryptocurrency newcomers.
Whether you are a seasoned trader or a beginner, Coinbase offers a range of features and services to cater to your needs.
As with any investment, conducting thorough research and making informed decisions based on your financial goals and risk tolerance is essential.
Disclaimer: This article is for informational purposes only and should not be considered financial or investment advice. Cryptocurrency investments carry inherent risks, and readers are encouraged to do their own research and consult with a financial advisor before making any investment decisions.