According to a recent Forbes report, BlackRock and JPMorgan will bring about the next bull run in crypto, particularly for Bitcoin (BTC), Ethereum (ETH), and XRP. As per the report, all major cryptos will see "a huge BlackRock-led earthquake this month."
The report notes BTC's price spike earlier this week due to fake reports about the U.S. SEC (Securities and Exchange Commission) approving BlackRock's Spot Bitcoin ETF (Exchange Traded Fund). Moreover, Forbes also highlights that last week BlackRock became the first Wall Street firm to utilize JPMorgan's blockchain-based collateral settlement system. According to BlackRock CEO, Larry Fink, the move will help bring in "the next generation for markets."
Also Read: JPMorgan Debuts Blockchain Settlement For BlackRock-Barclays
Since last year, Fink has become increasingly vocal about the importance of crypto. He had called the technology "very important" in his annual shareholder letter. He further added that "very interesting developments are happening in the digital asset space."
Fink also predicts crypto to "transcend" traditional currencies. He stated, "Importantly, because it's so international, going to transcend any one currency in currency valuation."
When will the BlackRock-led Bitcoin rally occur?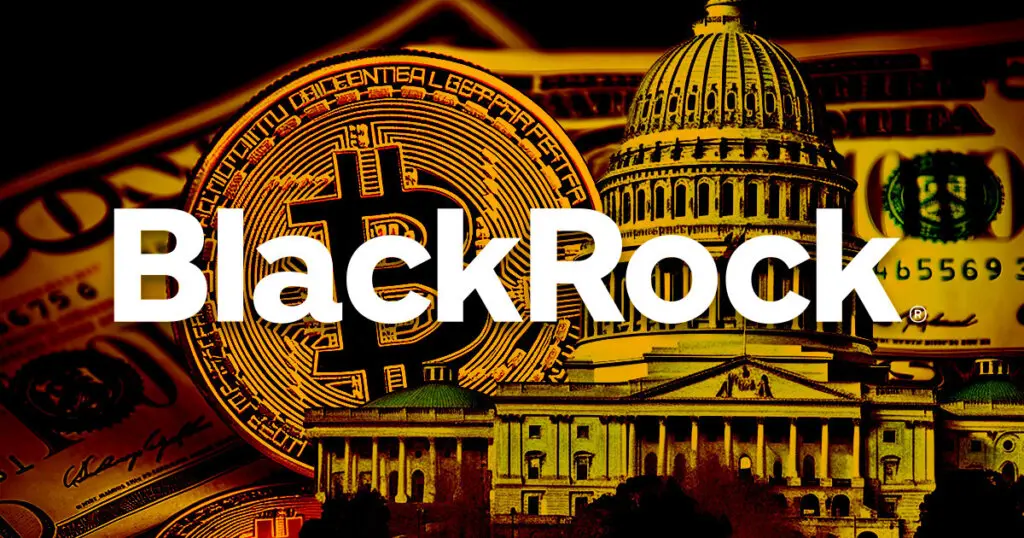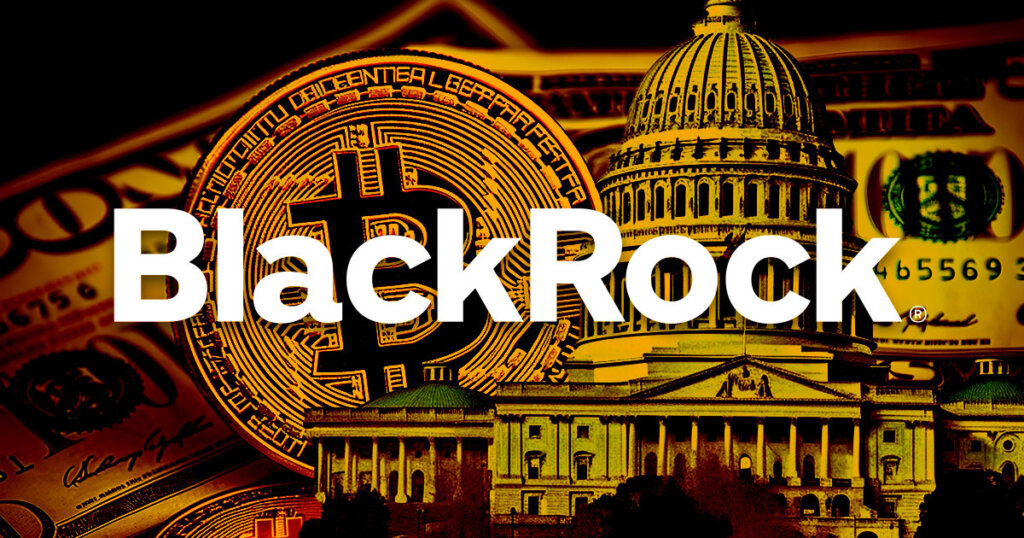 The U.S. SEC has twice postponed its decision on BlackRock's Spot BTC ETF. However, according to many experts, the SEC should approve the application by early next year. According to a former BlackRock director, the SEC would approve the application in three to six months, which falls within the timeframe of other forecasts.
Also Read: JPMorgan Predicts Bitcoin Hash Rate to Fall 20% Post-Halving
Along with the Spot BTC ETF, Bitcoin will also undergo its fourth halving in April 2024. Halvings are usually considered to be bullish as they reduce the creation of new BTC coins. The halving, coupled with an approval for a spot BTC ETF, could spark a new bull run for the crypto market. many market experts anticipate major cryptos to reach new all-time highs, surpassing 2021 levels.