Global Investment manager BlackRock launched a private trust to offer institutional entities exposure to spot Bitcoin. This will be the first trust that offers direct BTC exposure to US-based institutional clients. For the uninitiated, a spot Bitcoin market allows investors to buy and sell BTC at prevailing market prices. The transactions are settled on the spot after the buy or sell order is initiated.
BlackRock revealed in a press release that they see "substantial interest" in the crypto markets and allow their clients to "access these assets". Clients will be able to manage their Bitcoin exposures along with both their public and private investments.
Also Read: Bitcoin Addresses with 1 BTC Hit All-Time High
"Despite the steep downturn in the digital asset market, we are still seeing substantial interest from some institutional clients in how to efficiently and cost-effectively access these assets using our technology and product capabilities," BlackRock said in a statement.
In addition, BlackRock has also been conducting work in four areas of digital assets. They include a larger ecosystem such as permissioned blockchains, stablecoins, crypto assets, and tokenization. However, the partnership is beginning with Bitcoin.
BlackRock & Coinbase Partnership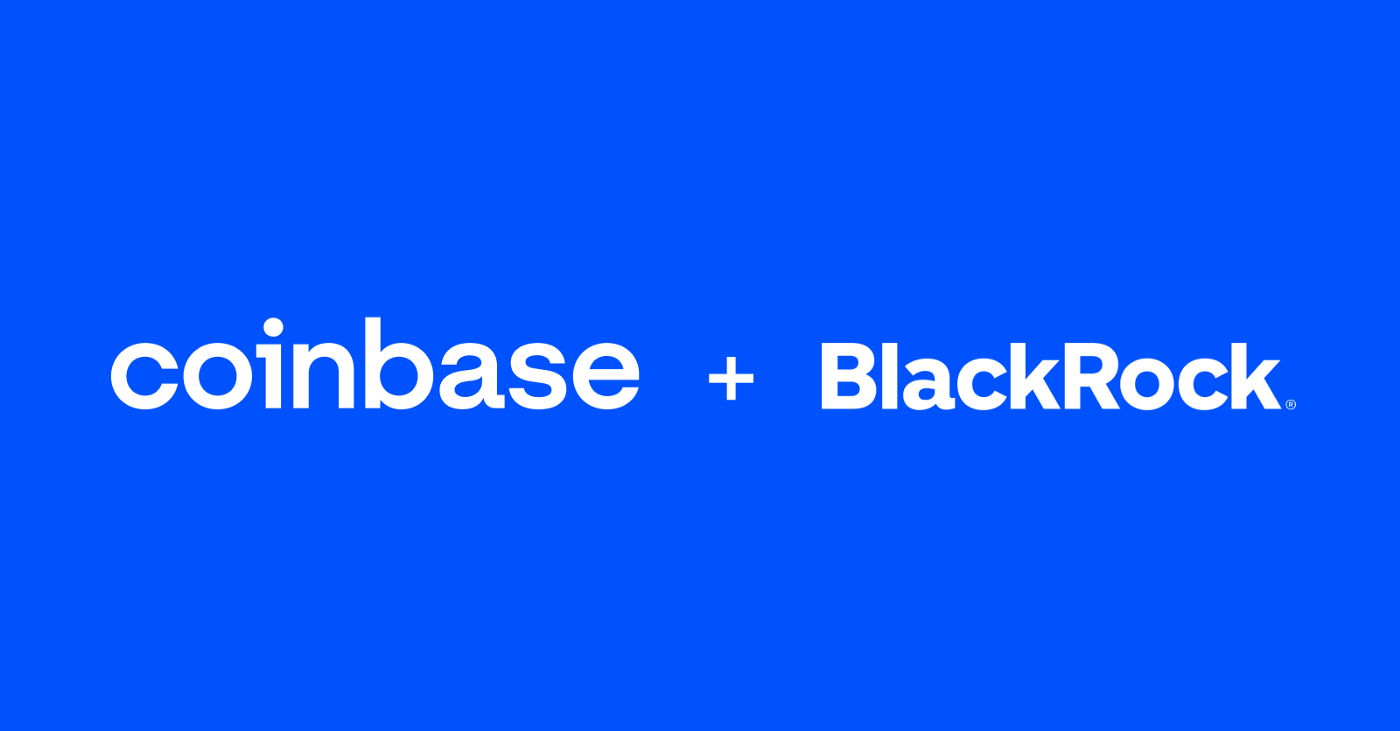 A week ago, BlackRock announced a partnership with leading exchange Coinbase to offer cryptos to its institutional clients. Coinbase partnered with BlackRock to provide its clients access to digital assets and bridge the gap between Coinbase Prime and BlackRock's Aladdin platform.
Aladdin is BlackRock's investment management platform that is operated by institutional investors and financial entities. Their clients include asset managers, corporate treasurers, insurers, and pension funds firms.
Also Read: Bitcoin Reaching $100,000 Is A Matter of Time: Bloomberg Analyst
BlackRock's entry into the crypto sphere is a boon for the cryptocurrency markets, as it would allow larger inflows into Bitcoin. Several other global investment management firms might follow suit after BlackRock enters the crypto world. The crypto markets stand to benefit from the institutional inflows that could allow Bitcoin's price to soar.