One Bloomberg analyst says that a BlackRock Spot Bitcoin ETF could bring in $30 trillion in capital. Specifically, Eric Balchunas told CoinTelegraph that the potential product approval from the US Securities and Exchange Commission (SEC) could be massively important to the industry.
BlackRock had seemingly set off a race to get a Spot Bitcoin ETF approved. It was followed quickly by Fidelity and a host of other companies seeking to bring the product to market. Balchunas and other experts have predicted that its arrival could be a game changer.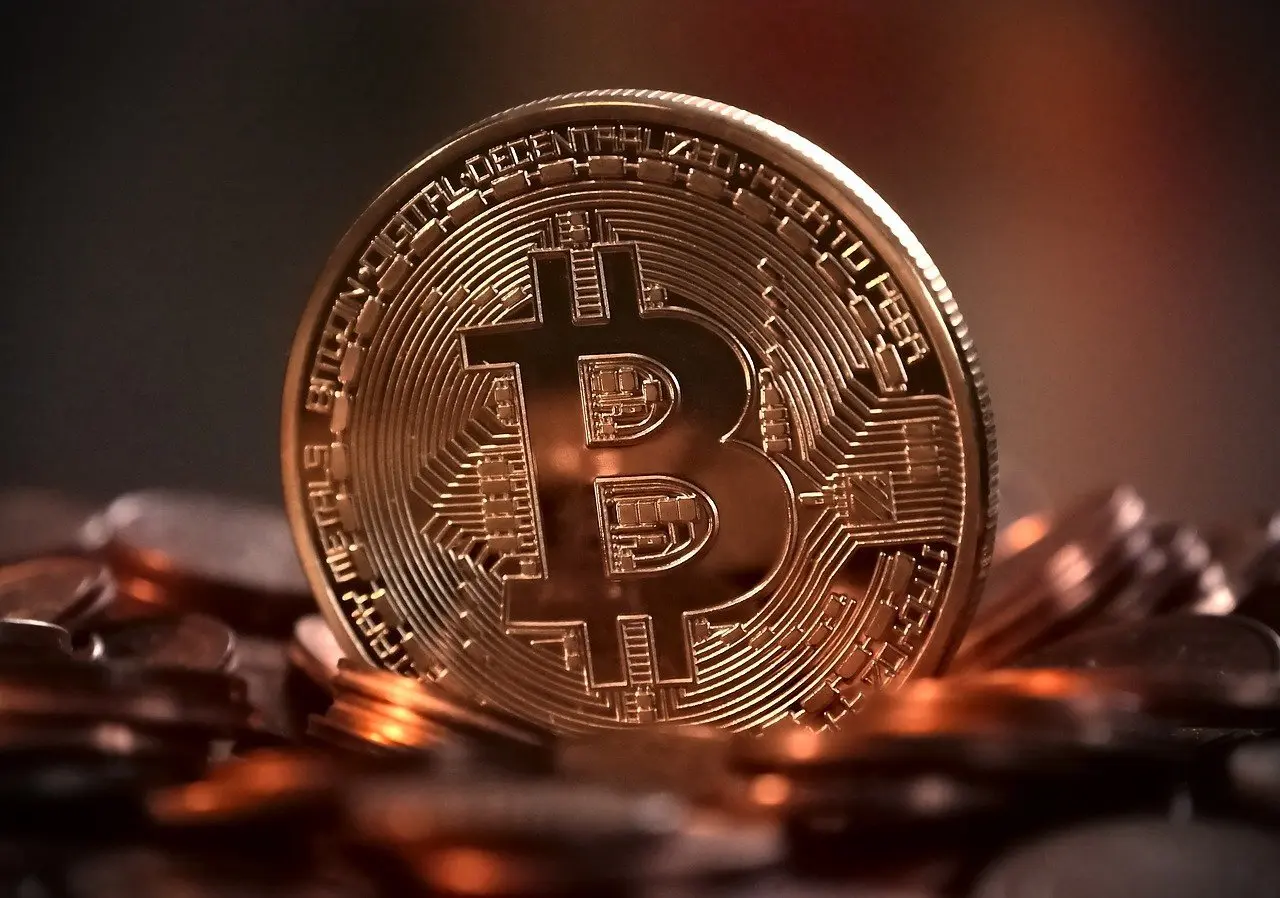 Also Read: Former SEC Chair Says Bitcoin ETFs Should be Approved
BlackRock Spot Bitcoin ETF a Game Changer?
Over the last month, Bitcoin ETFs have been the talk of the industry. Traditional finance firms, BlackRock and Fidelity, shocked the market with the announcement of their filed applications. Nevertheless, it has driven interest in Bitcoin and related entities. Coinbase has even benefited from its connection through Surveillance Sharing agreements with filing firms.
Now, one Bloomberg analyst has predicted that a BlackRock Spot Bitcoin ETF could bring in $30 trillion in capital. Moreover, Balchunas noted that approval could be massively important for the industry. Specifically, for the influx of funds that would come from investors not typically interested in digital assets.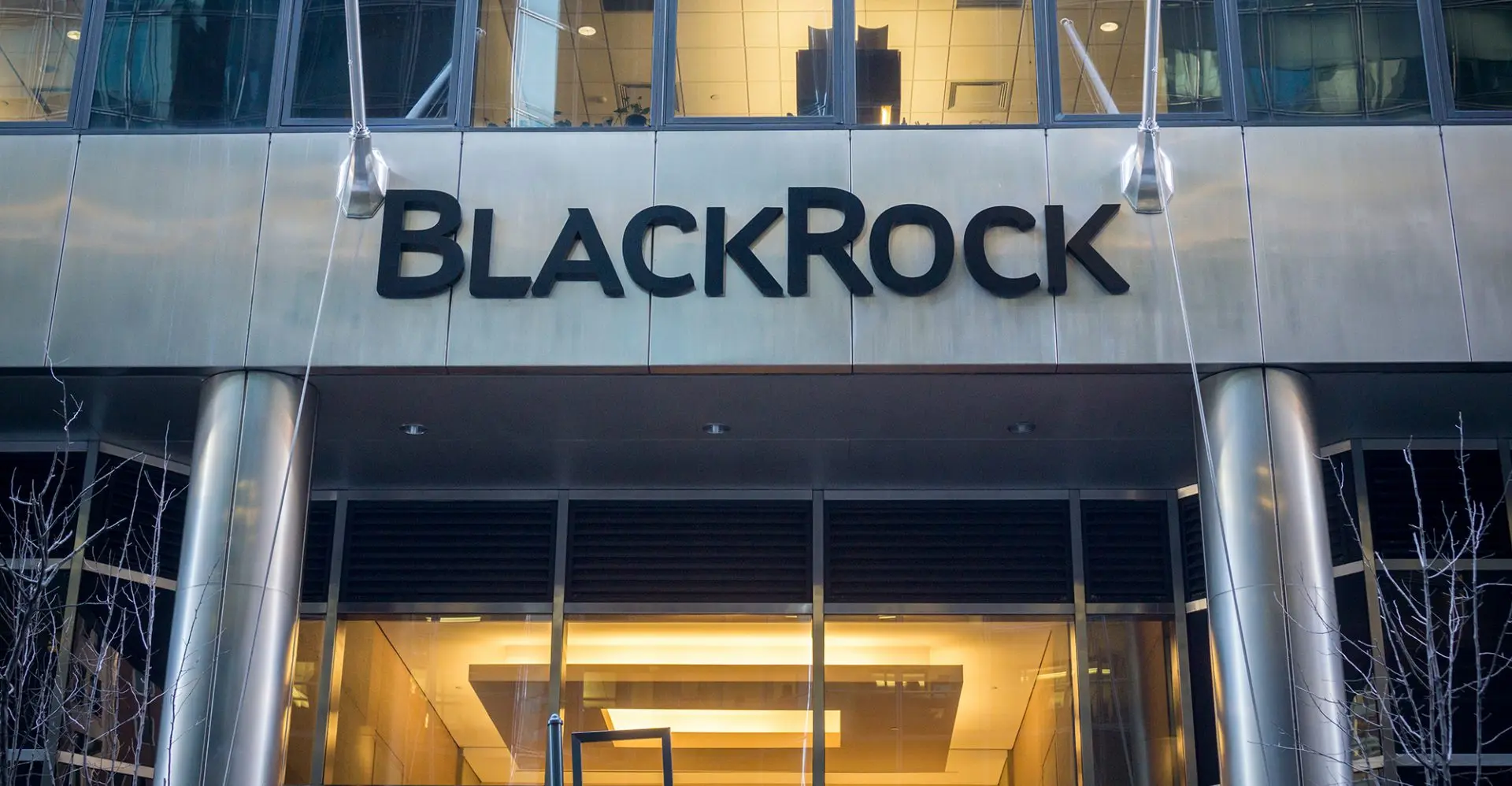 Also Read: Grayscale Argues for Spot Bitcoin Approval from SEC
"ETF is the format in which boomers and the financial advisors prefer their investments delivered in," Balchunas told Cointelegraph. He expressed that its arrival could completely shift the spatial influx of the industry, and bring forth a new wave of optimists.
However, like many things in the US digital asset sector, the question of regulation stands in the balance. Specifically, whether or not the SEC will approve the first-ever Spot Bitcoin ETF in America. For Balchunas, the rise in flings is a good sign.
"They're very smart, and they don't just throw filings out willy-nilly," he remarked. "They clearly see something out there that they think they can get through the regulators," he added. Ultimately, the SEC could stand in the way of trillions of dollars in investments finding their way to crypto. A development that would undoubtedly be the very definition of a game changer.