Asset management titans BlackRock and Fidelity are reportedly set to meet with the US Securities and Exchange Commission (SEC) regarding their recent Spot Bitcoin ETF filings. Bloomberg analyst, Eric Balchunas reported on the meeting that will see the regulator talk with a host of Bitcoin ETF applicants.
The flurry of Bitcoin ETF applications first started with the filing from BlackRock. The move shocked the digital asset industry and saw a traditional finance juggernaut seek to enter the space. Subsequently, a host of firms have filed similar ETF requests, with the SEC set to potentially approve the Bitcoin exchange-traded fund for the first time in its history.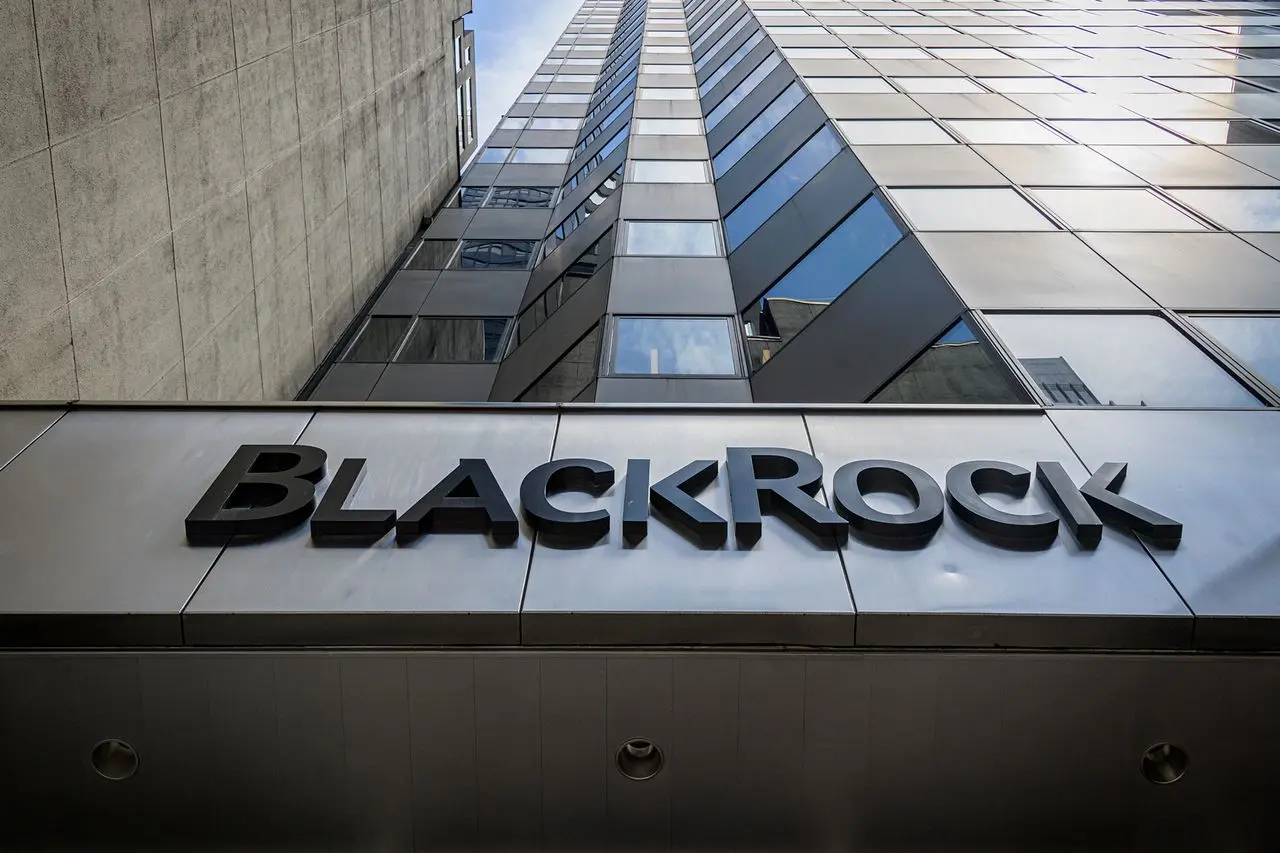 Also Read: Cathie Wood's ARK Rumored to be at Forefront of Bitcoin ETF Race
SEC and Spot Bitcoin ETF Applicants to Meet
In recent weeks, the industry has been stunned by an influx of Spot Bitcoin ETF applications. Moreover, the digital asset industry was happily surprised by the number of traditional finance entities that sought to establish the exchange-traded fund. However, that excitement now depends on the US regulator, as they will be tasked with approving or denying the bevy of applications. 
Now, BlackRock, Fidelity, and other applicants will meet with the SEC in regard to their Spot Bitcoin ETF filings. Indeed, the meeting should be important, as it could tell us more about the perspective that the regulator is taking. More importantly, it should provide insight into whether approval is a likely outcome.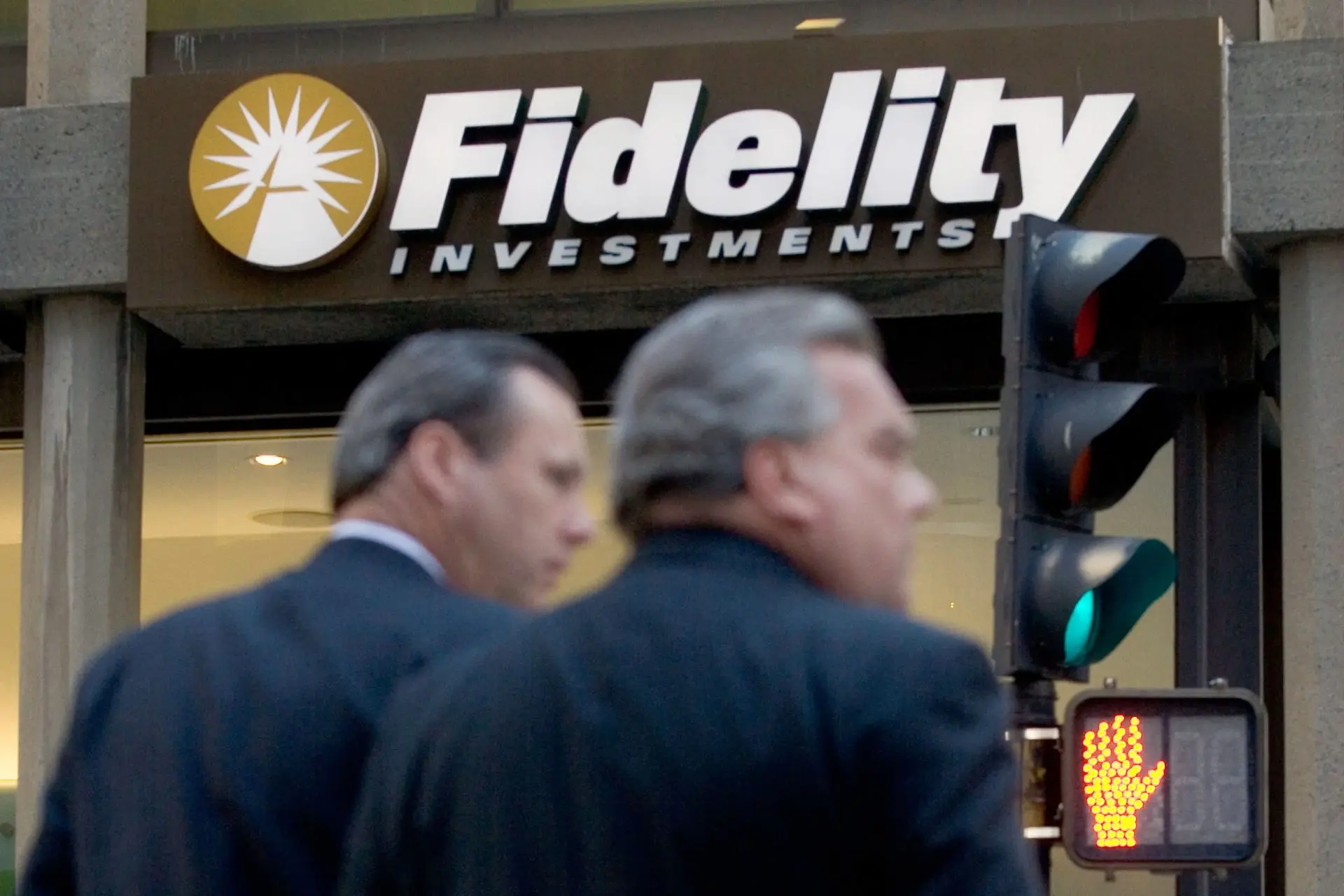 Bloomberg's Balchunas confirmed the meeting after it was initially reported. Subseuqnlety, Balchunas stated it would be important, as the two sides "need to talk" regarding the applications. Additionally, although it is not out of the ordinary, it is certainly necessary. 
Also Read: Valkyrie Files for Spot Bitcoin ETF, Includes Coinbase SSA
The SEC has never approved the creation of a Spot Bitcoin ETF. Subseuqnlety, reports from earlier this month show that the regulator was unimpressed by initial filings. However, the asset managers quickly reassessed those submissions. Specifically, adding surveillance-sharing agreements with Coinbase.
The SSA introduction provided a chance for the firms to combat the concerns of the SEC. Specifically, in their ability to detect and eliminate market manipulation concerns. Conversely, the meeting to take place won't give us an answer on approval, but it will point the firms in the right direction. That seems to be immensely important considering the recent action the regulator has taken against the industry in recent months.