Crypto asset manager Valkyrie has filed for a spot Bitcoin ETF while listing Coinbase as an SSA counterpart. Moreover, following similar filings, the firm has included the Surveillance Sharing Agreement (SSA) to better comply with the US Securities and Exchange Commission (SEC) standards.
The rise in Spot Bitcoin ETF filings has been notable since BlackRock initially filed this month. Subsequently, fellow asset management behemoth Fidelity filed suit. Additionally, both utilized Coinbase in their SSA proposals. Specifically to combat initial SEC responses to the filings.
Also Read: Coinbase Jumps 12% After Spot Bitcoin ETF Partnership Reveal
Valkyrie Files for Spot Bitcoin ETF
The digital asset industry was surprised this month when asset management firm BlackRock filed for a Spot Bitcoin ETF. Thereafter, the industry was even more surprised when a fellow firm, Fidelity, also opted to enter the Bitcoin ETF race. Subsequently, the entry of two large names in traditional finance has seemingly increased the ETF race that is currently ongoing.
Now, crypto asset manager Valkyrie has filed for a Spot Bitcoin ETF. Moreover, they have also noted Coinbase as an SSA counterpart. The decision is set to counter various SEC concerns over the potential market manipulation of the offering. Something that Coinbase's inclusion will hopefully address.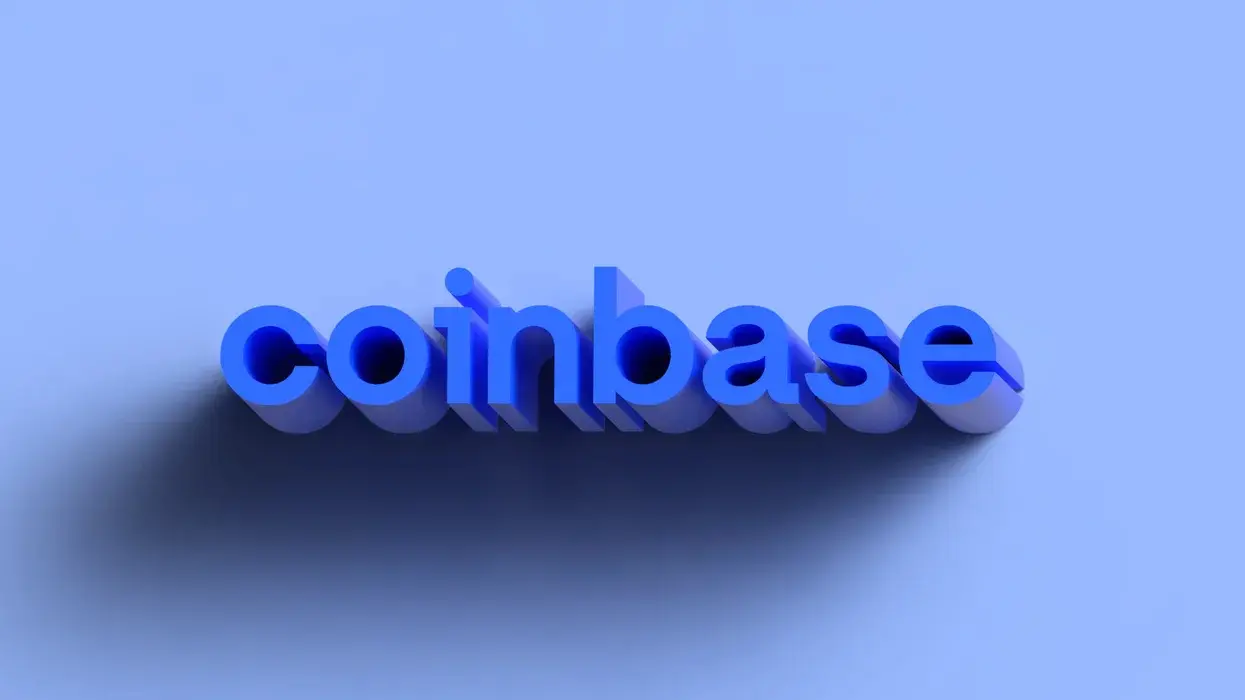 Also Read: BlackRock Includes Coinbase SSA in Spot Bitcoin ETF Refiling
Bloomberg Analyst Eric Balchunas noted that Valkyrie has re-filed a 19b-4 form, similar to BlackRock. Indeed, Balchunas noted that their inclusion of the SSA agreement "seems more aggressive" in its wording. Moreover, he noted that they refer to Coinbase as the "largest," spot Bitcoin exchange.
Valkyrie is yet another name that has sought entry into the Bitcoin ETF market. Yet, the product's arrival will ultimately depend on the decisions made by the SEC. To this point, the regulatory agency has yet to approve the creation of a spot Bitcoin ETF. Now, only time will tell if that changes with the flurry of applications that have been submitted in recent weeks.