On behalf of BlackRock, Nasdaq has included a Coinbase surveillance sharing agreement (SSA) in a spot Bitcoin ETF refilling. Moreover, the updated submission for iShares Bitcoin Trust was noted in a 19b-4 form. The move follows similar decisions taken in recent Bitcoin exchange-traded fund submissions.
The massive asset manager has reportedly reached an agreement with Coinbase in regard to this new ETF. Specifically, the surveillance-sharing agreement will allow the ETF to counter what may be the US Securities and Exchange Commission's (SEC) greatest concern. Specifically regarding the worry of potential market manipulation.
Also Read: Spot Bitcoin ETF Approval by SEC 'Fairly High': Bernstein
BlackRock Includes Coinbase in Spot Bitcoin ETF Refiling
In recent weeks, Spot Bitcoin ETFs have been all the rage. Indeed, BlackRock seemingly kicked off the craze when it filed for the exchange-traded fund several weeks ago. Then, a fellow asset management firm, Fidelity, followed suit. Setting off a string of traditional finance entities making similar filings.
Now, BlackRock has included a Coinbase SSA in a Spot Bitcoin ETF, refining that for Monday. Indeed, the agreement is set to ensure that the exchange combats concerns regarding market manipulation as it seeks regulatory approval. Alternatively, the SEC had previously stated that submissions had been "inadequate" thus far.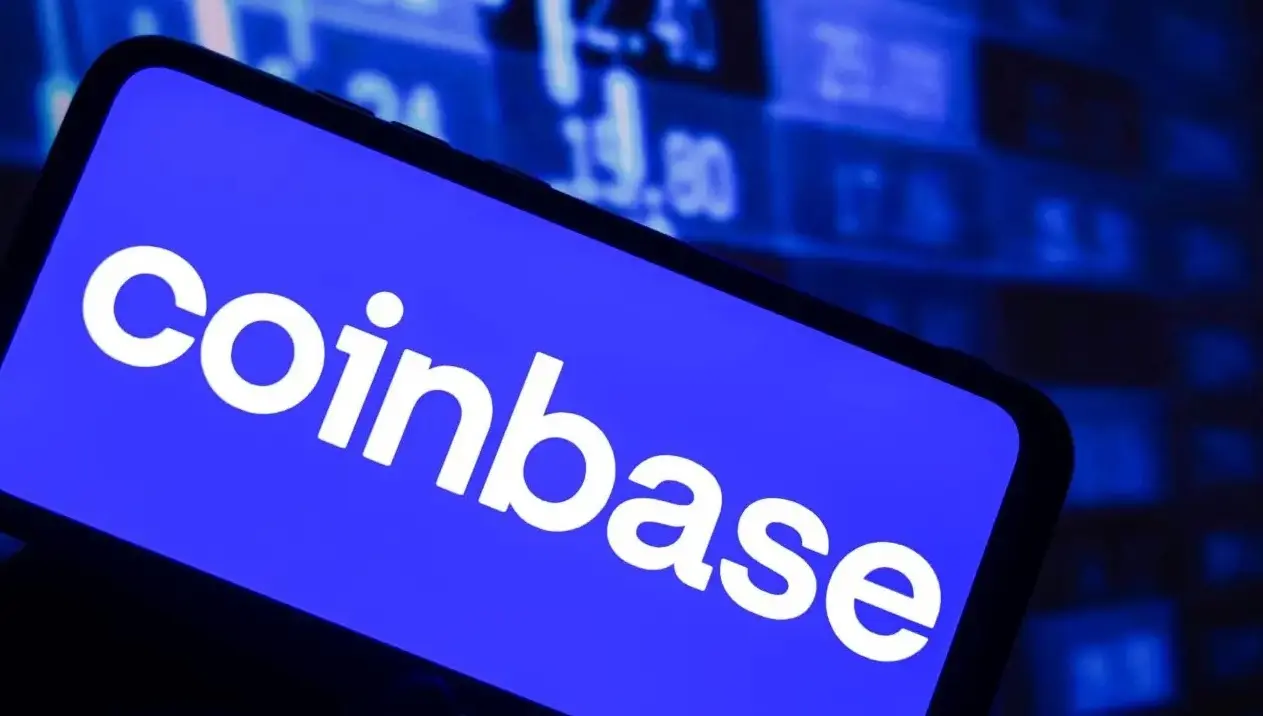 Also Read: BlackRock Bitcoin ETF Has 50% Chance for Approval?
"The Spot BTC SSA is expected to be a bilateral surveillance-sharing agreement between Nasdaq and Coinbase that is intended to supplement the Exchanges market surveillance program," the filing states. Moreover, Fidelity and other companies seeking a Spot Bitcoin ETF have to include similar agreements to comply with regulatory standards.
The initial BlackRock fund was filed last month by Nasdaq. Consequently, the question of approval has been front and center, with the traditional finance companies presenting a new challenge for the SEC. However, the regulatory agency has not yet approved a spot Bitcoin ETF. Subsequently, many assume that these asset management firms are still facing an uphill battle.