In what seemed to set off a run of traditional finance firms joining the digital asset space, asset manager BlackRock announced its filing for a Spot Bitcoin ETF. Yet, with the announcement comes the quest for regulatory approval. Subsequently, one analyst has stated that the BlackRock Bitcoin ETF has a 50% chance of gaining US Securities and Exchange Commission (SEC) approval.
Senior analyst at Bloomberg, Eric Balchunas has stated that the new ETF has an equal chance of gaining the coveted approval. Moreover, Bachunas states that the move could be the regulator's attempt to "save face" by accepting the presence of Traditional finance in the space.
BlackRock Bitcoin ETF Facing 50% Chance of Approval?
In the digital asset industry, the question of regulation has long been a struggle. Indeed, the United States has consistently fought over the regulatory clarity of the market, and that has not changed since its inception. Now, as traditional finance entities seek entry into the space, all eyes are on the potential approval of their endeavors.
Yet, one analyst has stated that the recently announced BlackRock spot Bitcoin ETF has a 50% chance of gaining SEC approval. Subsequently, pointing to what the move could mean for the optics of the agencies. While noting how their trust in traditional finance could inform the decision.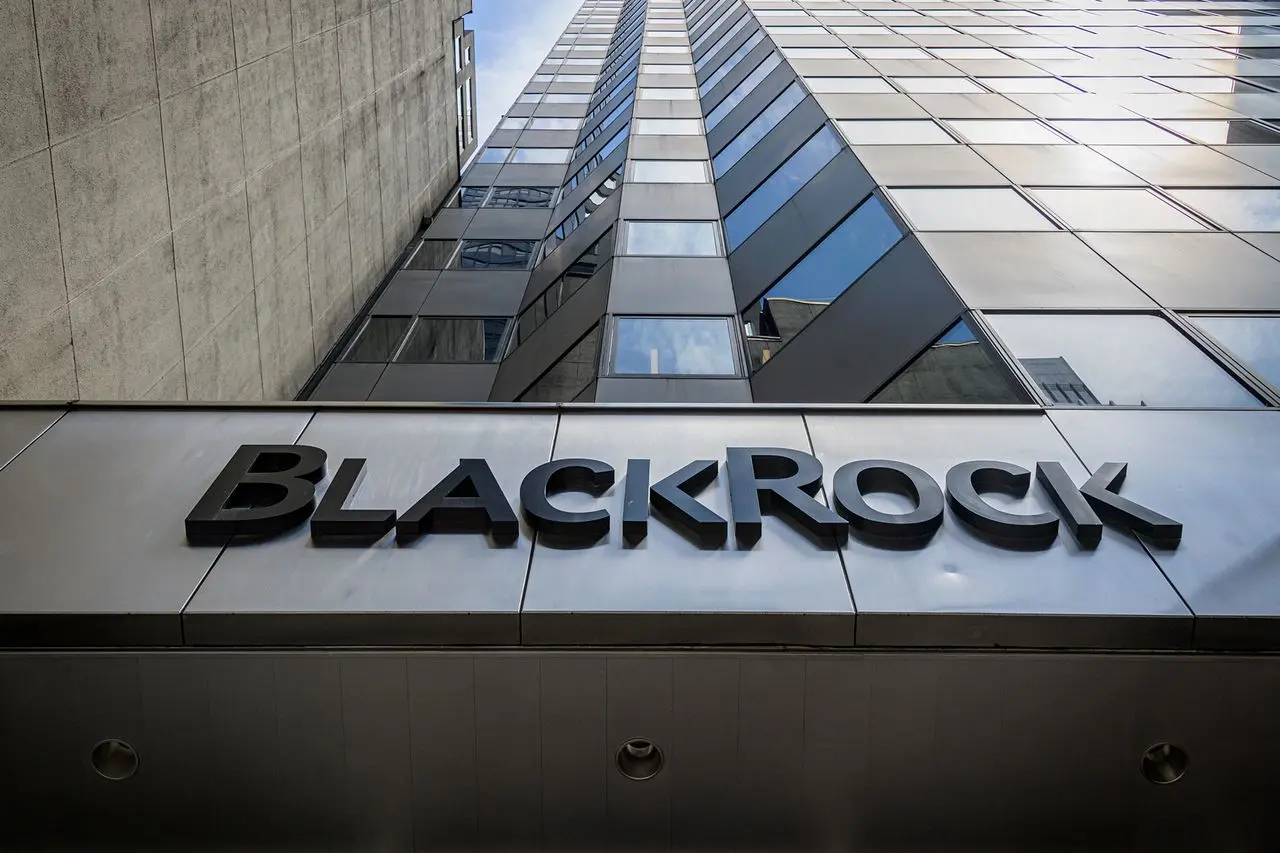 However, giving the ETF a 50% chance of approval is still an interesting proclamation. Specifically because of the unwillingness of the SEC to allow Bitcoin ETFs onto the market. Previously citing market manipulation concerns in a host of past rejections.
Conversely, Bachunas closely connects the outcome of the BlackRock application to the Grayscale development. He stated that Bloomberg analyst Elliott Stien has given Grayscal a 70% chance of winning its case against the SEC. Thus, the development would inform the decision to be made regarding BlackRock.
Balchunas' choice of words is interesting, as he noted the perspective of BlackRock's acceptance. He stated that the SEC could "save face using trusted 'adult' TradFi" over traditional decentralized finance. Nevertheless, it still points to the underlying conflict between the regulator and the digital asset sector. Yet, there seems to be no compromise looming on how those two sides can coexist for the betterment of the industry.
BlackRock has seemingly kicked off a Bitcoin ETF arms race. Following the development, fellow asset management giant, Fidelity, similarly prepared to submit its filing for a Bitcoin ETF. Showcasing two massive asset management firms seeking entry into the sector.