Bitcoin ETFs have gained popularity recently. Large asset managers, including BlackRock and Fidelity, recently filed for Bitcoin ETFs. Additionally, both utilized Coinbase in their SSA proposals.
That's not all; according to the latest report, crypto asset manager Valkyrie also filed for a spot bitcoin ETF. The surge in filings also comes at a time when there is regulatory uncertainty concerning cryptocurrencies in the US.
Also read: Dogecoin's Next Hurdle: Trader Anticipates 10-Cent Milestone
However, according to recent revelations, Cathie Wood's ARK Invest seems to be at the forefront of the Bitcoin ETF race.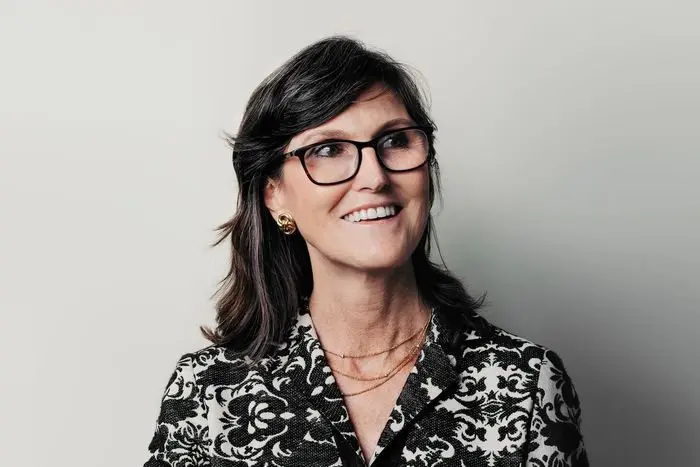 ARK Invest could be the first issuer of a spot Bitcoin ETF
According to Yassine Elmandjra, an analyst at ARK, both ARK, and 21Shares, a European asset manager, submitted an application for a spot Bitcoin ETF to the U.S. Securities and Exchange Commission (SEC) in April. This development positions them as potential frontrunners for approval, as per James Seyffart, an ETF analyst at Bloomberg, and other industry analysts.
With the SEC decision scheduled to happen on August 13, 2023, it will be interesting to see how it turns out.
Also read: UK Lords Approve Bill to Confiscate & Freeze Crime-Linked Crypto
However, it is unclear at the moment whether the SEC will wave the green flag for ETF applications. As of now, the regulatory agency has not granted approval for the creation of a spot BTC ETF. The outcome remains uncertain, and it remains to be seen if this will change amidst the recent influx of applications that have been submitted in the past few weeks.