The US SEC's (Securities and Exchange Commission) decision on BlackRock's Spot Bitcoin ETF (Exchange Traded Fund) is due in mid-October. In fact, the decision on a total of seven spot BTC ETFs is due around the same time. However, there is a possibility of a government shutdown in the US due to a fiscal crisis. Lawmakers have until Sept. 30 to pass crucial spending bills to divert a possible crisis.
Also Read: Bitcoin: Increasing Value of US Dollar May 'Worry' BTC Investors
If the spending bills are not passed, the SEC will have to run with a limited budget. This could hamper the agency's decision-making capabilities. Moreover, applications on Bitcoin ETFs, like BlackRock's, could be considered unessential and thereby pushed further. Moreover, there is also the possibility that the SEC could also cease operations for the time being.
Will the SEC continue to function and pass BlackRock's Bitcoin ETF application?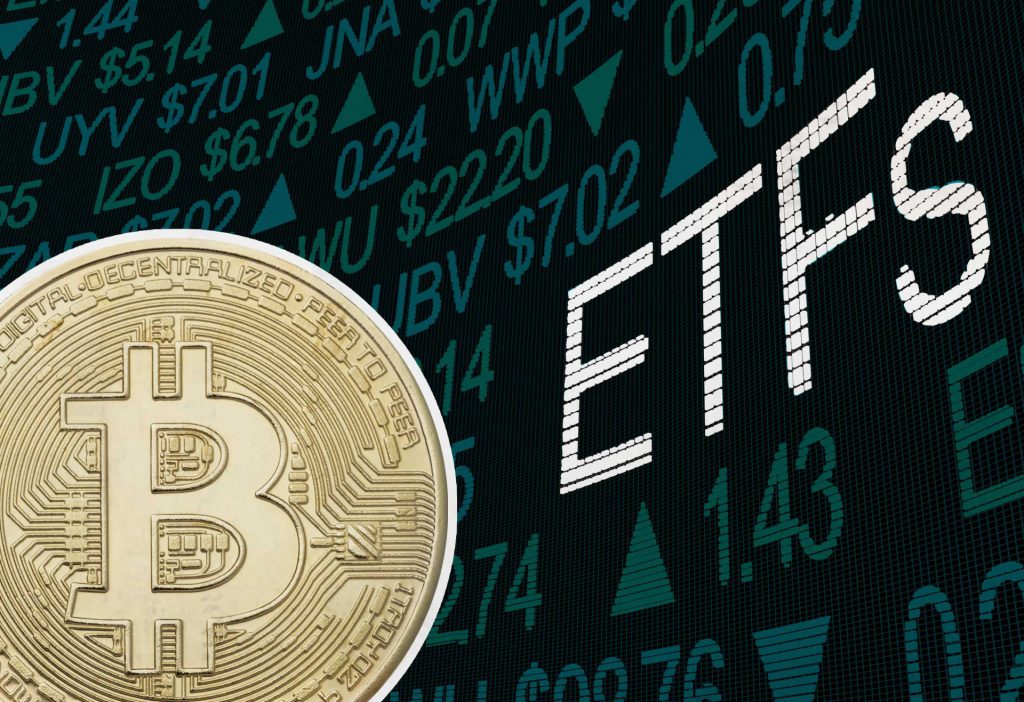 This is not the first time the US government has faced the possibility of a shutdown. The world's largest economy faced a similar problem earlier this year. In 2013, the US government had a two-week shutdown, but the SEC remained operational. In fact, the SEC has remained operational during every government shutdown since 2010. The financial watchdog is one of the most important agencies within the government, and it cannot afford to close its doors.
It is possible that policymakers will pass the necessary spending bills by Sept. 30 and keep the wheels of the country spinning. However, even if the SEC continues its operations, there is a chance that it will nonetheless delay its decision on Bitcoin ETF applications. The SEC has already delayed the first deadline, and in the case of 21Shares and ARK, it has even missed the second deadline. There is a possibility that the SEC may take the matter into early 2024 before announcing its decision on a spot Bitcoin ETF.
Also Read: SEC's October Deadline For Spot Bitcoin ETFs is Approaching