The US SEC's (Securities and Exchange Commission) second deadline to announce its decision on seven-spot Bitcoin (BTC) ETFs (Exchange Traded Funds) is fast approaching. The finance regulator will have to announce its decision on Oct. 16 for Bitwise, Oct. 17 for BlackRock, VanEck, WisdomTree, Invesco & Galaxy, and Fidelity, and Oct. 19 for Valkyrie. However, the agency could even decide to postpone its decision, as it did during the first deadline.
Moreover, the SEC has already pushed its decision on 21Shares and ARK's spot Bitcoin ETF application, whose second deadline was missed on Aug. 13. This puts additional weight on the possibility that the SEC will do the same for the other applications. In fact, the SEC could choose to delay announcing its decision until mid-March 2024.
Also Read: 910 Bitcoins From 2012 Moved After 10+ Years of HODLing
It is possible that the SEC's partial defeat in the Ripple lawsuit may have caused some internal concern. The agency might not feel fully competent to overlook the crypto industry. Moreover, there is also a possibility that the SEC is waiting for a proper rulebook for governing crypto before approving a spot Bitcoin (BTC) ETF. However, the SEC has said on multiple occasions that the rules for crypto already exist, despite crypto firms arguing otherwise.
Will the markets rally after a spot Bitcoin ETF?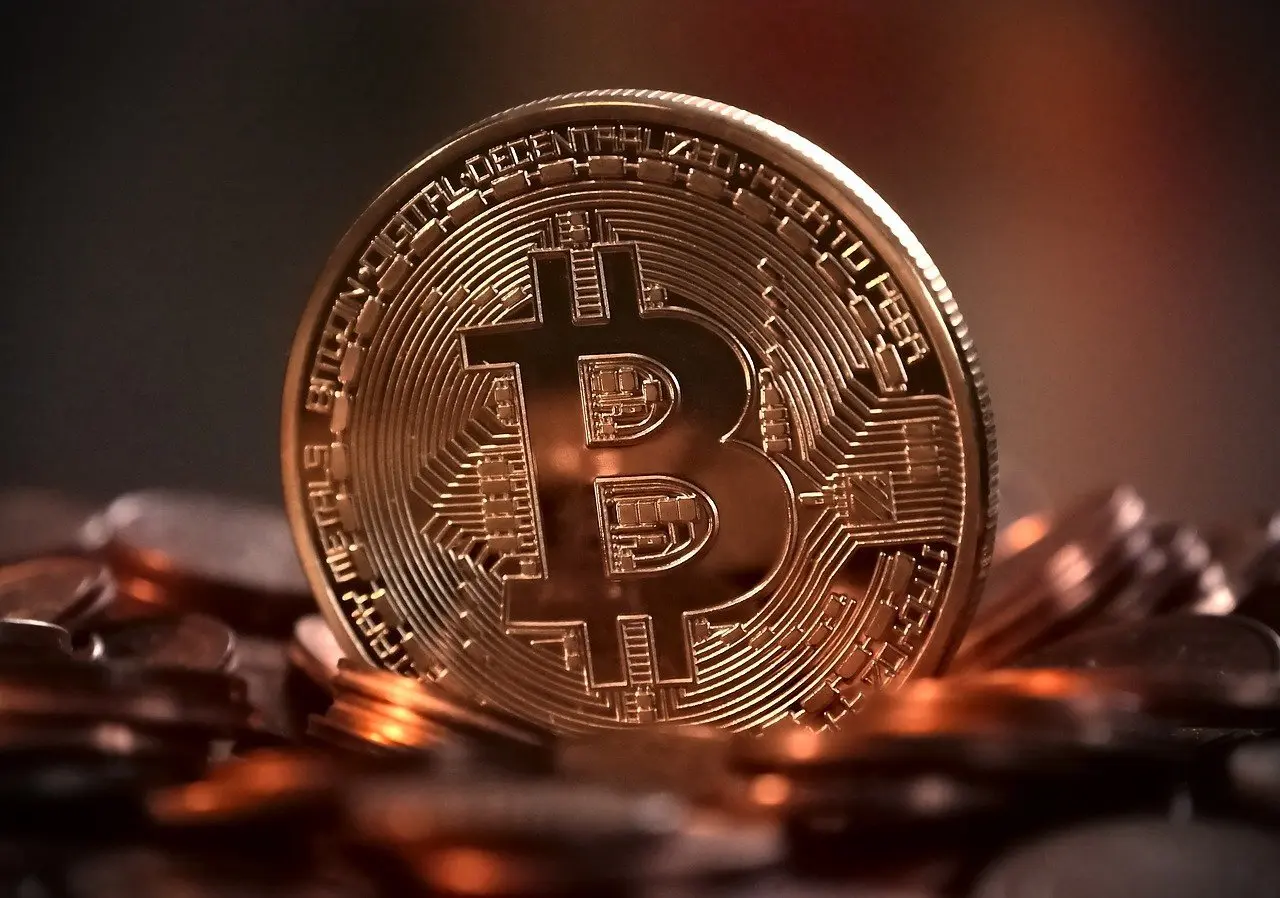 According to Lars Christensen, founder of Concordium, the next bull run will not be the same as the previous one. Moreover, Christensen said that investors should curb their expectations of massive returns. He stated, "Even if you do get a Bitcoin rally — I don't think you should naturally assume that everything is going to rally with it."
He further added, "Does that necessarily mean that Ethereum and a lot of the older altcoins are going to rally on the back of it too? I think that's nearly certain not to happen."
Also Read: 97.5% of New Bitcoin Investors Are at a Loss
Christensen notes that while there has been an increase in interest in blockchain technology of late, the crypto markets have slowed over the past 18 months. Ben Simpson, the founder of Collective Shift, believes we are already in the early stages of a BTC bull run. Simpson believed that the next bull run would be centered around Bitcoin (BTC), Ethereum (ETH), and application-specific tokens and sectors like gaming.