Bloomberg strategist Mike McGlone has taken to Twitter to share his belief that Bitcoin may have hit its bottom. The senior commodity strategist for the media company discussed the recent high for the cryptocurrency and levied its price action into his perspective on the digital asset's bottom.
McGlone stated that the world's most popular cryptocurrency could have reached its bottom, or is in a "bouncing bear," pattern. Moreover, he states Bloomberg's bias is presuming either result. He assessed there to be a correlation between the crypto's bottom in 2019 when it reached $5,000.
Bitcoin Bottom or Bouncing Bear
Any observation into the current market of 2023 must first begin with a recognition of the horrendous year that preceded it. 2022 was marred with macroeconomic factors. These surprising factors equated to plummeting prices for digital assets and the collapse of several prominent entities in the cryptocurrency sphere.
Yet, January of 2023 has been filled with overwhelming optimism for the industry. Subsequently, one of the biggest stories of the year so far has been the bounce back of the world's most prominent cryptocurrency, Bitcoin.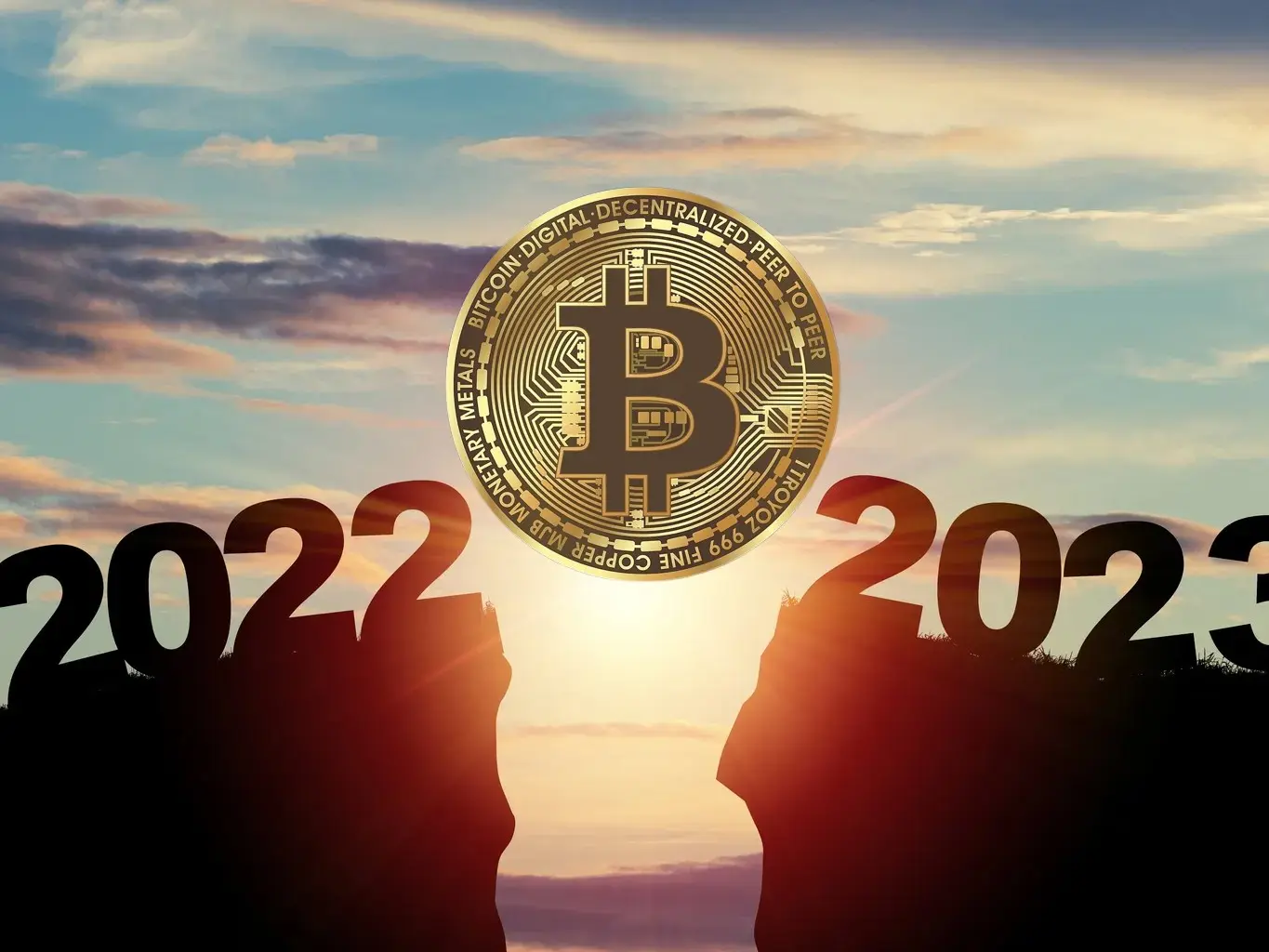 Within the concluding months of 2022, the price of Bitcoin had reached around $15,000. Now, that number is consistently hovering above $20,000. U.Today also notes the cryptocurrency to be consistently trading above $20,500 for the last five days. The bull market has been in full effect. One Bloomberg strategist has also shared his belief that the price for the crypto has bottomed out.
In his post, Mike McGlone of Bloomberg took to Twitter to express his belief that Bitcoin may have reached its bottom. Additionally, stating that the pattern is similar to 2019 when the cryptocurrency dropped to $5,000. Conversely, adding that the one major difference is the Federal Reserve still tightening its policies, leading to Fed Fund futures up 3.5%.
Yet, McGlone convincingly argues that the recent growth rate of Bitcoin shows the digital assets' strength against interest rate hikes. That resilience could be an important factor as the narrative continues to unfold in the coming months.