Brazil's President, Luiz Inacio Lula Da Silva, has signed legislation that is set to clarify the roles of the Central Bank in the country's regulation of crypto. Moreover, the law will authorize the central bank to supervise crypto firms. Alternatively, Brazil's securities regulator will oversee the regulation of tokens.
The development arrives as the United States is in the midst of regulatory confusion. Specifically, the US Securities and Exchange Commission (SEC) has taken a host of enforcement actions in recent weeks. Subsequently, Brazil's recently signed decree clarifies the vital aspect of digital asset development in the country.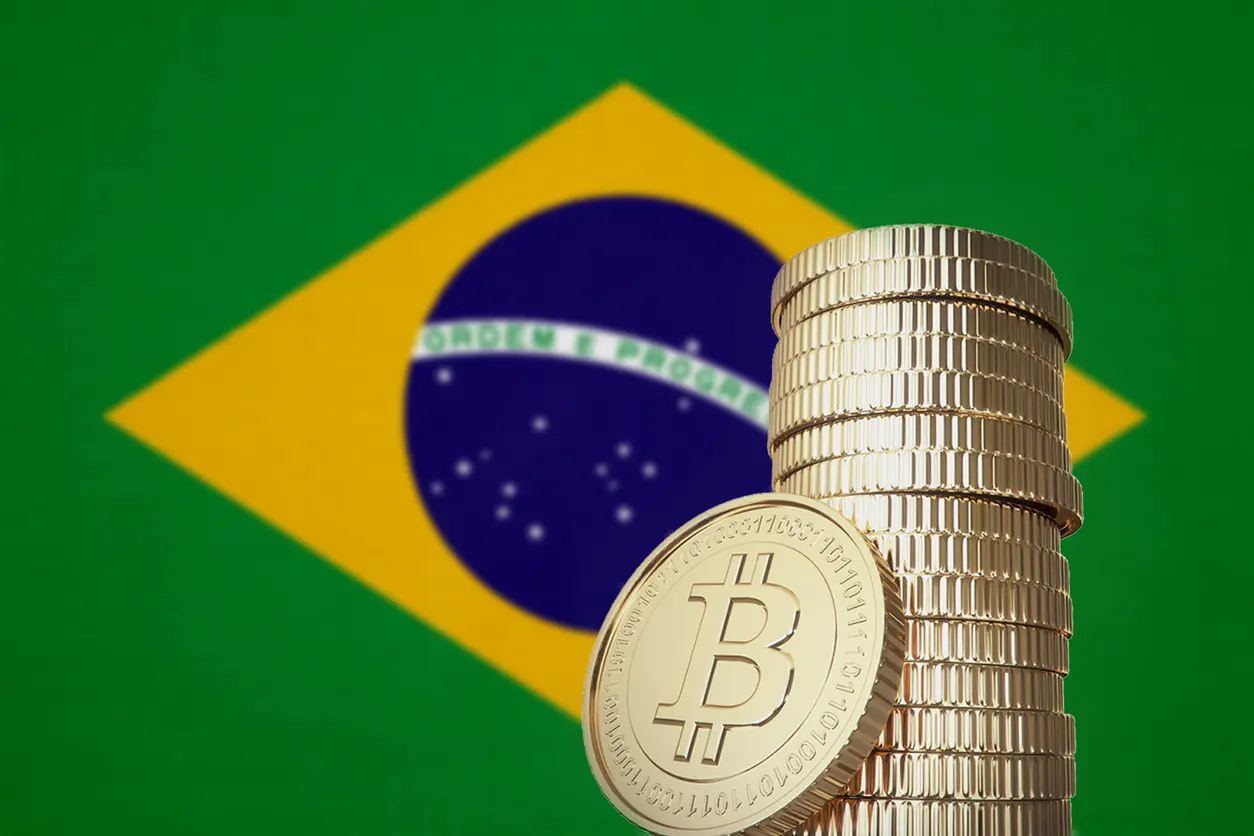 Brazil Signs New Crypto Regulatory Legislation
Regulation of the digital asset industry has been a vital aspect of its continued development. Moreover, countries have disclosed different ways of going about this, with differing outcomes. Indeed, as the United States has embraced enforcement, other nations have sought clear rules to guide the safe growth of the industry.
Now, Brazil's president has signed new legislation that is set to clarify the Central Bank's role in the regulation of crypto. Indeed, President Lula da Silva signed Decree No. 11.563 on Wednesday. Specifically, this law will establish a new set of rules under the December 2022 legislative framework for digital assets in the country.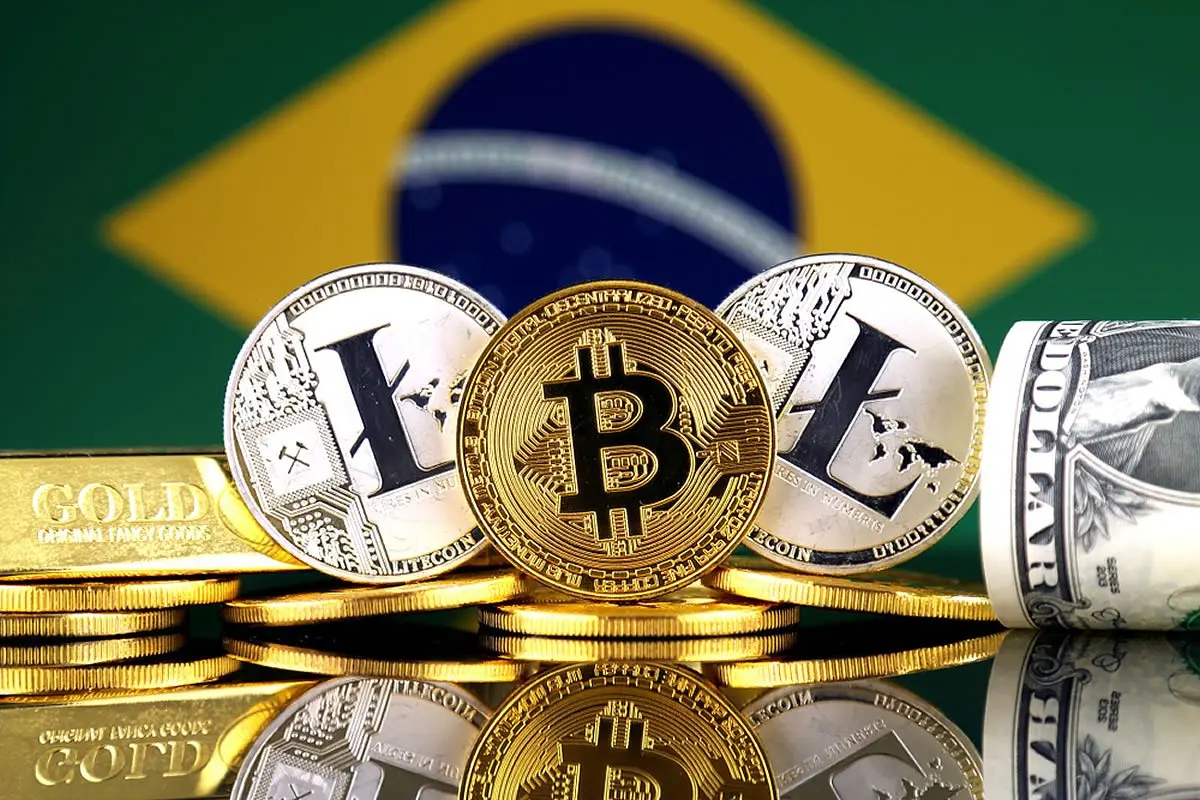 The law now grants the authority to regulate and supervise crypto firms to the Central Bank of Brazil. Conversely, token projects in the country that are defined as securities will be regulated by Brazil's CVM. An agency that is similar in function to the SEC in the US.
The decree is reportedly set to go into effect on June 20th. Additionally, it arrives as the country is in the midst of developing a CBDC pilot project. This federally issued digital currency is being developed alongside major payment firms Visa and Mastercard. Indeed, the development puts a clear focus on specific regulations. Thus, facilitating proper growth for the booming industry in the country.